Creative and production by Breaks _ @breaksagency
Built by Formd Creative _ @formd_
Flowers by Fluoresse _ @fluoresse___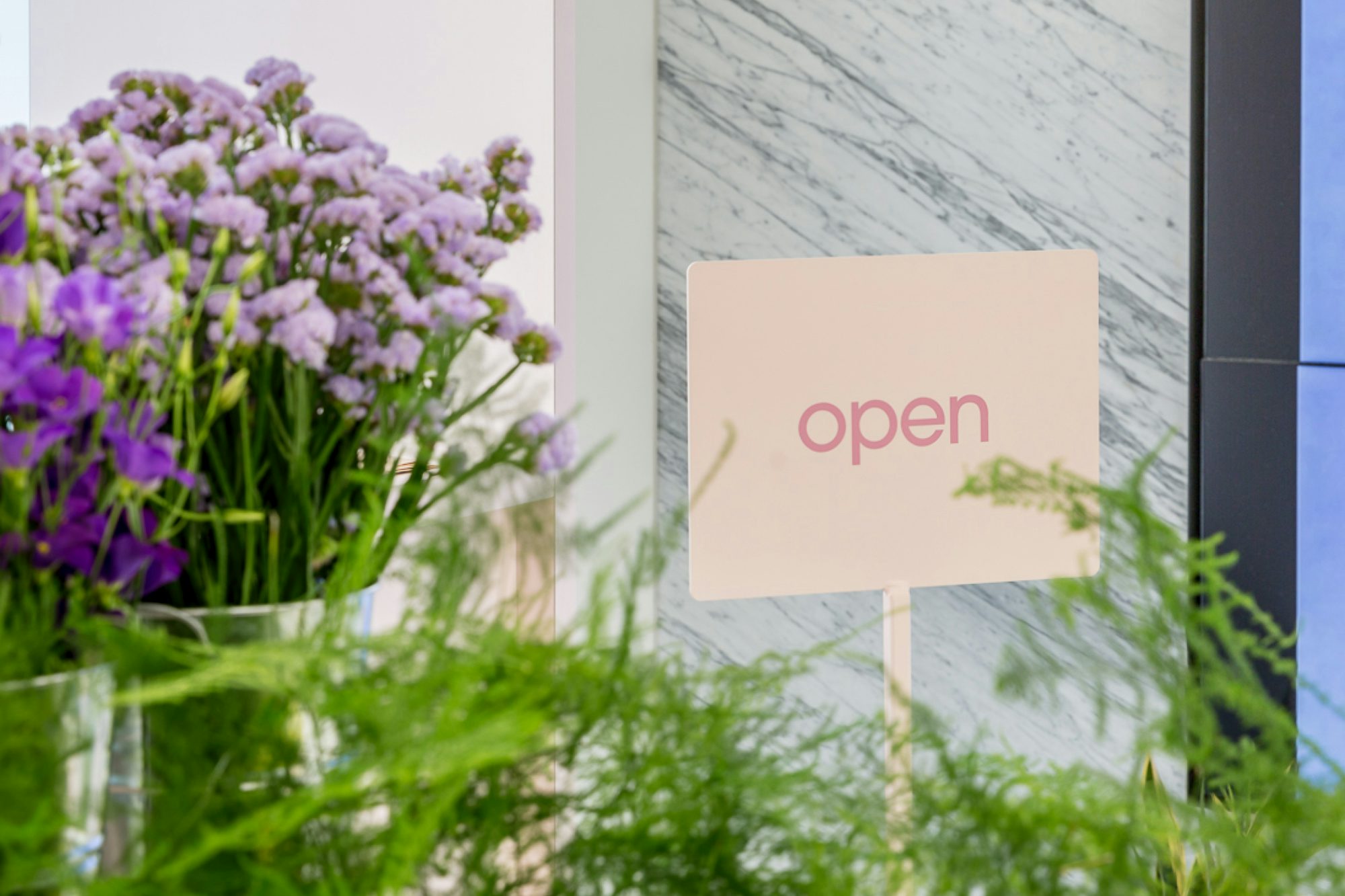 Partnering with a high-profile New York menswear brand on their first European activation.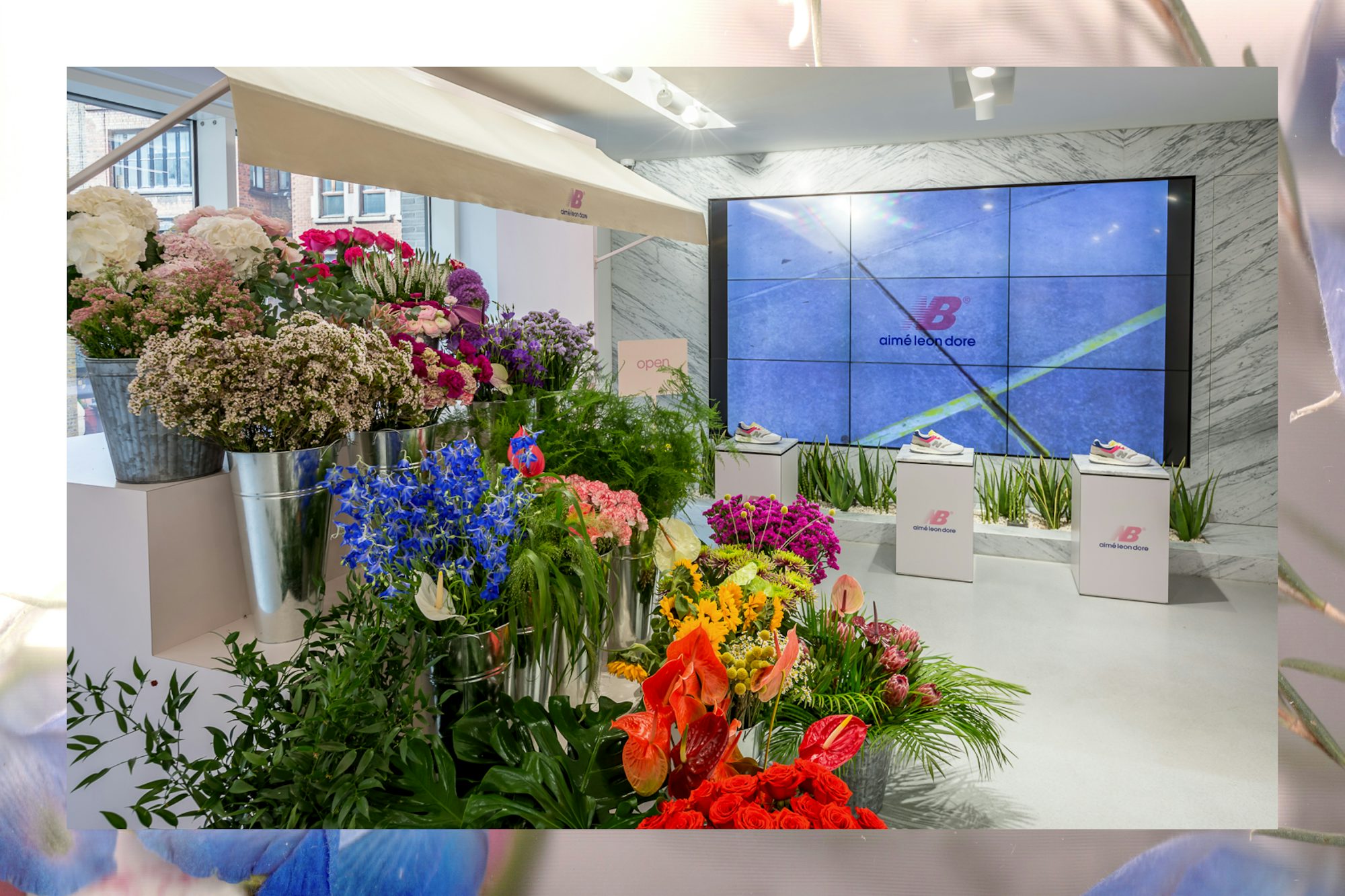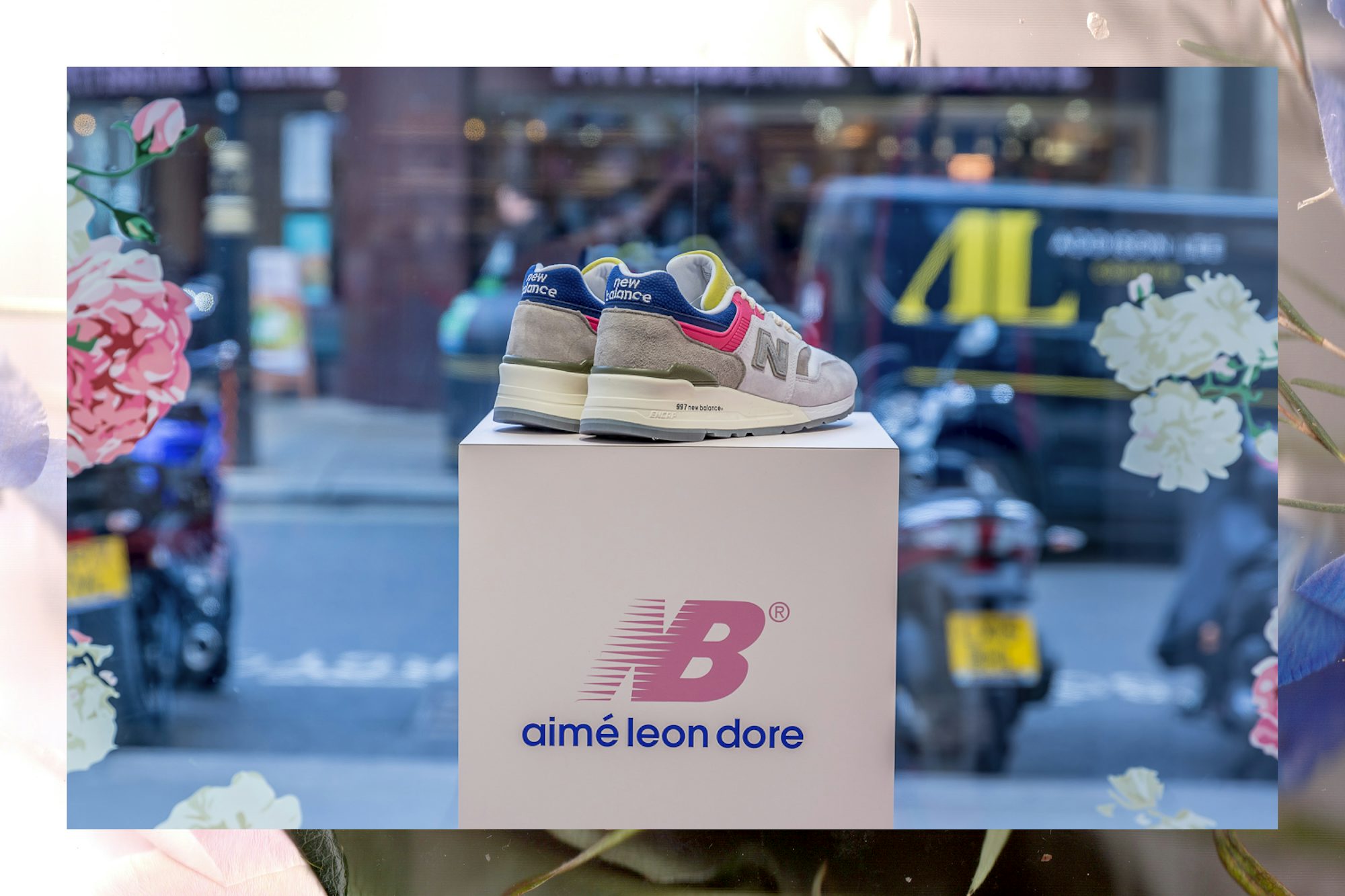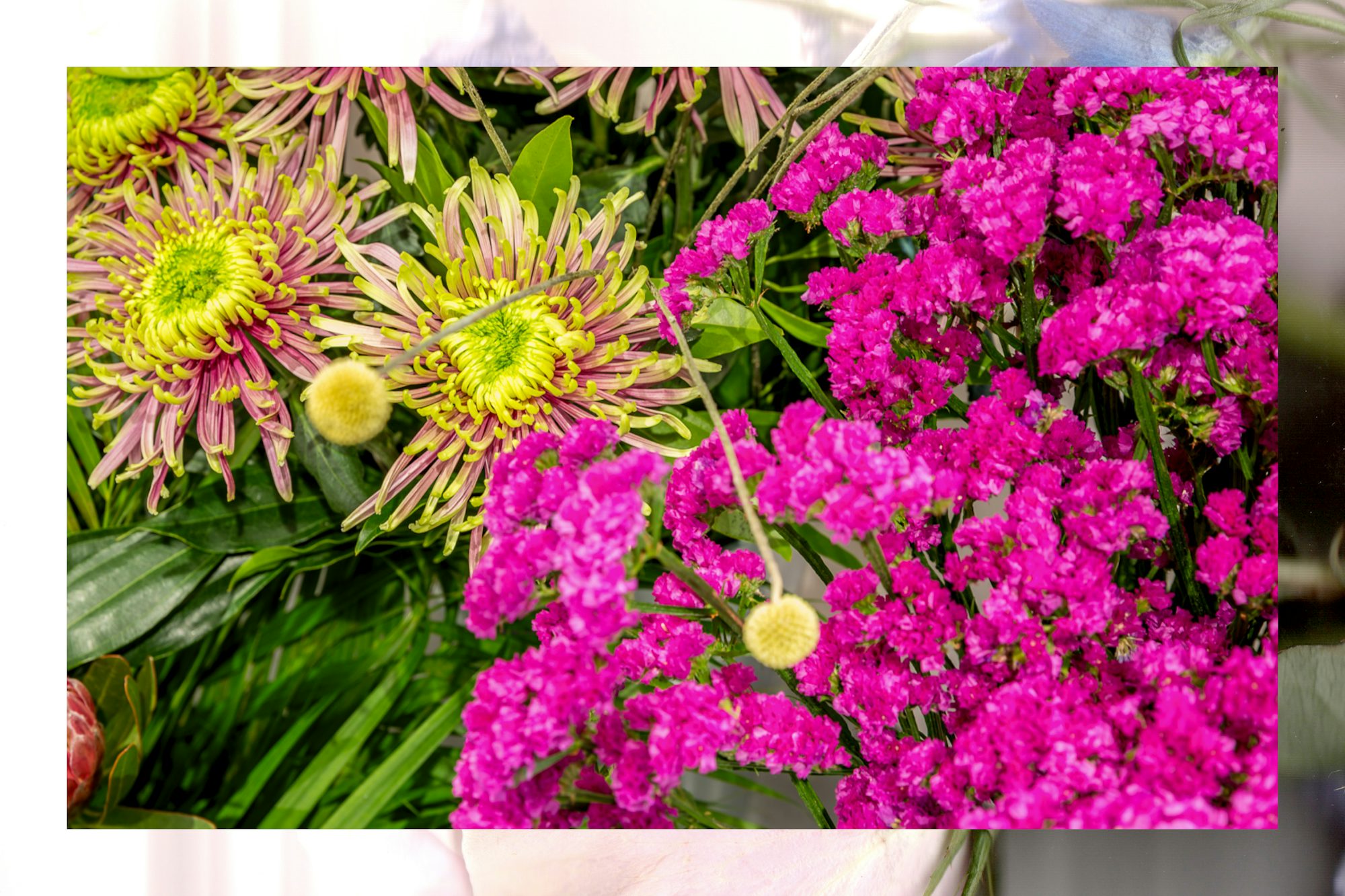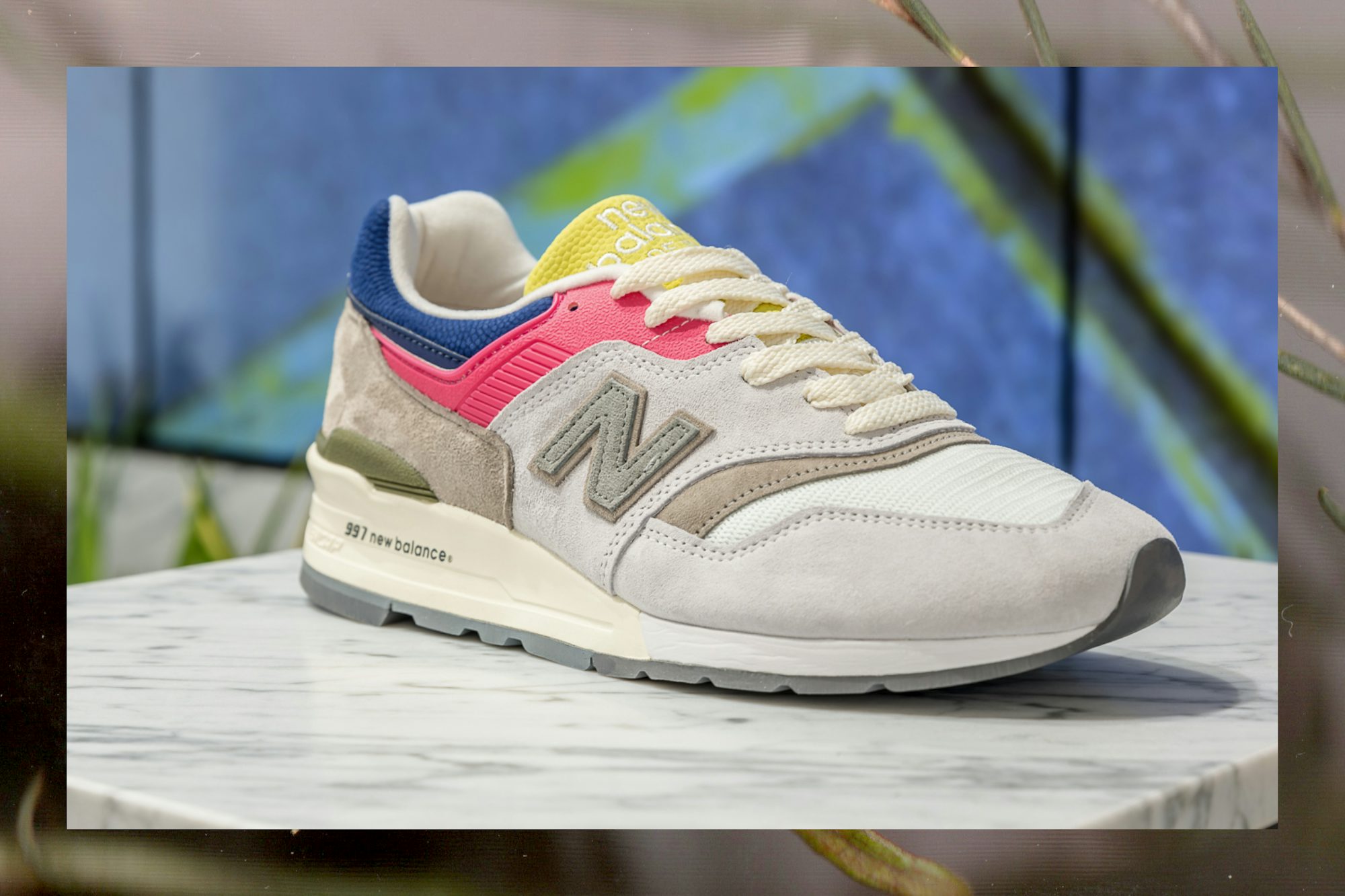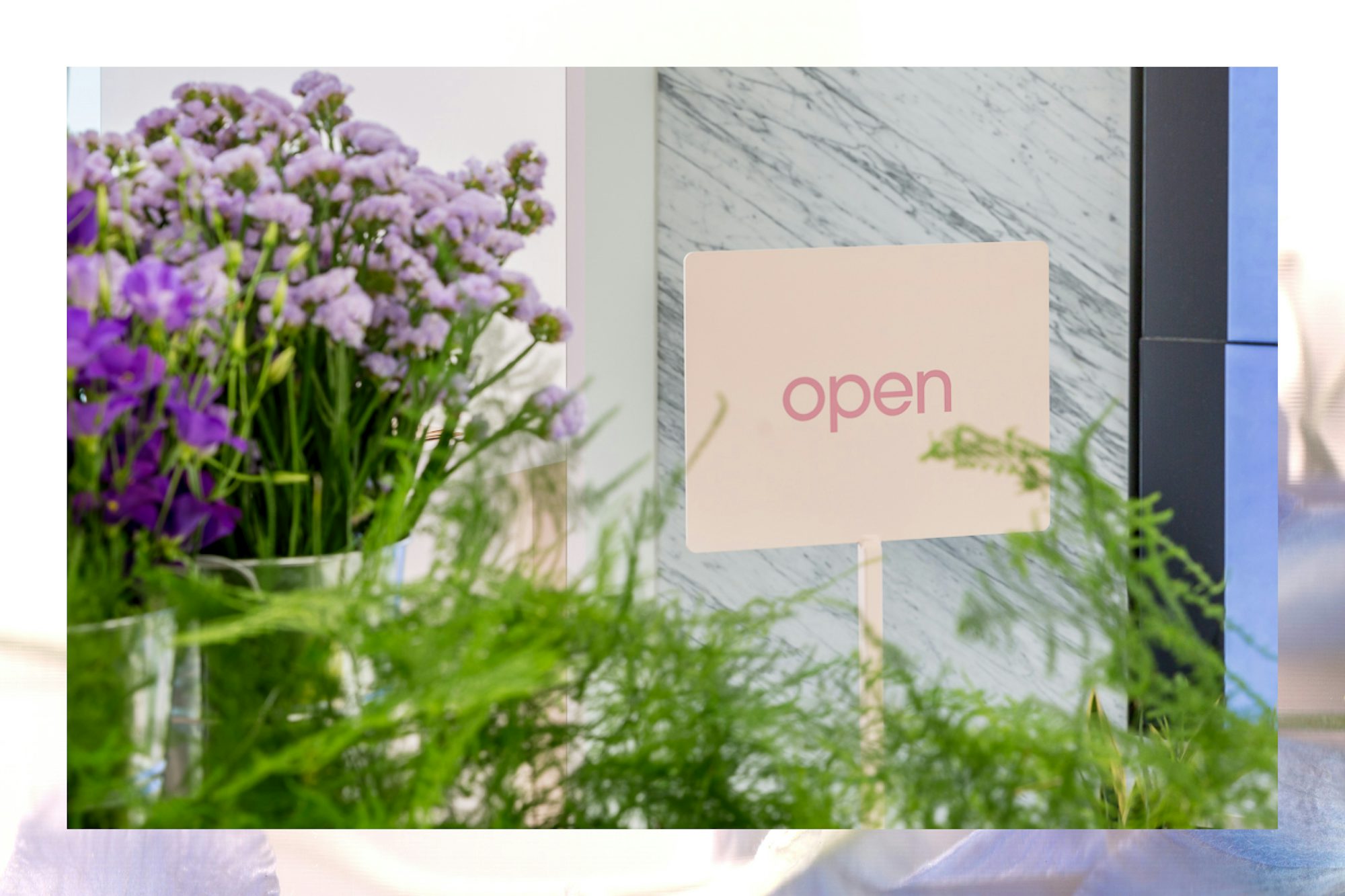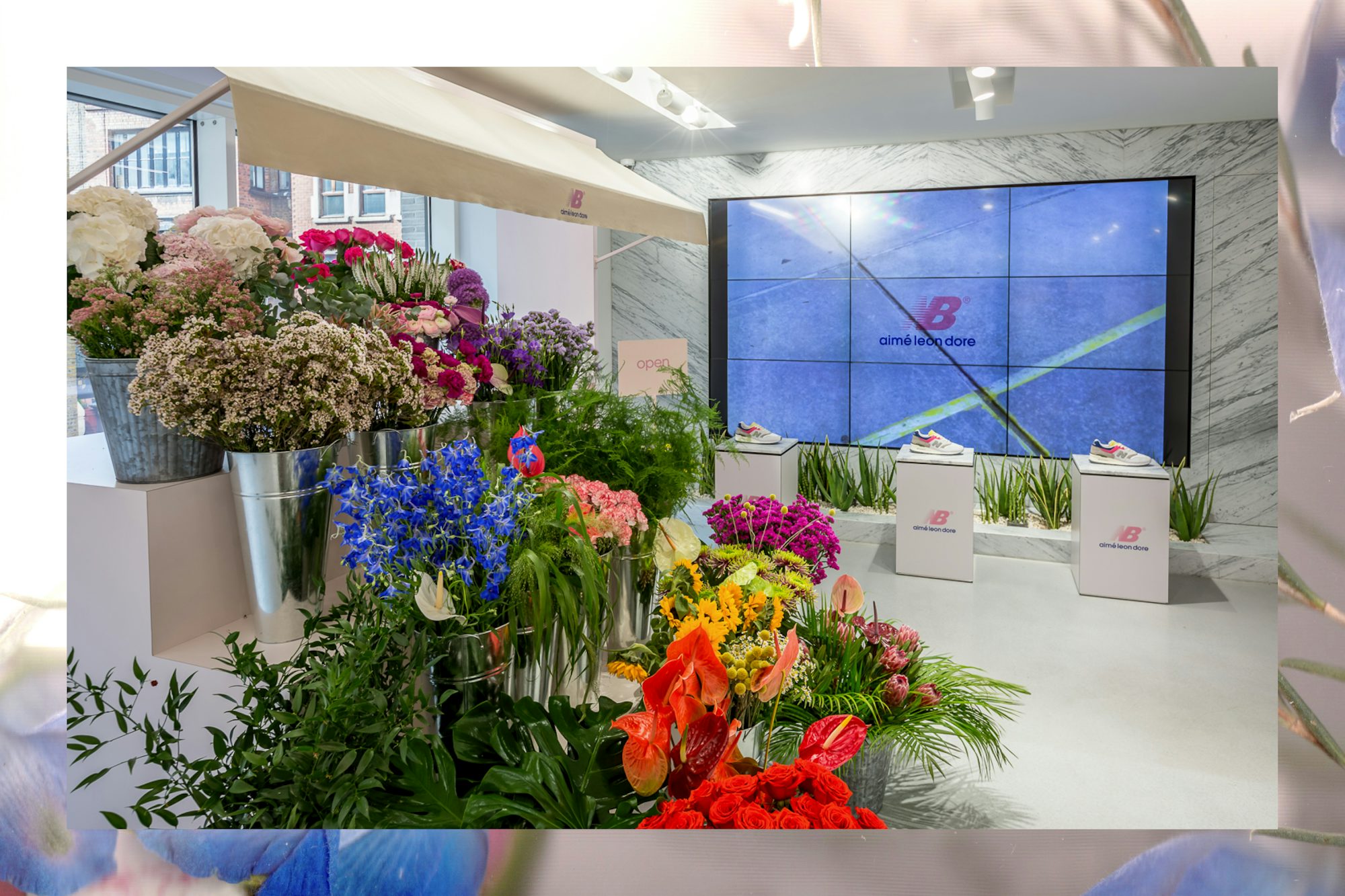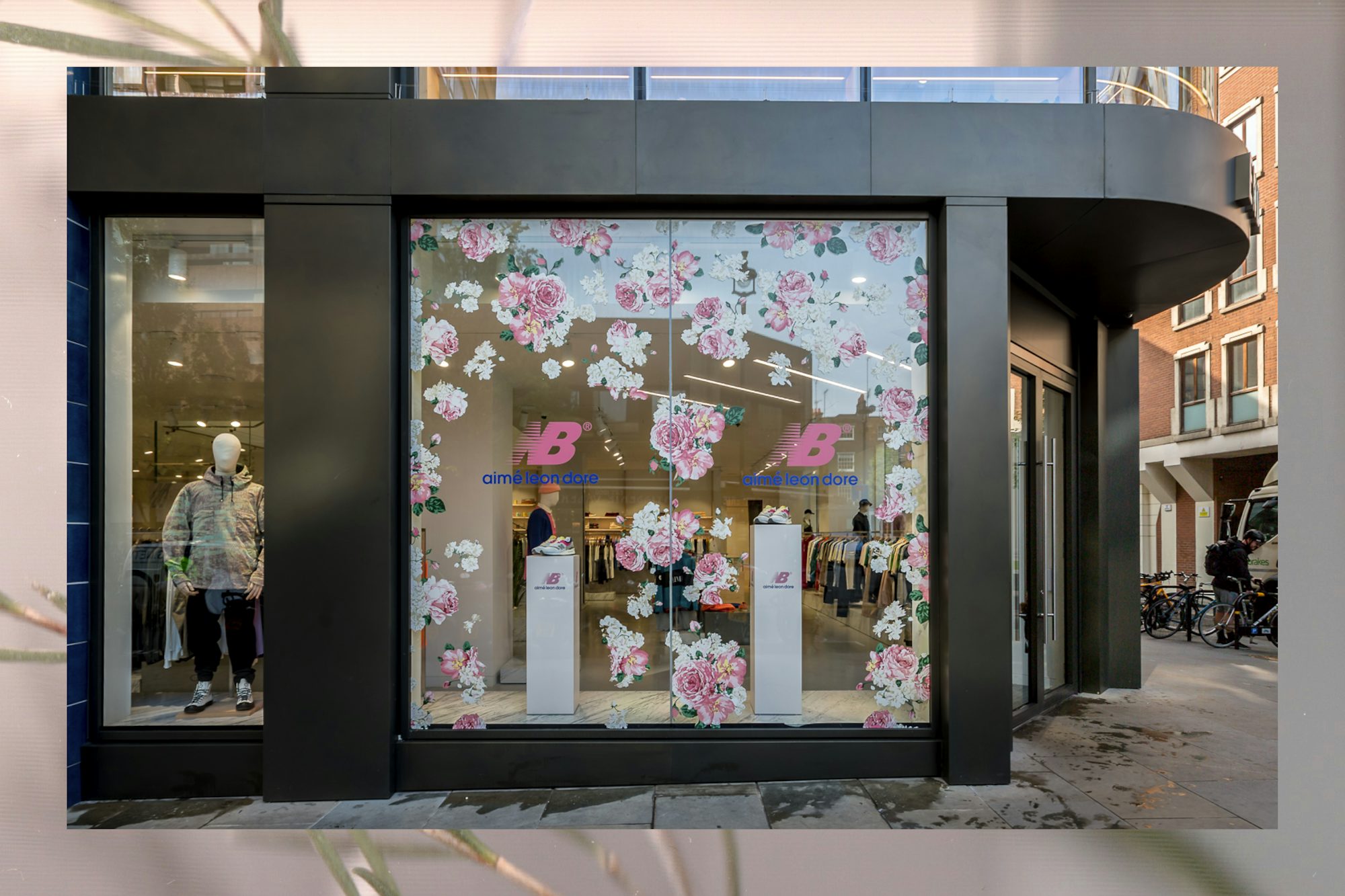 To launch their first UK collaboration with New Balance, we worked with high-profile menswear brand Aimé Leon Dore to execute an in-store flower stand at END. Clothing, Soho.
Evoking design cues from the high profile menswear brand's New York flagship store, we also delivered a live floristry experience for customers as part of the activation, distributing custom Aimé Leon Dore x New Balance bouquets to delighted customers.
"Breaks were on the brand's radar for a number of years before partnering on our first activation. We knew alignment would be strong from early conversation – discussing initial ideas to full execution and achieving record-breaking results."
_
Ed Barrow, Head of Global Sales, Aimé Leon Dore
Creative and production by Breaks _ @breaksagency
Built by Formd Creative _ @formd_
Flowers by Fluoresse _ @fluoresse___