Creative and production by Breaks _ @breaksagency
Photography by Tom Gullam and Ethan Barratt _ @tomgullam @et.hanz
Videography by James Canavan _ @jamescanavandop
Production by Franky Chadwick _ @frankymchadwick @alibifilm
Edit by Dfran _ @dran.tv
Styling by Rhiannon Barry _ @rhiannon_isabel @waveygarms
Graphics by Kerrie Mccauley _ @kerrie.irl
Track by Scott Garcia _ @scottgarcia
Sound by Dan Pugsley _ @danpugsley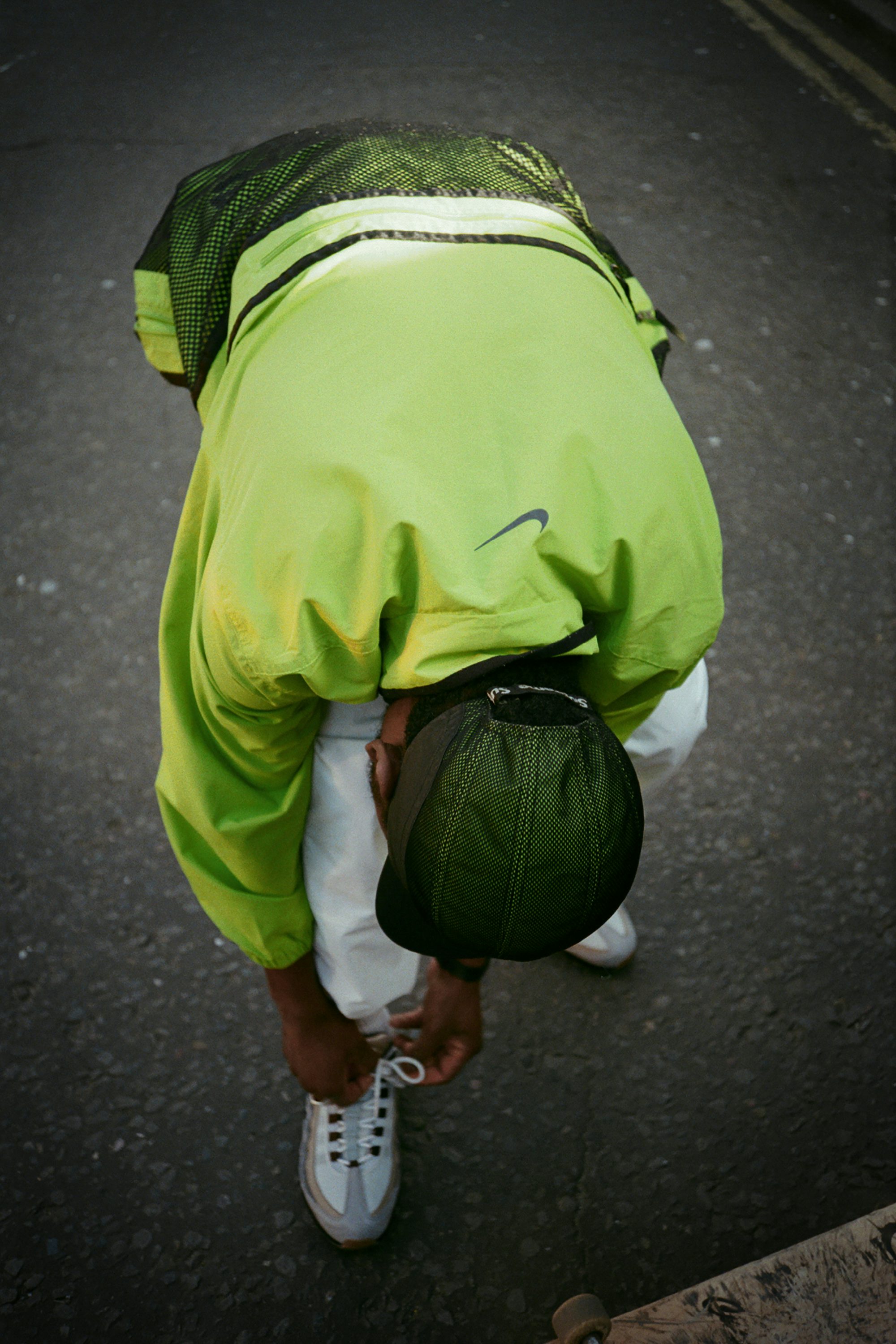 Pushing camera technologies to transport consumers to the streets that shaped the '110'.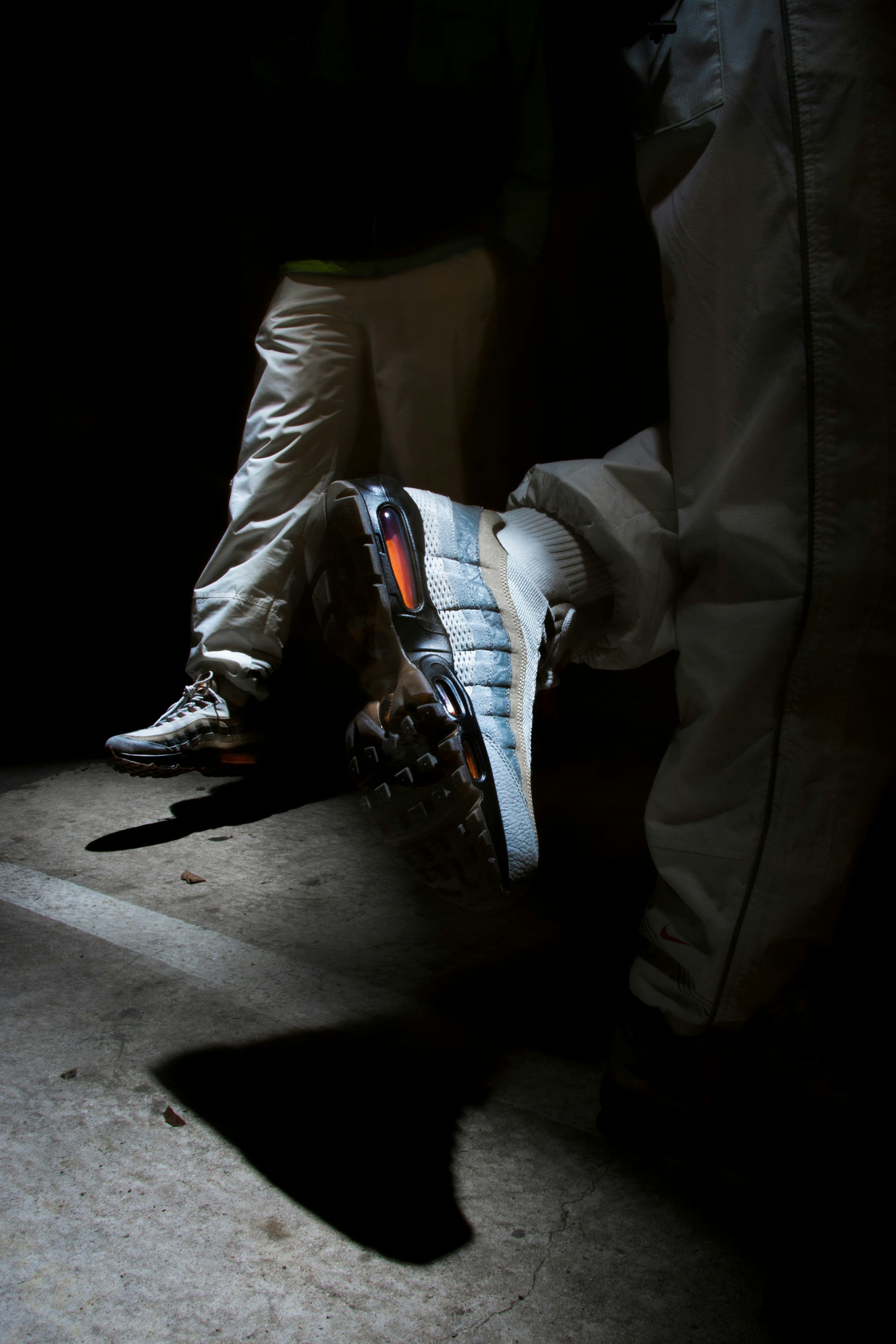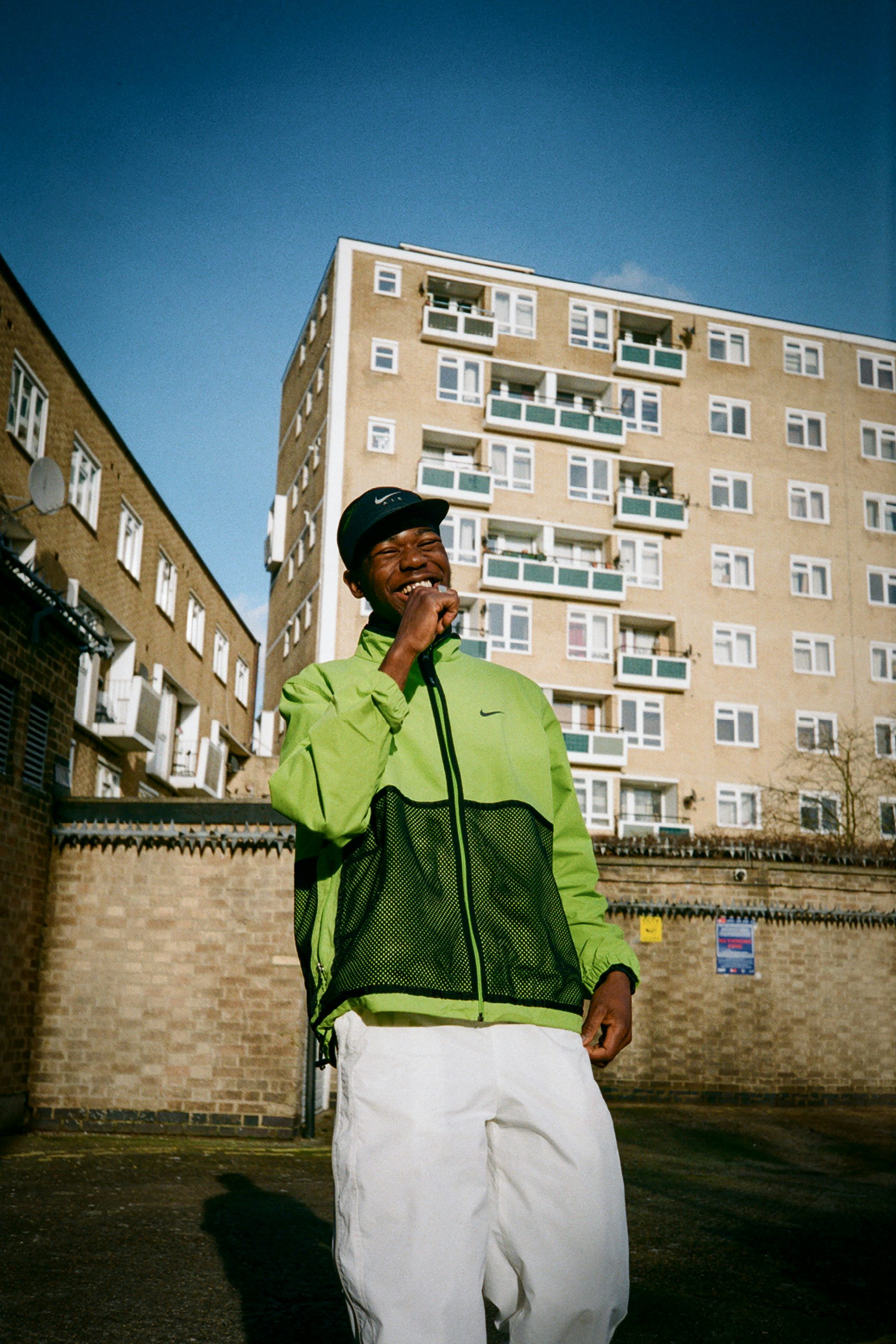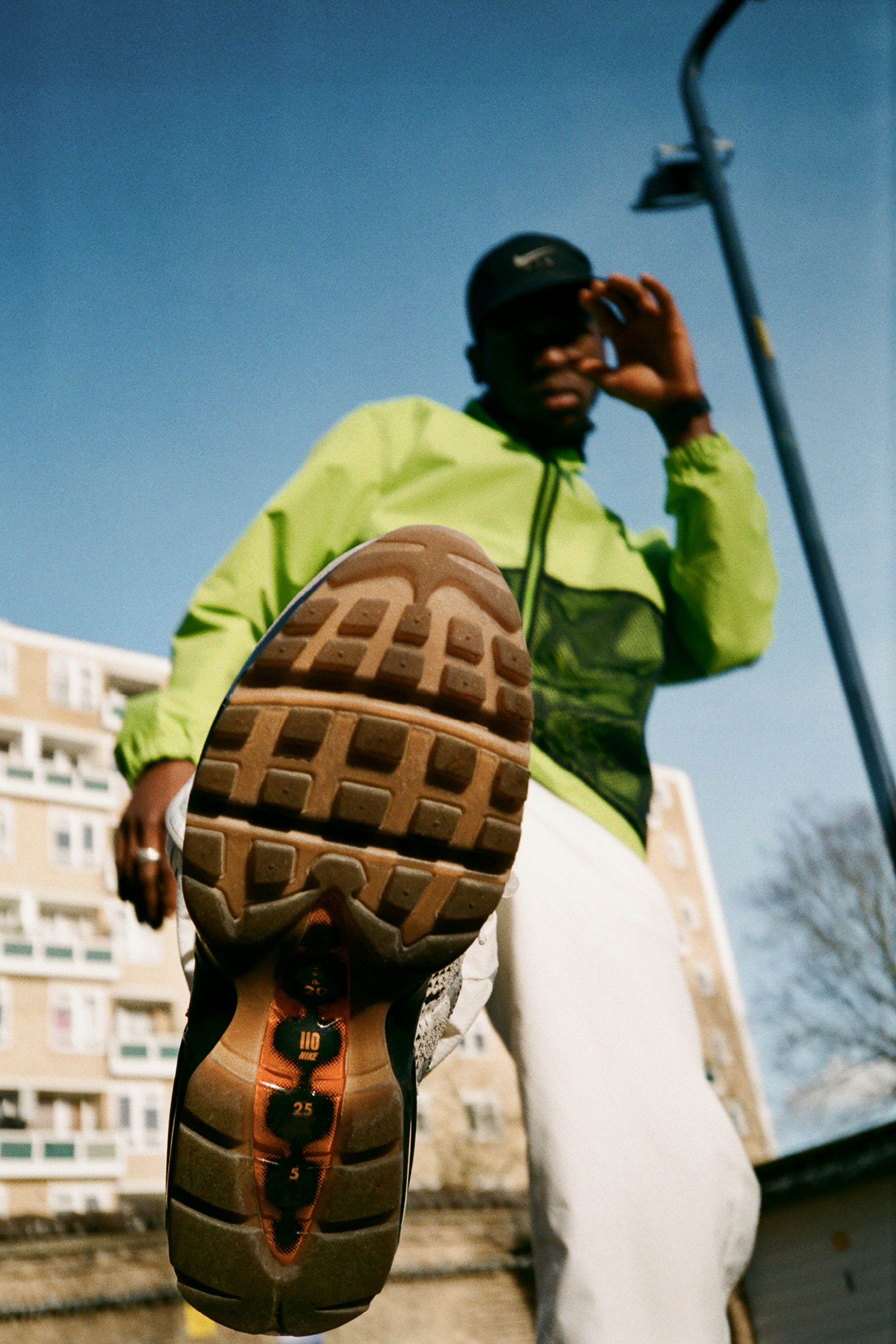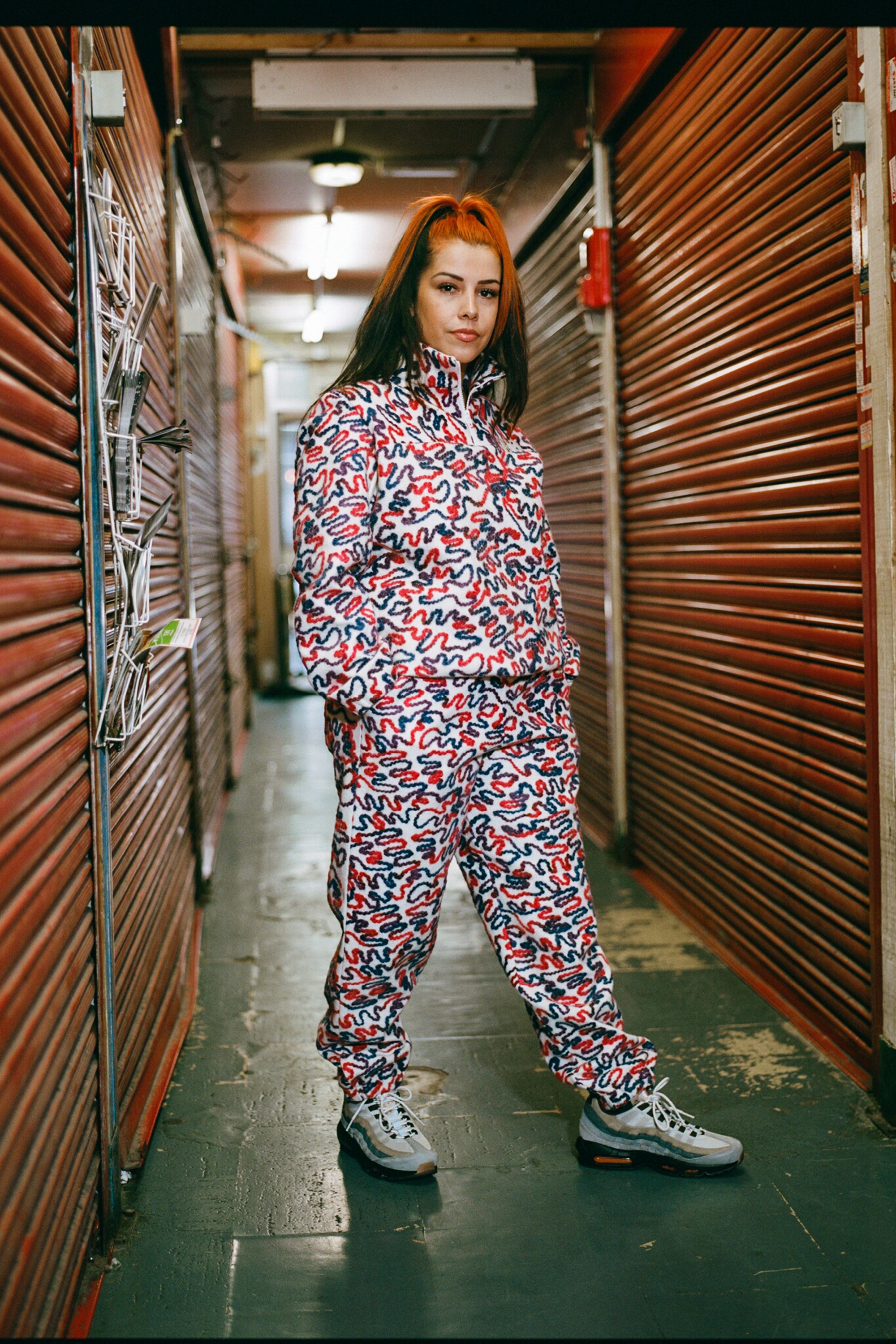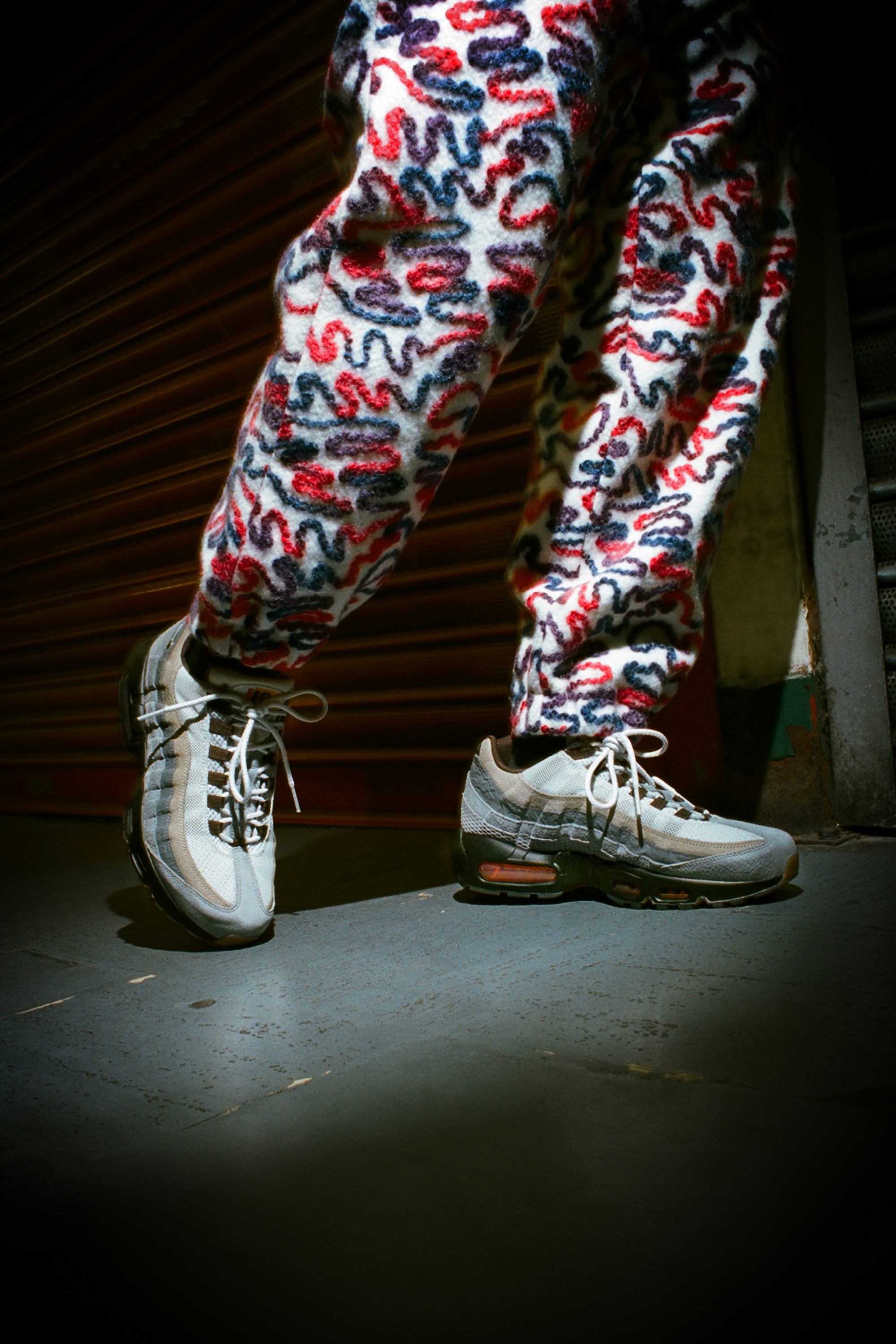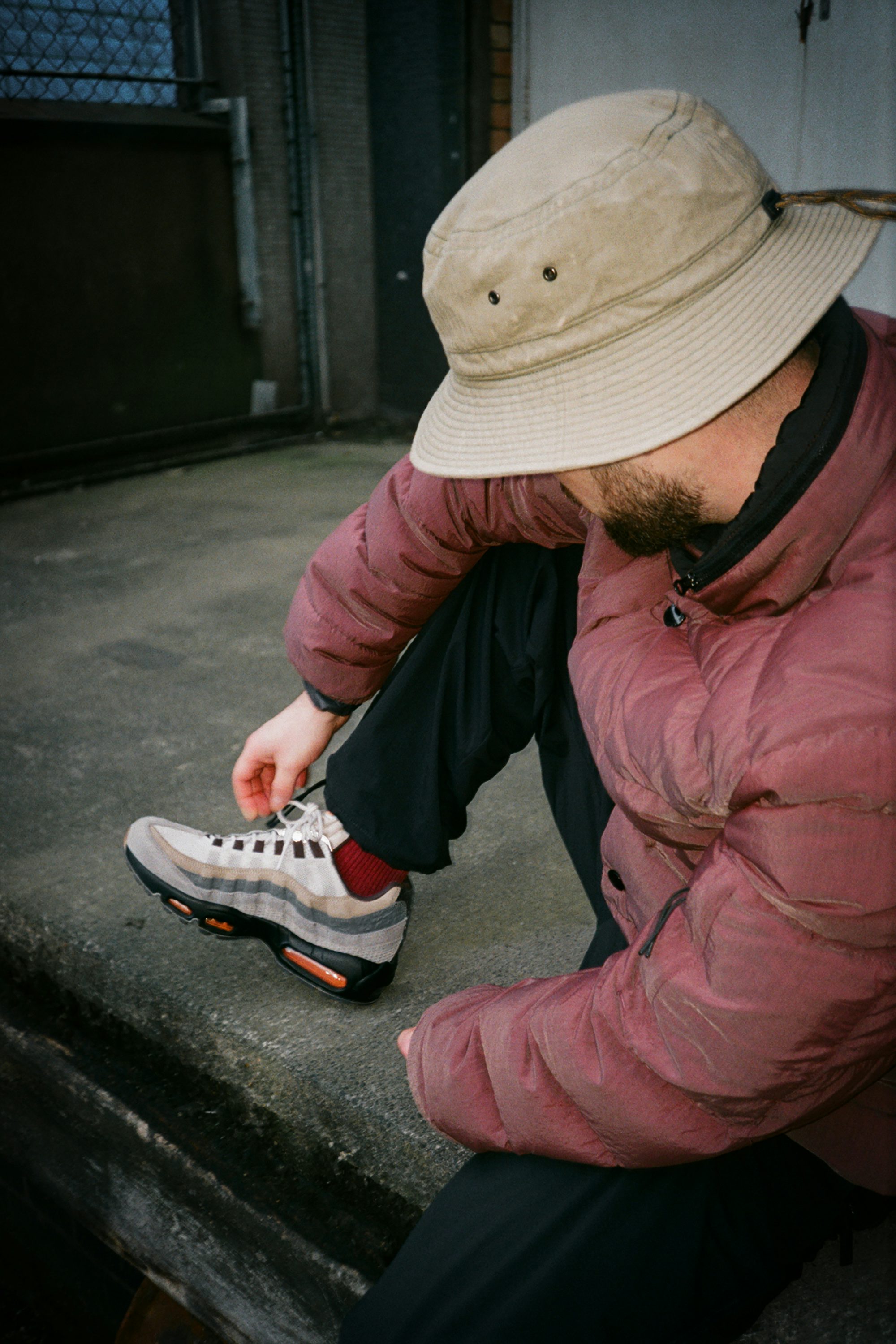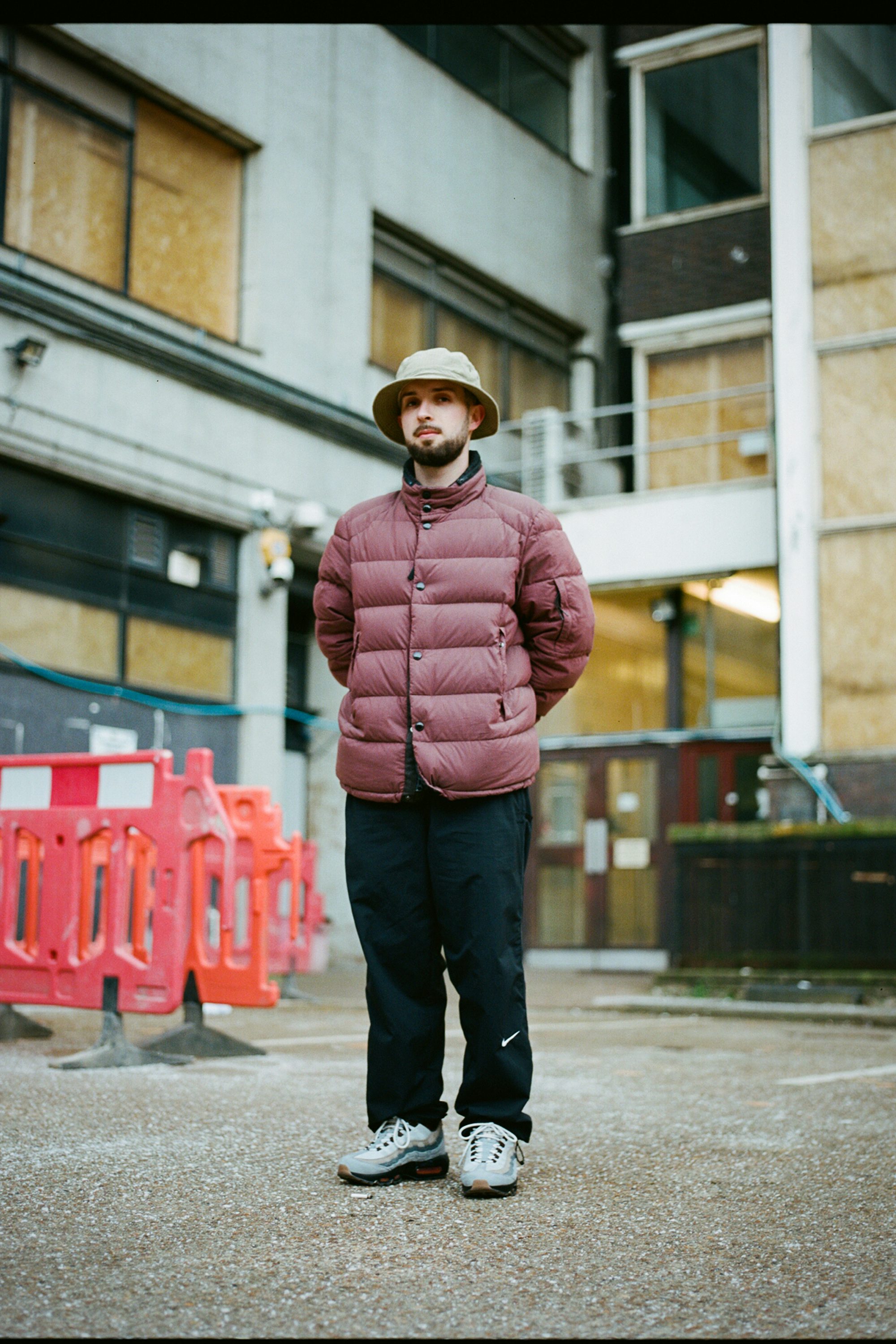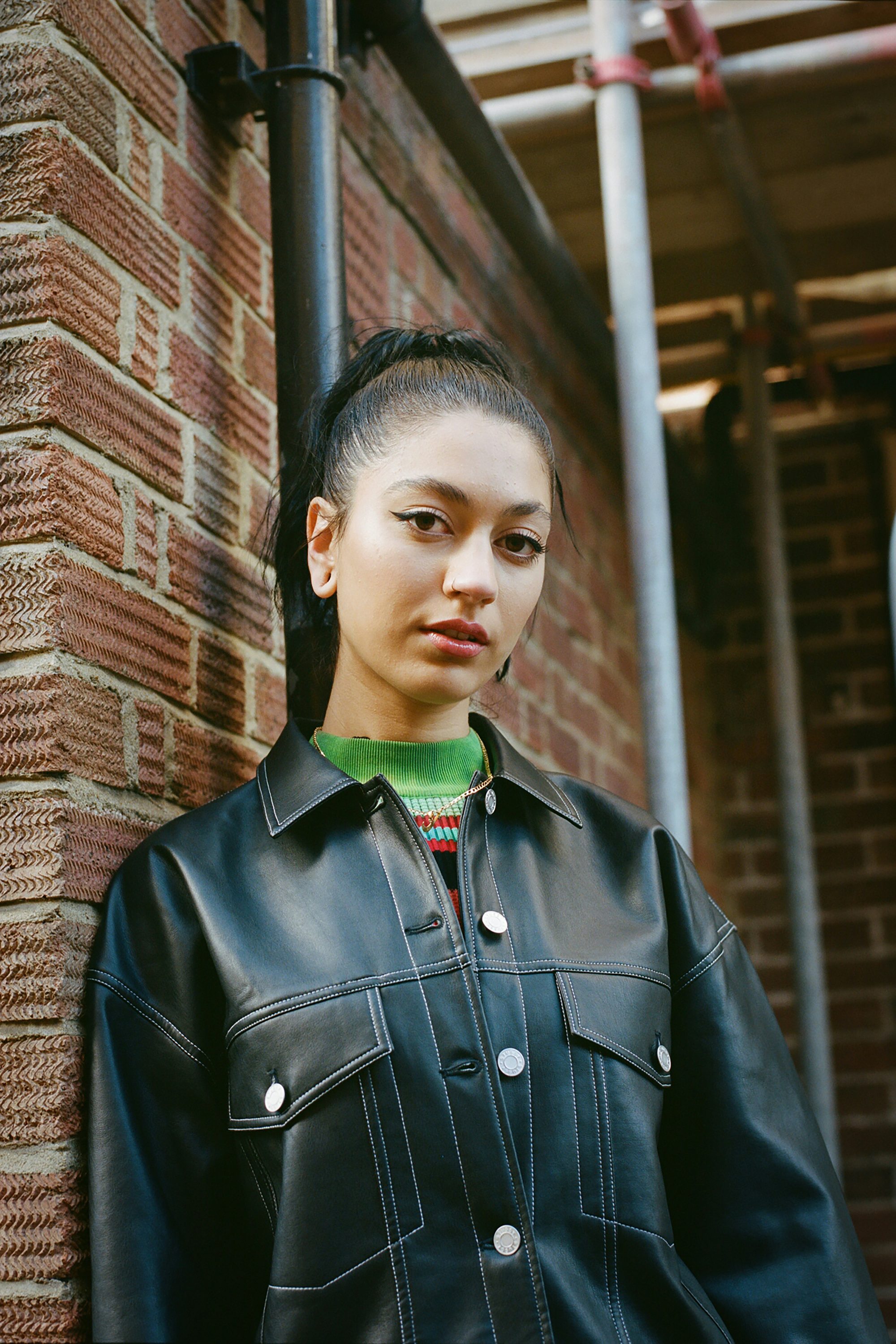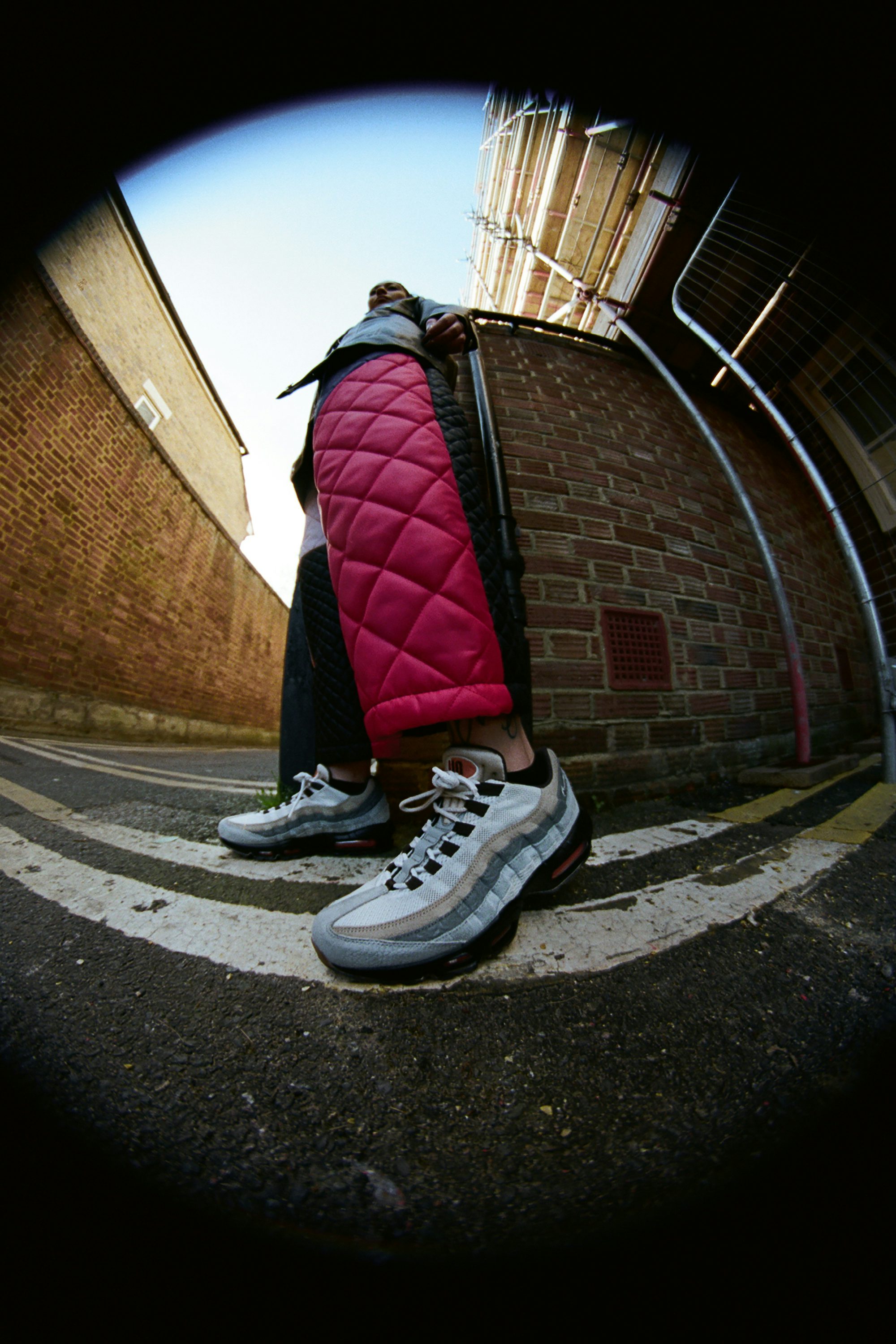 Since its debut, Londoners have had a nickname for the Air Max 95. Born of its original price-tag, the city named the seminal silhouette the '110'. Nike had never outwardly honoured the moniker – until now. We were tasked with celebrating the launch of the '110', exclusive to Nike's 'SNKRS' channel and London's top-tier sneaker authority Footpatrol.
To do this, we gave the shoe and its story back to the city that created it. Using nascent camera technologies to capture a cross-generational cast of Londoners, we delivered a 360-degree view of what this shoe means to the capital, inviting audiences to step into the tale of the '110'.
"It's always a pleasure working with a team that just gets the same scale of ambitions that you need, as well as the cultural landscape. In a refreshingly collaborative approach, we were able to co-develop a concept with a distinct brand point-of-view that the BREAKS team could then flesh out into a fully-scalable execution, in quite some speed I should add, that consistently delivered results to our expectations."
_
Keith Hawkins
Brand Creative, Nike
Creative and production by Breaks _ @breaksagency
Photography by Tom Gullam and Ethan Barratt _ @tomgullam @et.hanz
Videography by James Canavan _ @jamescanavandop
Production by Franky Chadwick _ @frankymchadwick @alibifilm
Edit by Dfran _ @dran.tv
Styling by Rhiannon Barry _ @rhiannon_isabel @waveygarms
Graphics by Kerrie Mccauley _ @kerrie.irl
Track by Scott Garcia _ @scottgarcia
Sound by Dan Pugsley _ @danpugsley