Creative and production by Breaks _ @breaksagency
Animation by Matt Fuller _ @vfullerx
Development by Parallax _ @parall.ax
Photography by Lily Brown _ @lilybrown____
Videography by Jamie Korn _ @jamiemkorn
Edit by Taylor Fawcett _ @taylorfawcett
Editorial by Iona Jackson _ @nugellalawson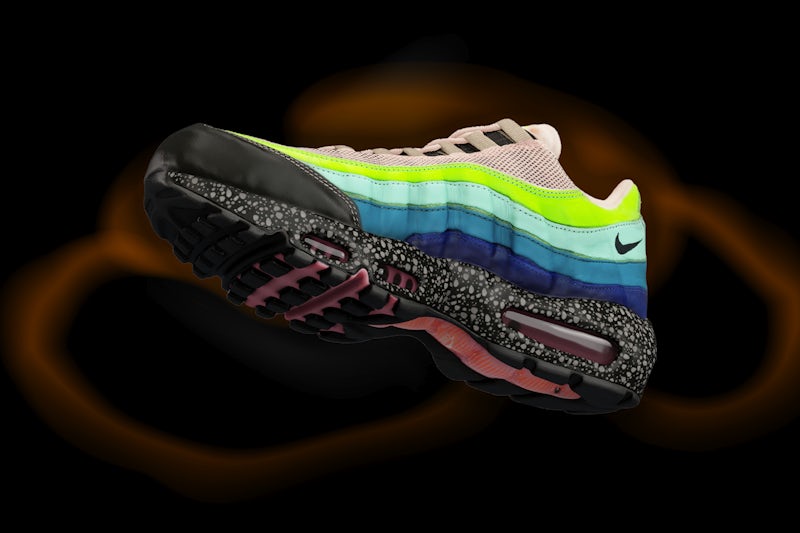 Celebrating past and present collaborations with future technology.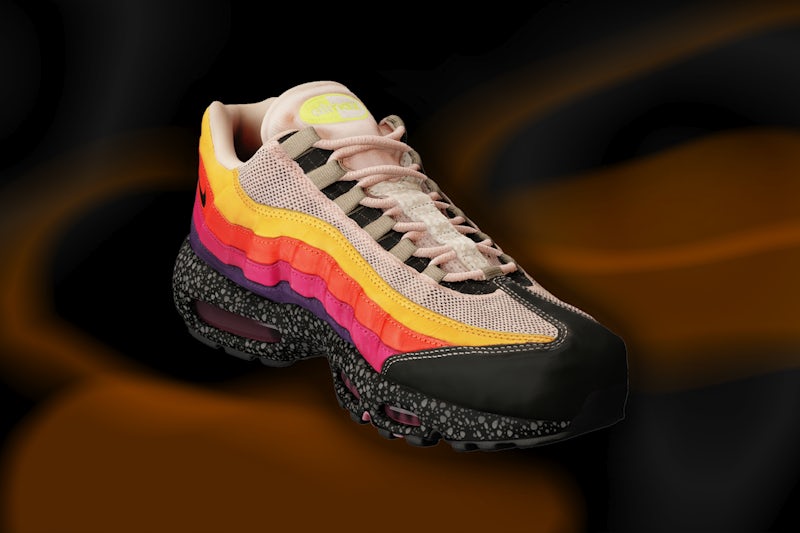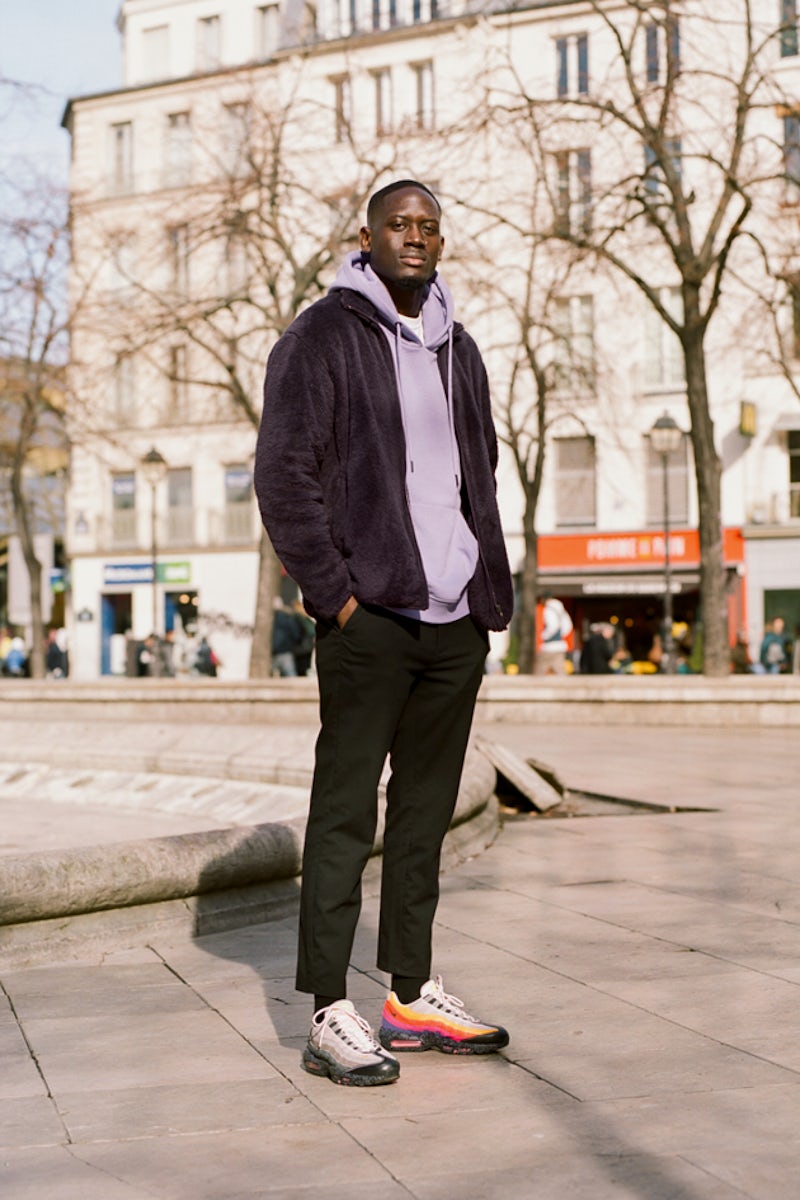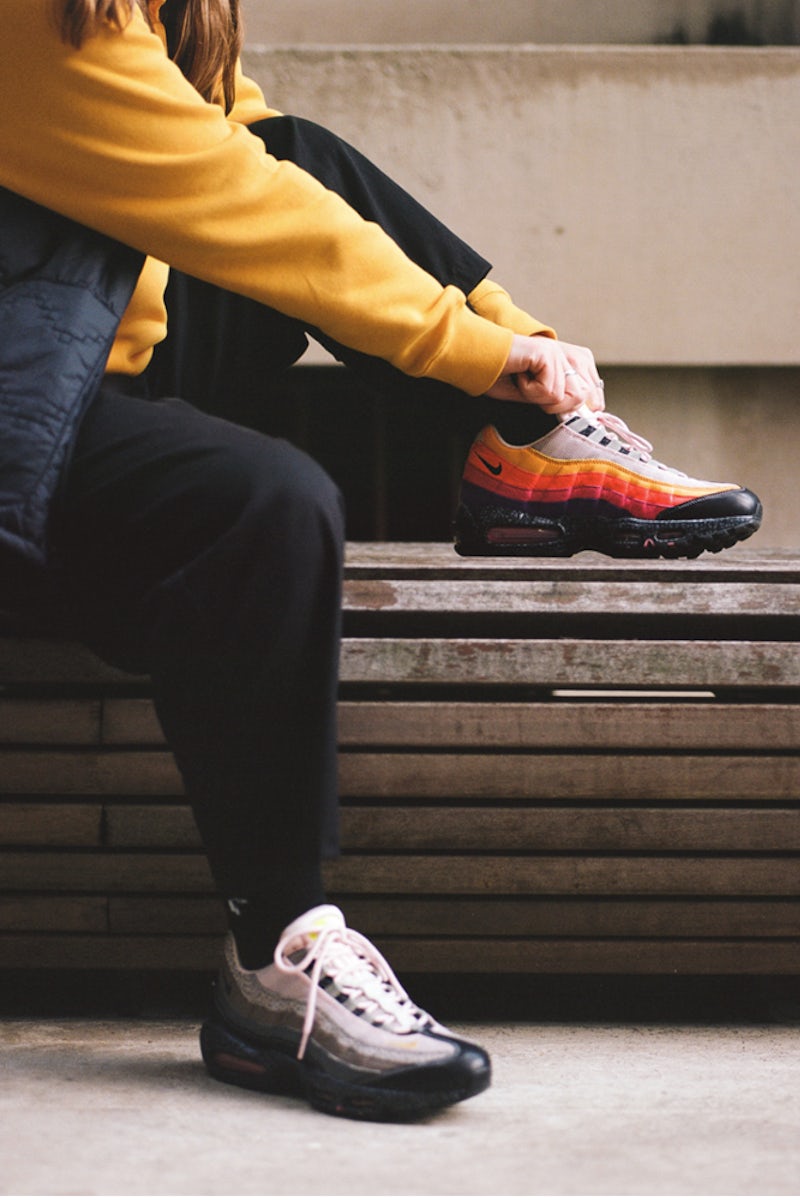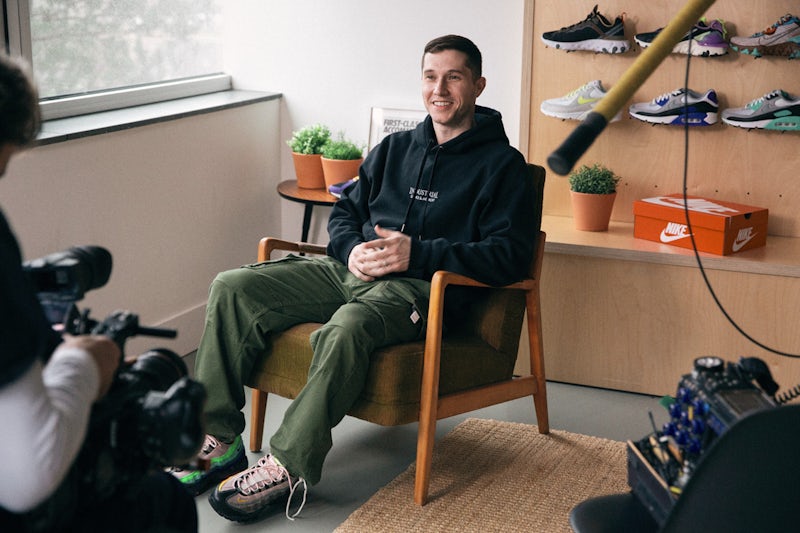 Founded in 2000, 2020 marks the twentieth birthday of leading sportswear retailer size?. But it also ushers in a second massive anniversary for the brand: twenty years of collaborative Nike size? exclusives. To commemorate this milestone, Air Max Day saw size? present a fresh drop with the sportswear giant: the Air Max 95 '20 for 20' – an exclusive release comprised of features from twenty of the very best Nike size? exclusives from the last two decades.
To activate the arrival of this inevitable icon, we traced the tale of the brands' relationship; charting the stories of the key protagonists on the Nike x size? journey, and the sneakers that have marched them along the way. We uncovered the memories of the past, musings on the present and visions for the future that shaped the Air Max 95 '20 for 20' – and compiled them in a digital time capsule.
Creative and production by Breaks _ @breaksagency
Animation by Matt Fuller _ @vfullerx
Development by Parallax _ @parall.ax
Photography by Lily Brown _ @lilybrown____
Videography by Jamie Korn _ @jamiemkorn
Edit by Taylor Fawcett _ @taylorfawcett
Editorial by Iona Jackson _ @nugellalawson