Creative and production by Breaks _ @breaksagency
Photography by Emma Le Doyen (Paris), Laura McCluskey (London), Gabrielle Kannemeyer (Johannesburg)
Styling by Ruby Elkins _ @ruby_elkins
HMU by Naomi Lake _ @naomilakemua
Retouch by Lucy Hutchinson _ @lahretouch
Editorial by Iona Jackson _ @nugellalawson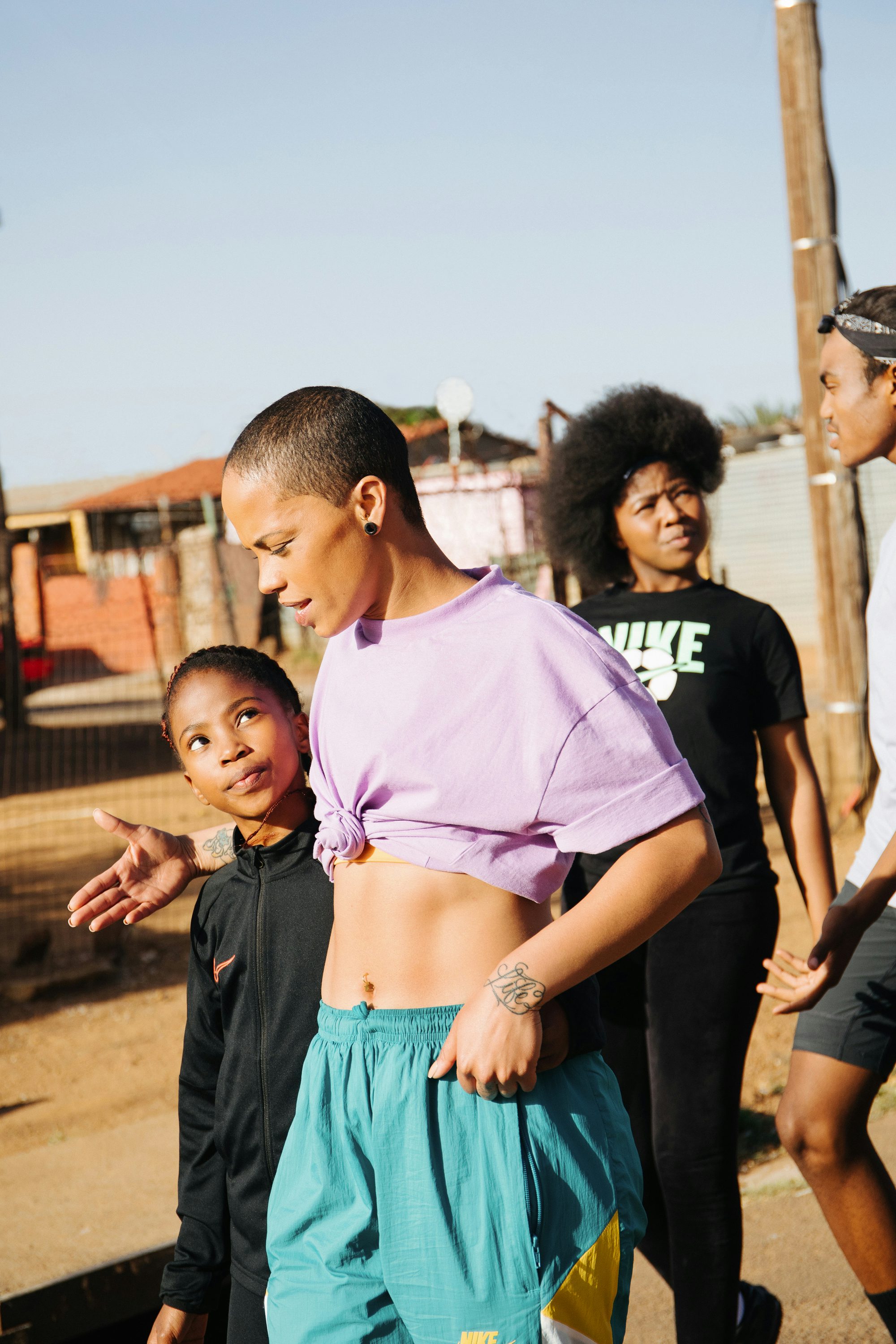 Empowering local dance talent through a global campaign.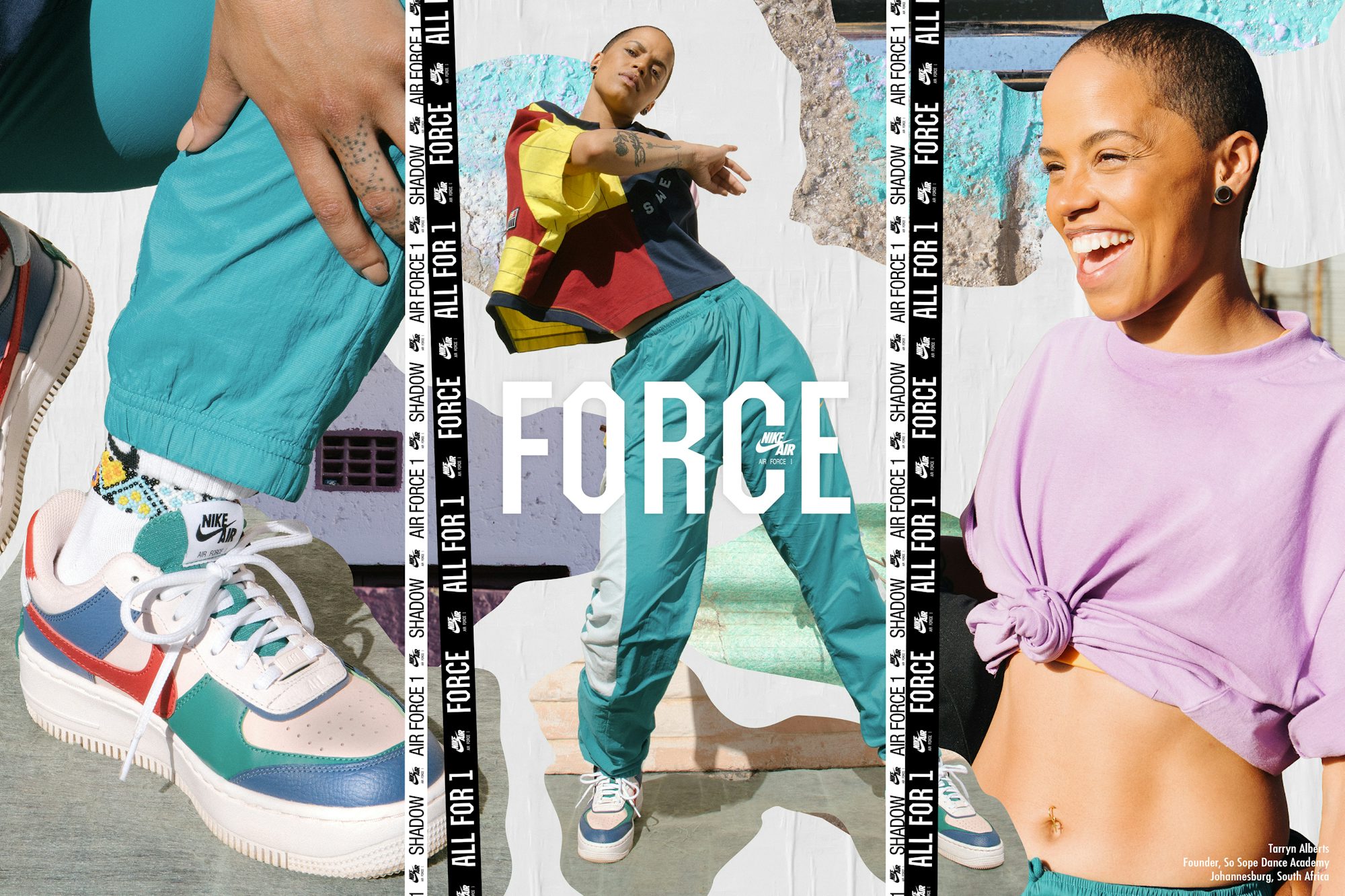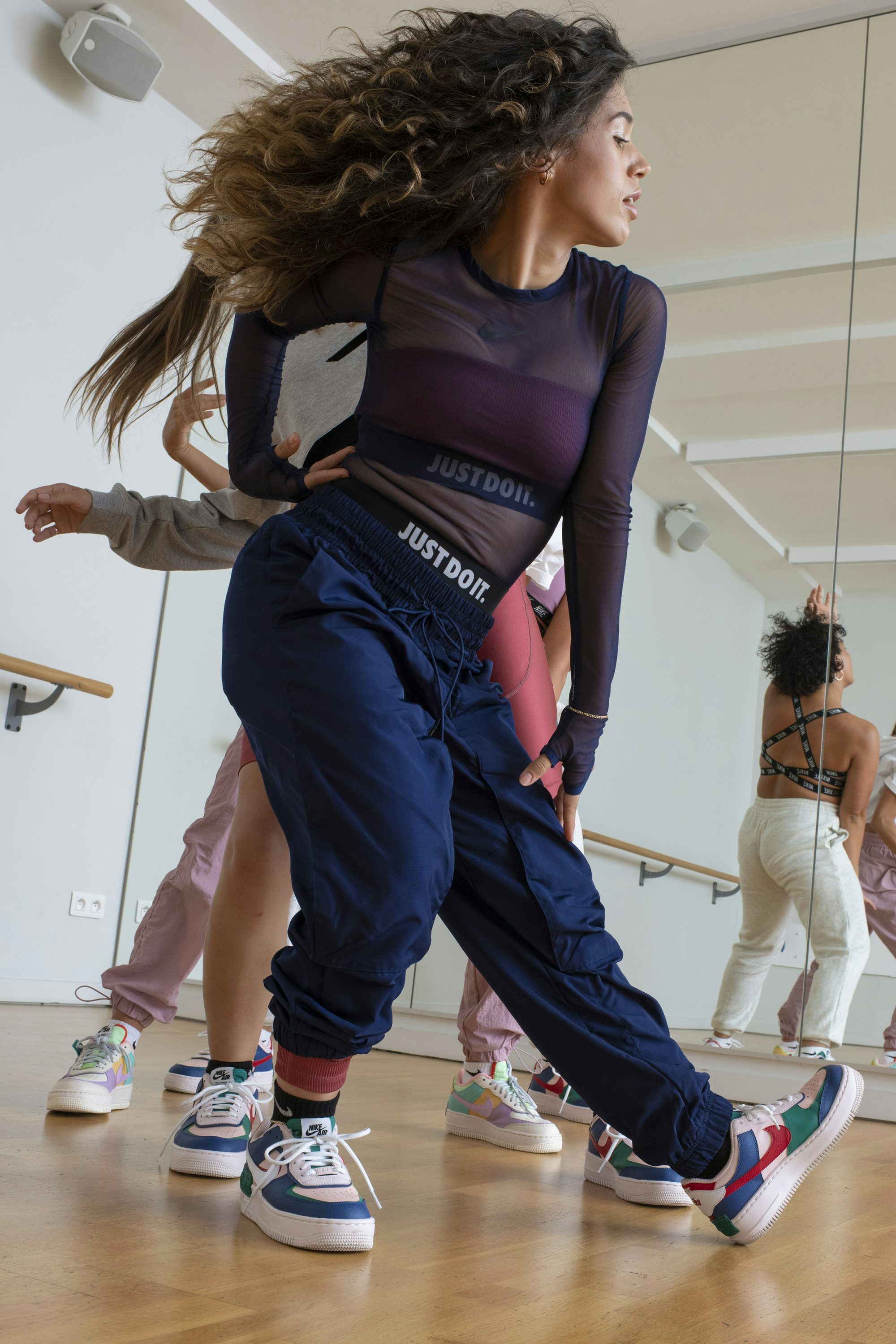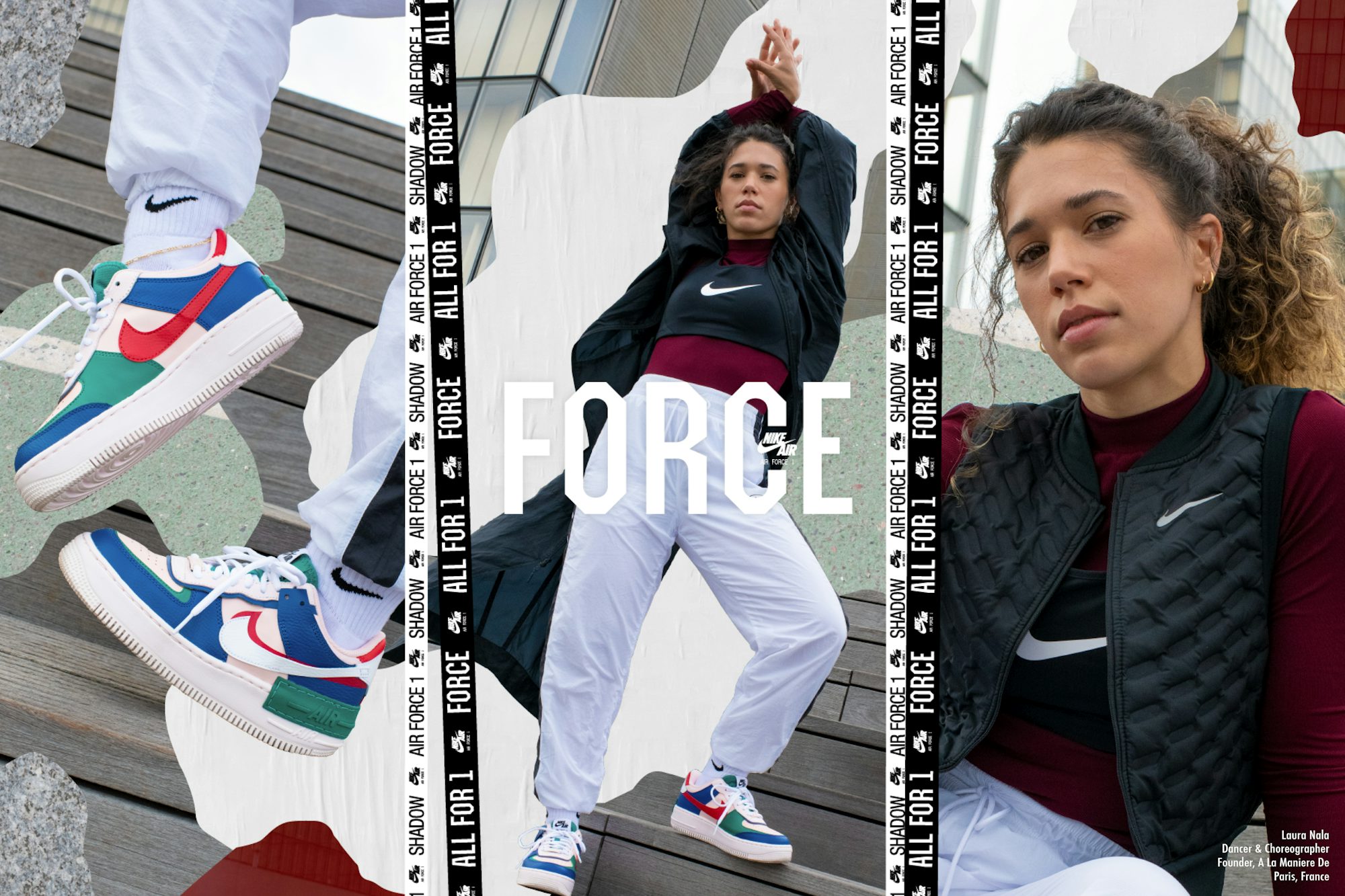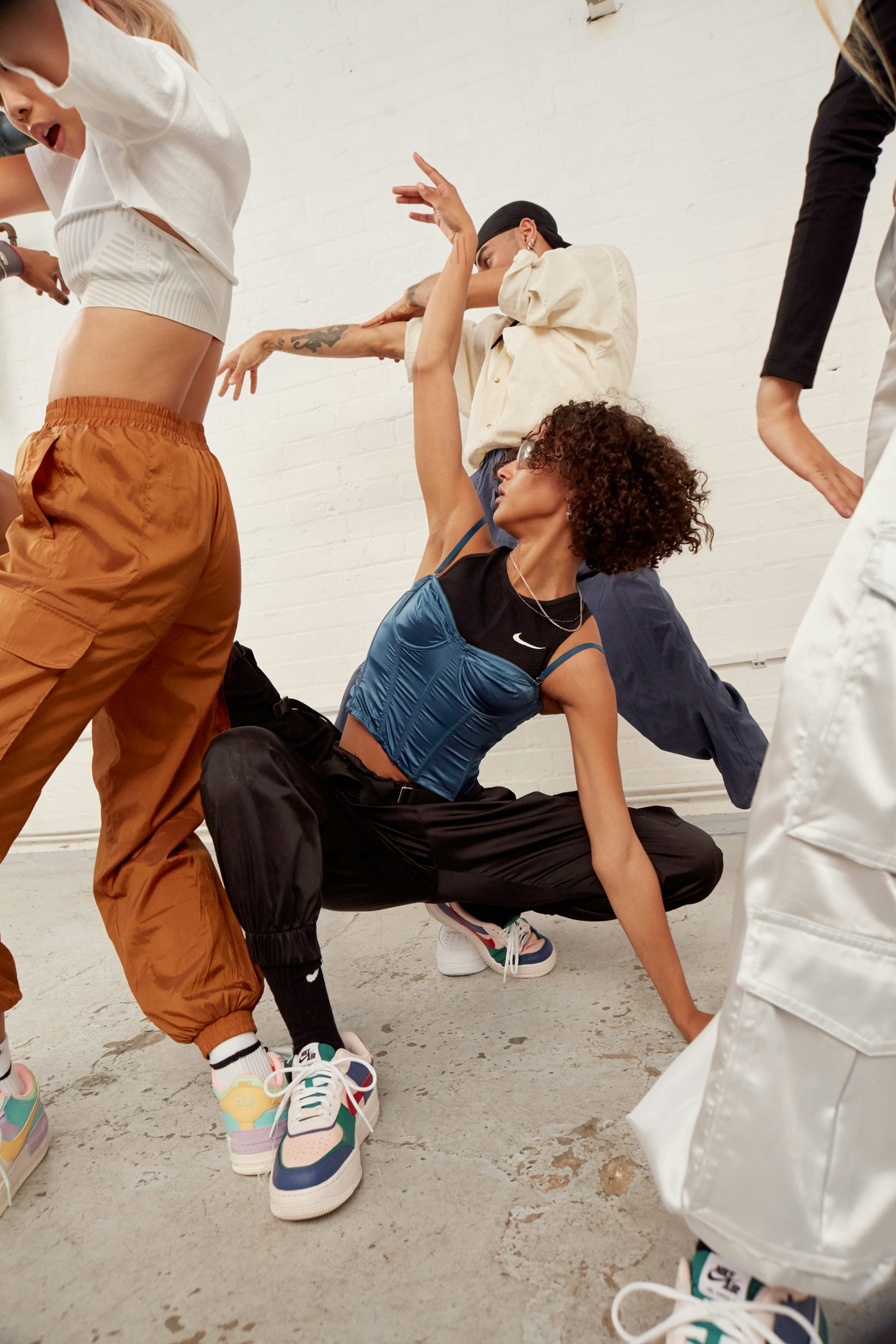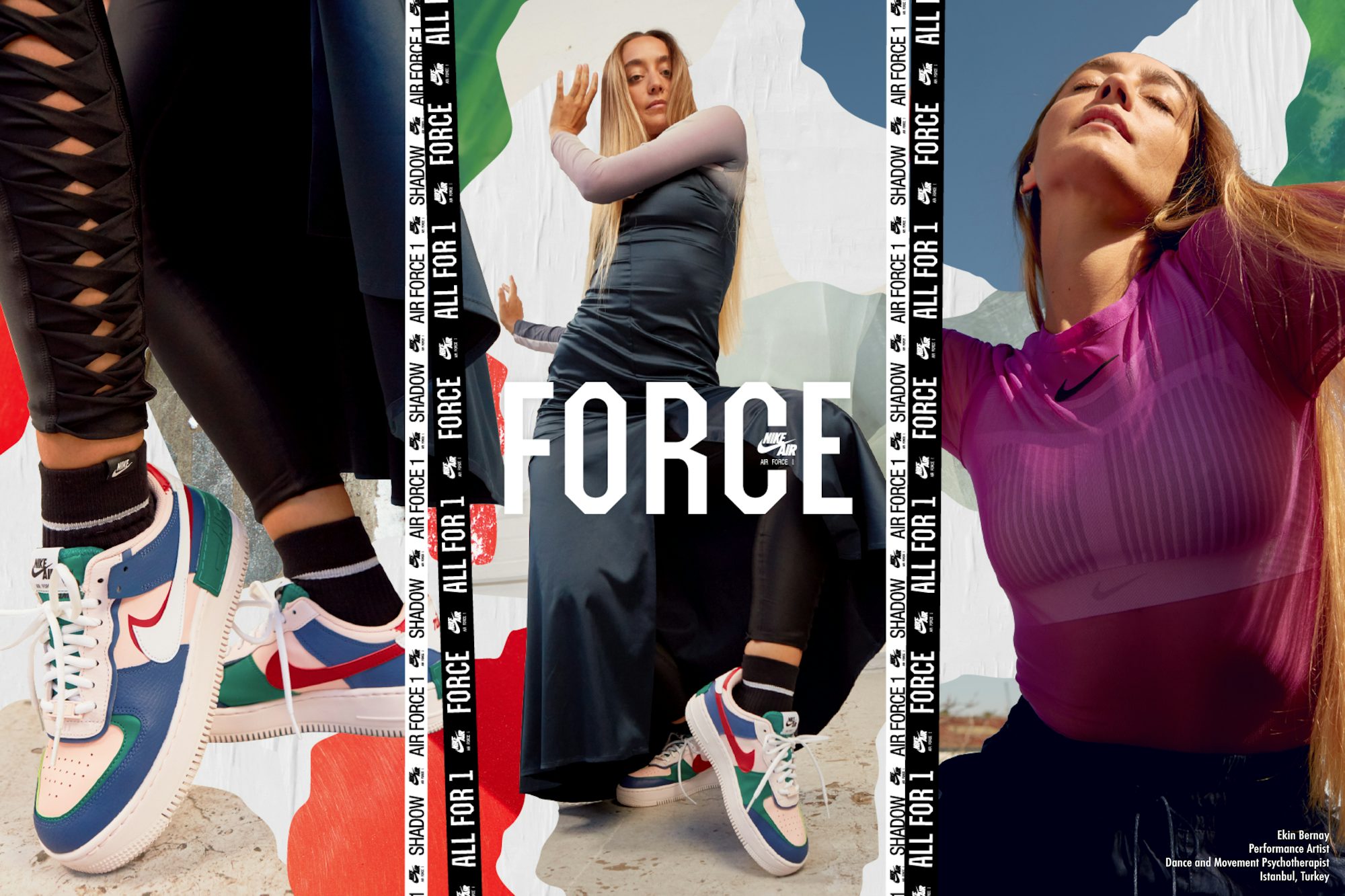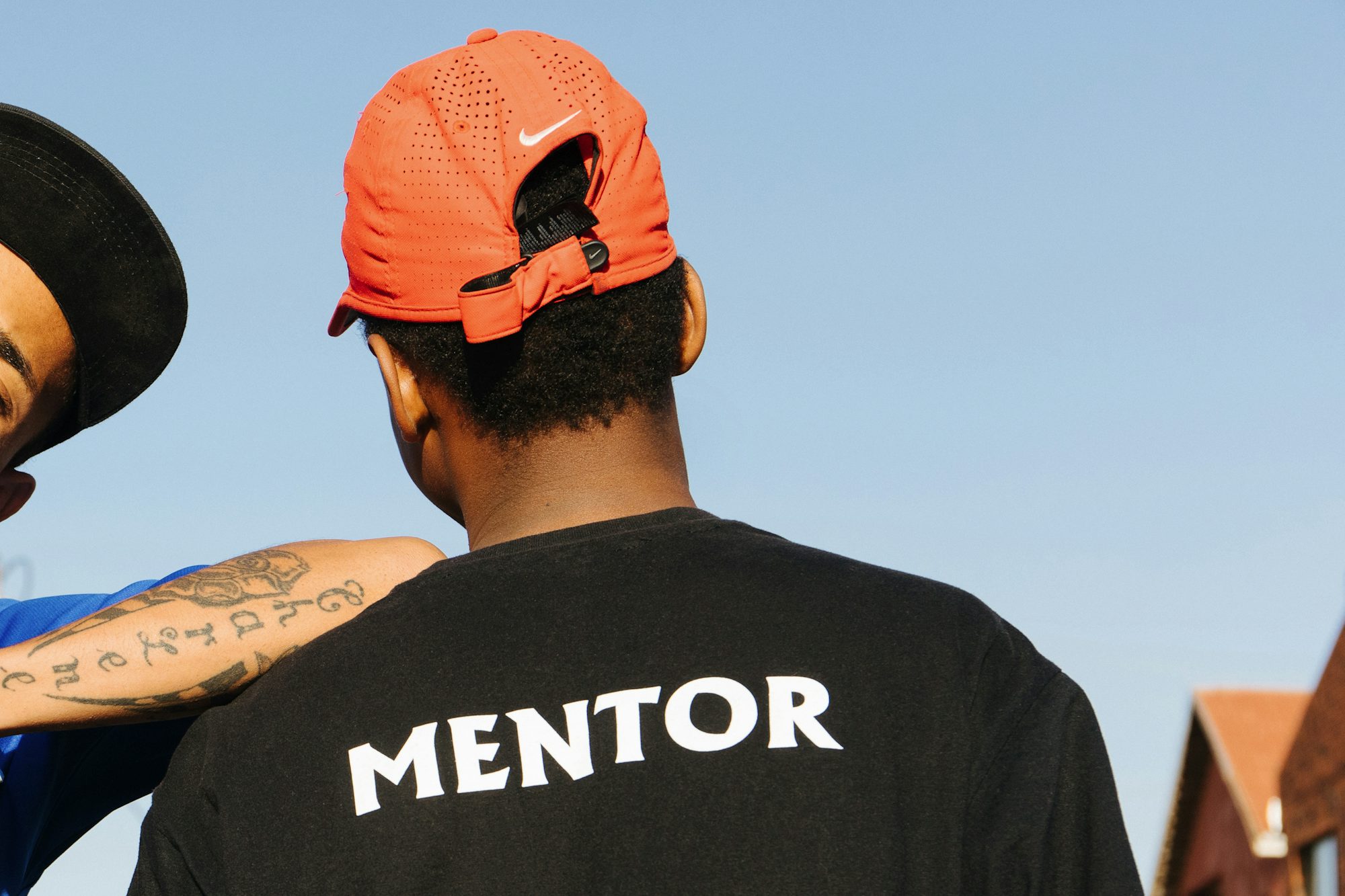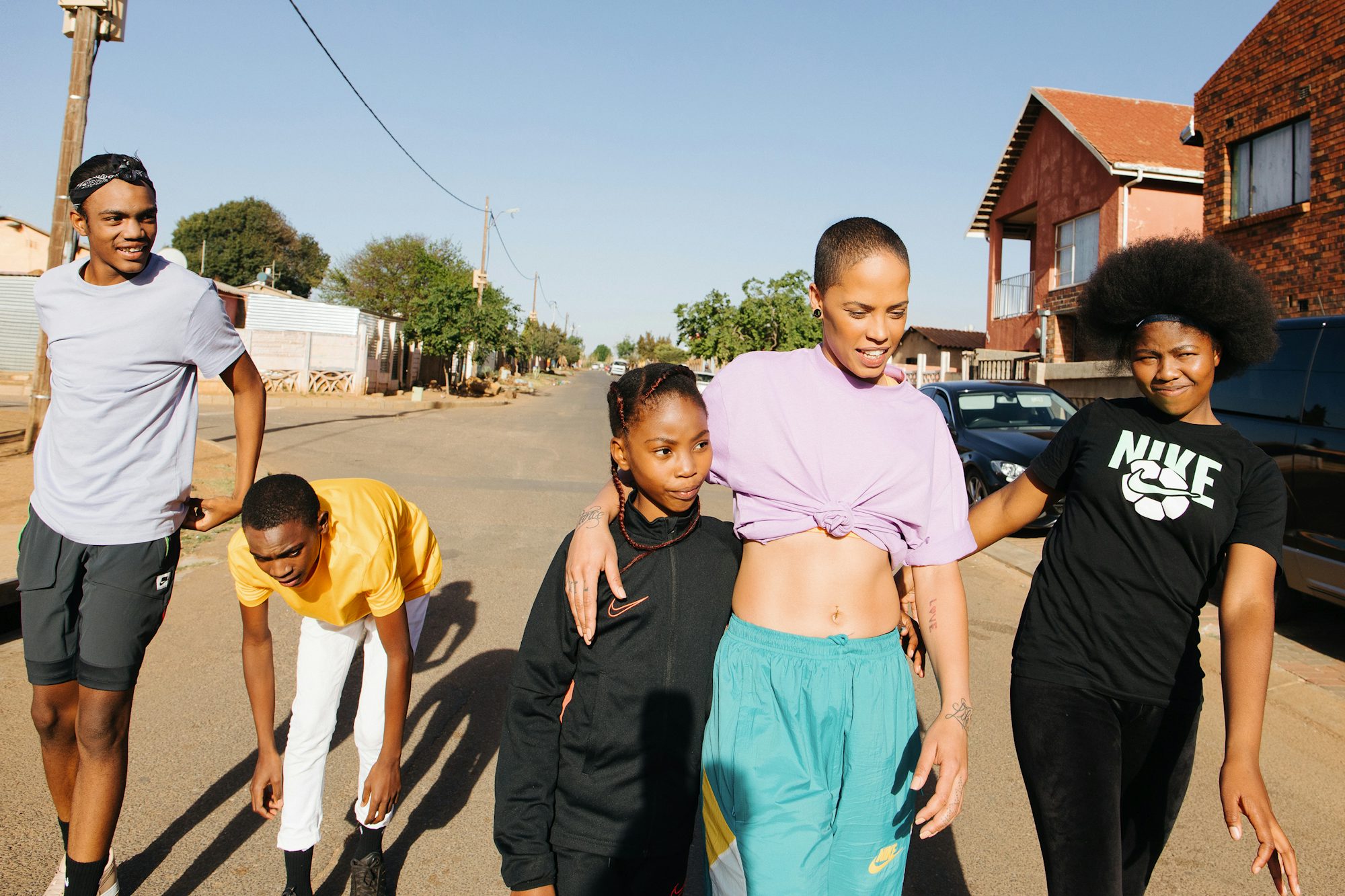 For the launch of the Air Force 1 Shadow, and as part of the 'AF1: ALL FOR ONE' campaign, Nike sought to celebrate the women around the world uplifting and enriching their communities through the power of sport and creativity.
Tasked with executing the EMEA leg of the campaign, we identified three inspirational dancers in Johannesburg, Istanbul and Paris, photographing and interviewing them on their own turf: at home, in the studio, and on the streets that shaped them. Recognising that localised authenticity would be essential to the strength of our deliverables, we worked with carefully selected all-female crews based in each respective city – a decision that allowed us to deliver a truthful global campaign that celebrated collective female empowerment both on and off camera.
Creative and production by Breaks _ @breaksagency
Photography by Emma Le Doyen (Paris), Laura McCluskey (London), Gabrielle Kannemeyer (Johannesburg)
Styling by Ruby Elkins _ @ruby_elkins
HMU by Naomi Lake _ @naomilakemua
Retouch by Lucy Hutchinson _ @lahretouch
Editorial by Iona Jackson _ @nugellalawson