Creative and production by Breaks _ @breaksagency
Photos by Theo Cottle _ @theo.cottle
Video by Benjamin Brook _ @benbro.ok
Edit by Joseph Taylor _ @j.tilla
Styling by Coco Mell _ @coco_mell
HMU by Scarlett Burton _ @scarlett_burton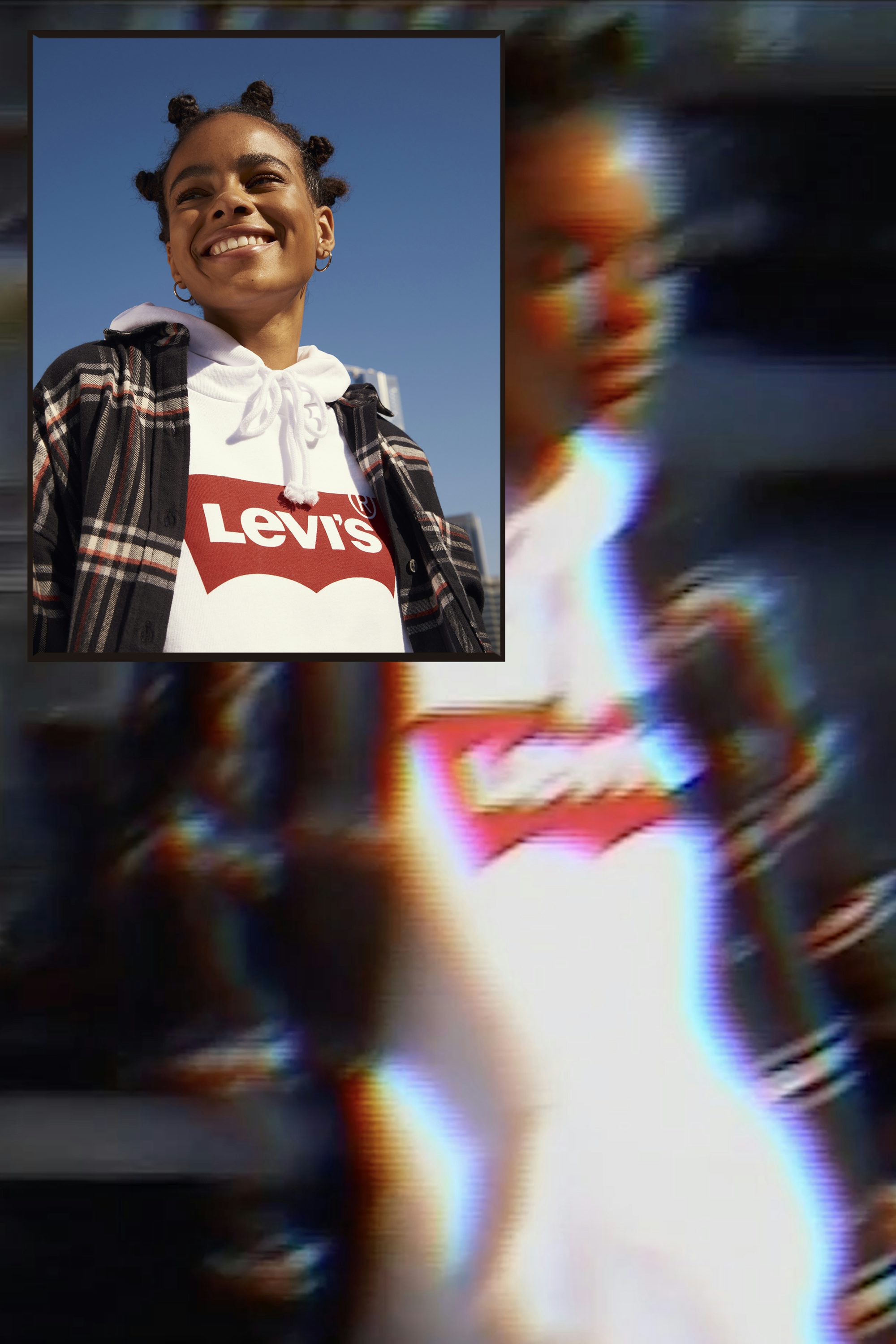 Re-aligning an iconic heritage brand with new age city consumers.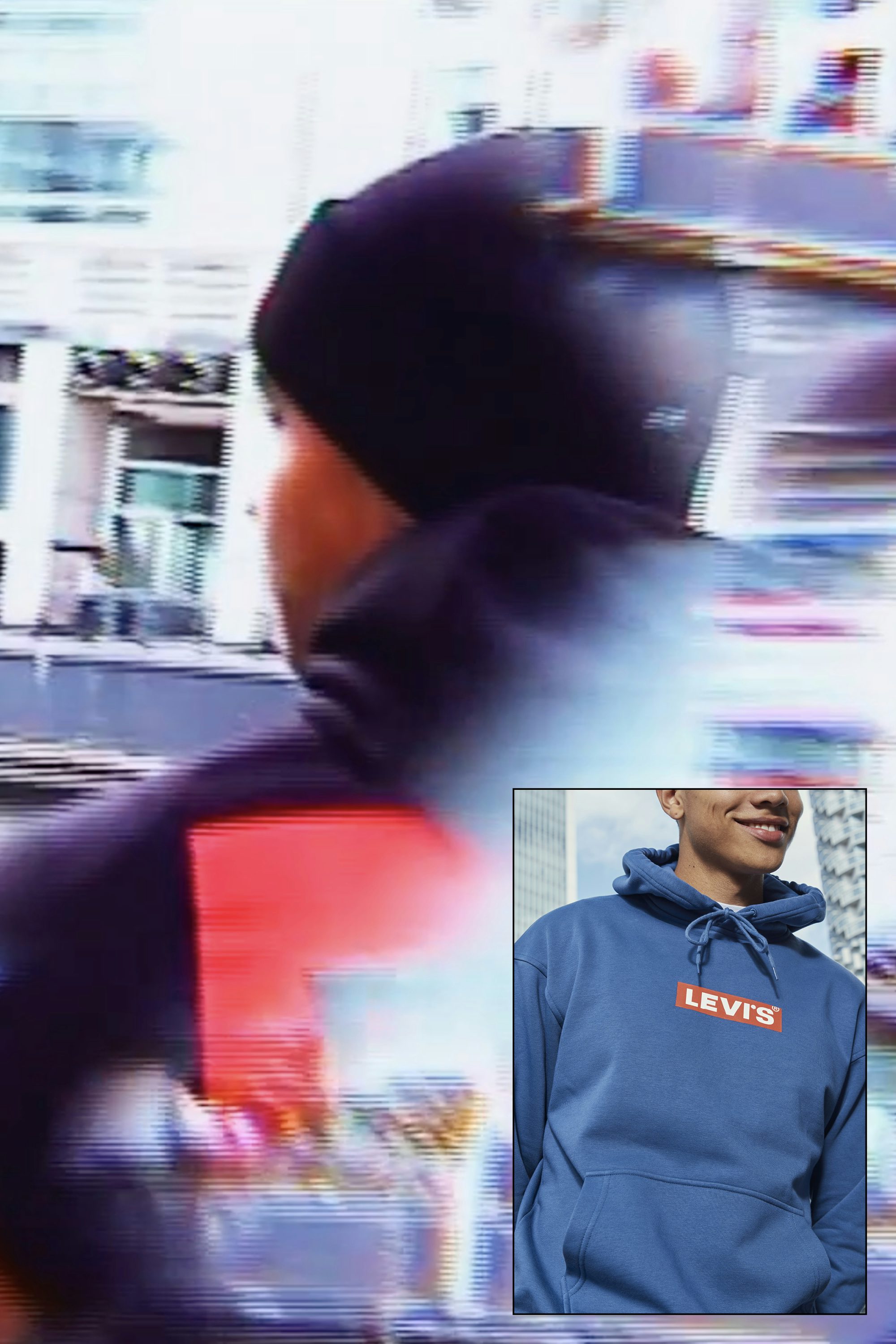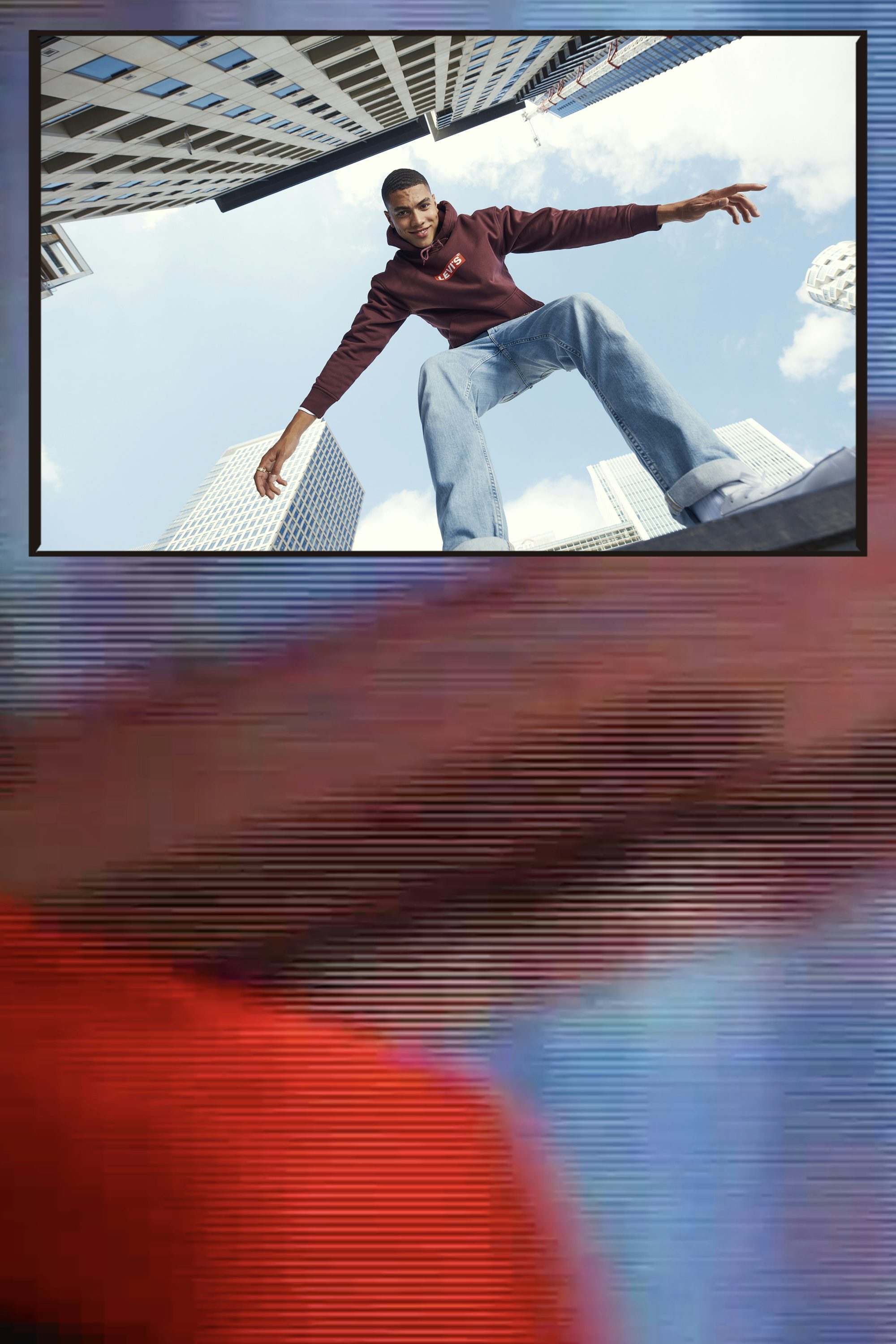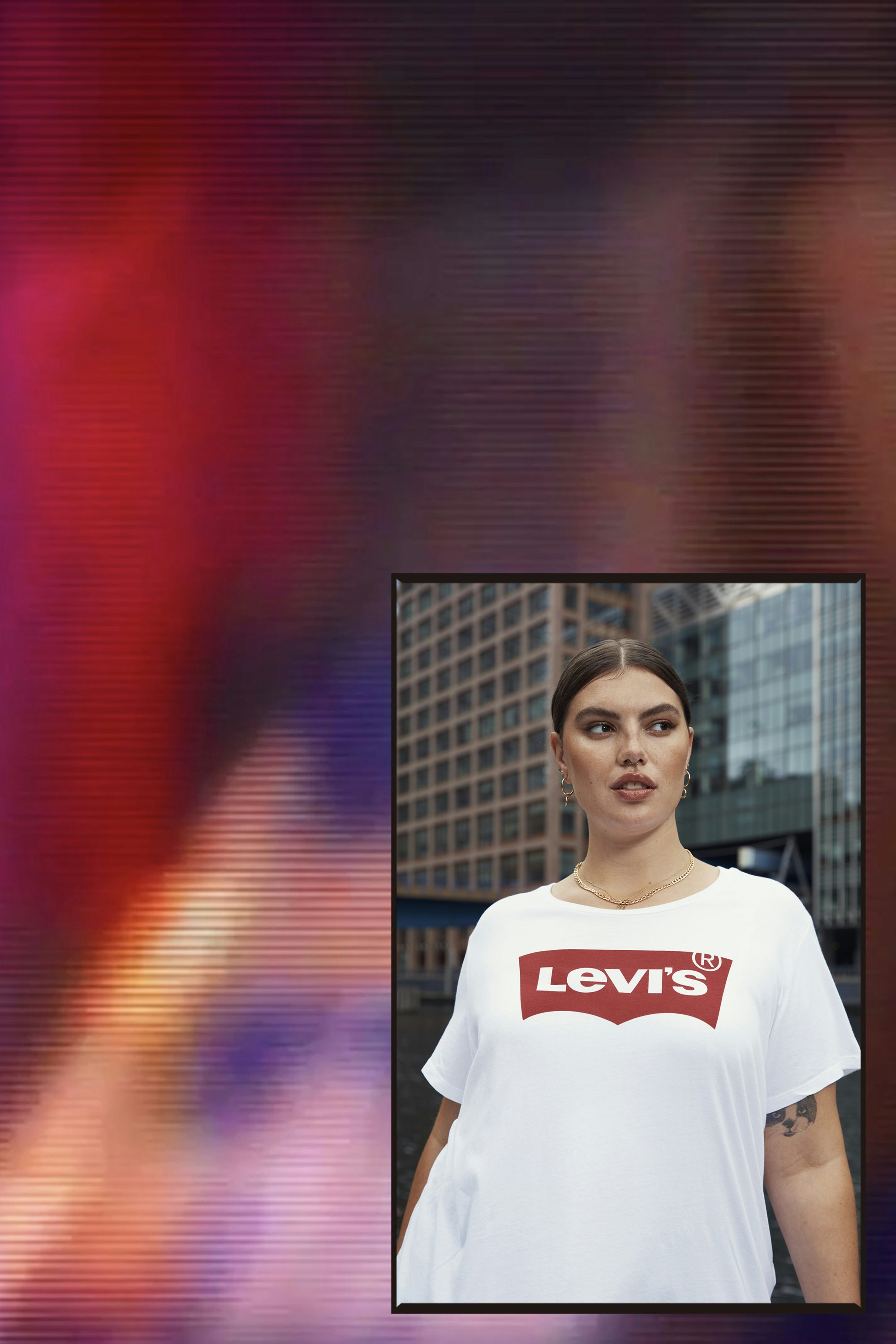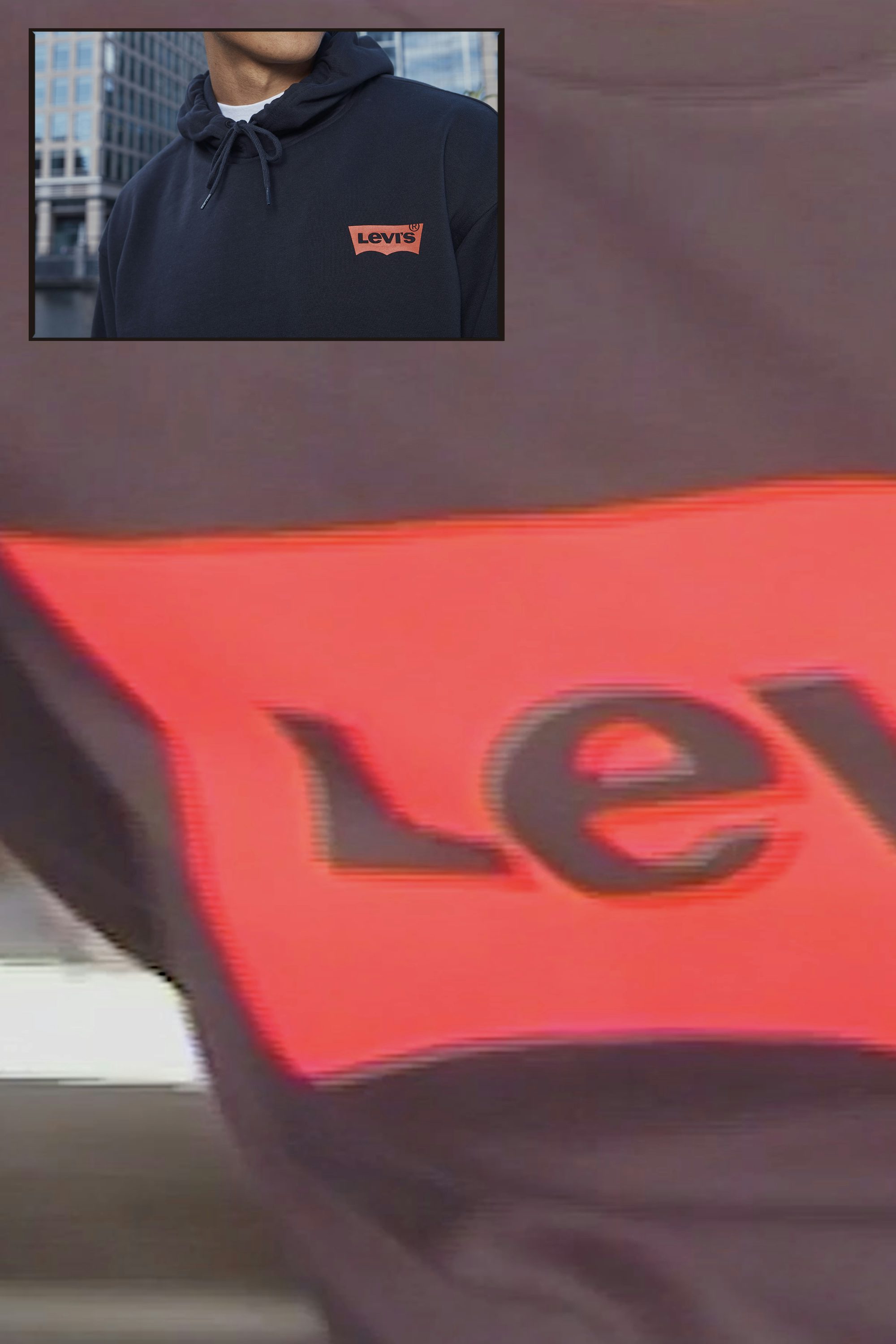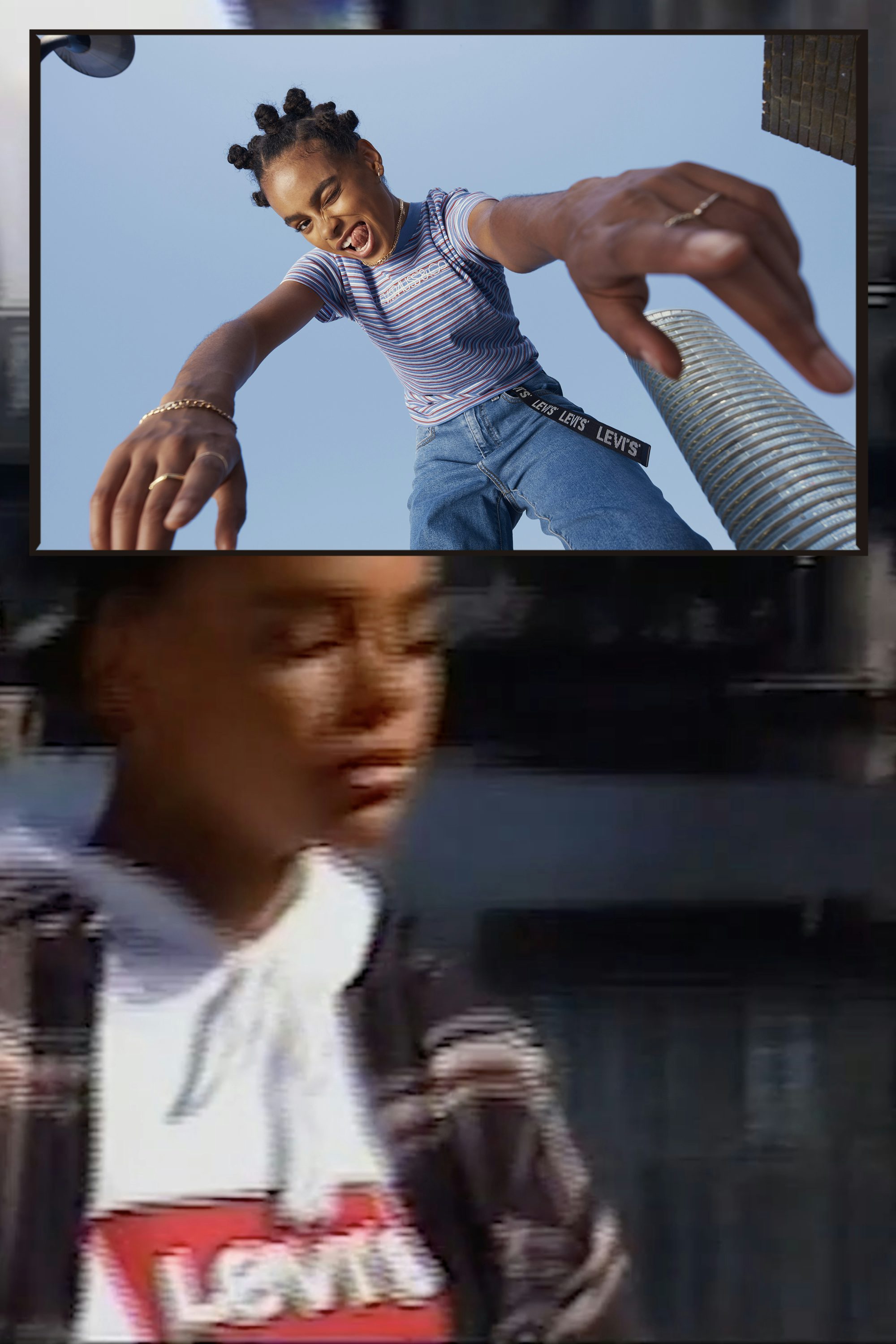 Challenged with increasing the visibility of the Levi's brand at JD, we created a multi-channel AW20 campaign highlighting the label's styling credibility and denim authority. Now more than ever, young people are rediscovering the urban environment – reclaiming the streets as a space for exploration and endless possibility. Coherently balancing the heritage look and feel of Levi's global creative with JD's distinct urbanite tone, we captured AV and stills within a cityscape setting that pay testament to this ever-increasing sense of urban adventure.
Shot against a variety of civic textures and utilising non-traditional photography techniques such as fish-eye, the campaign explores a diverse range of dynamic city perspectives. The bright, cosy styling juxtaposed with the industrial outdoor setting to reveal the collection as the ideal apparel for wearing out and about throughout the season.
Creative and production by Breaks _ @breaksagency
Photos by Theo Cottle _ @theo.cottle
Video by Benjamin Brook _ @benbro.ok
Edit by Joseph Taylor _ @j.tilla
Styling by Coco Mell _ @coco_mell
HMU by Scarlett Burton _ @scarlett_burton