Creative and production by Breaks _ @breaksagency
Built by Formd Creative _ @formd_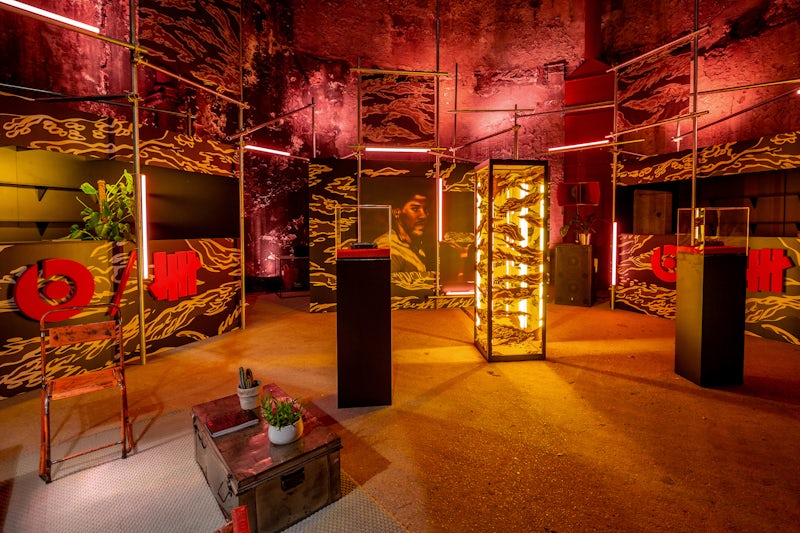 Building a subterranean base camp to launch Beats' UNDFTD collaboration.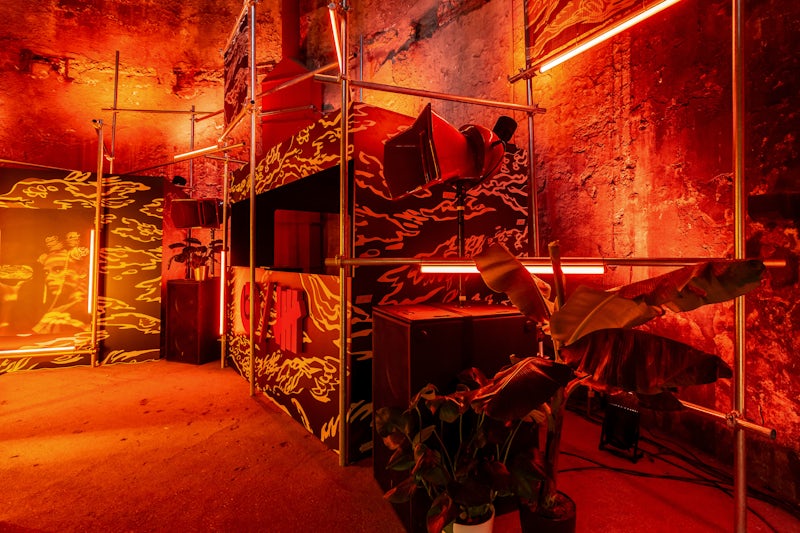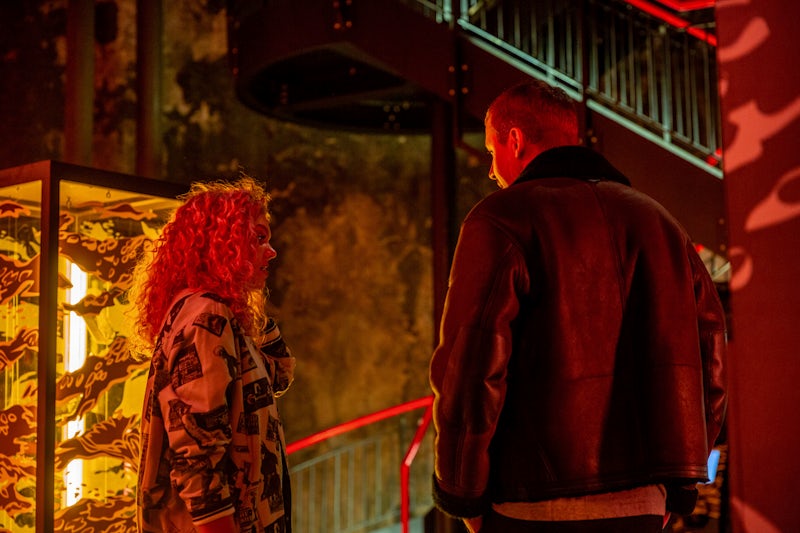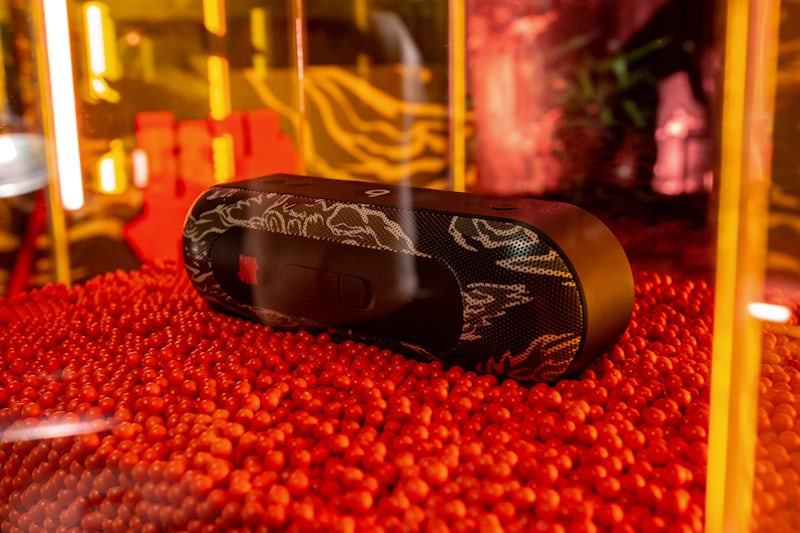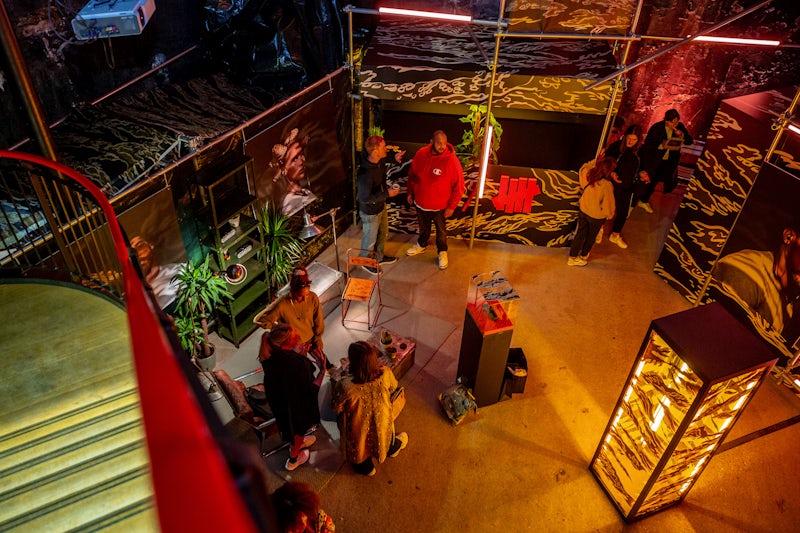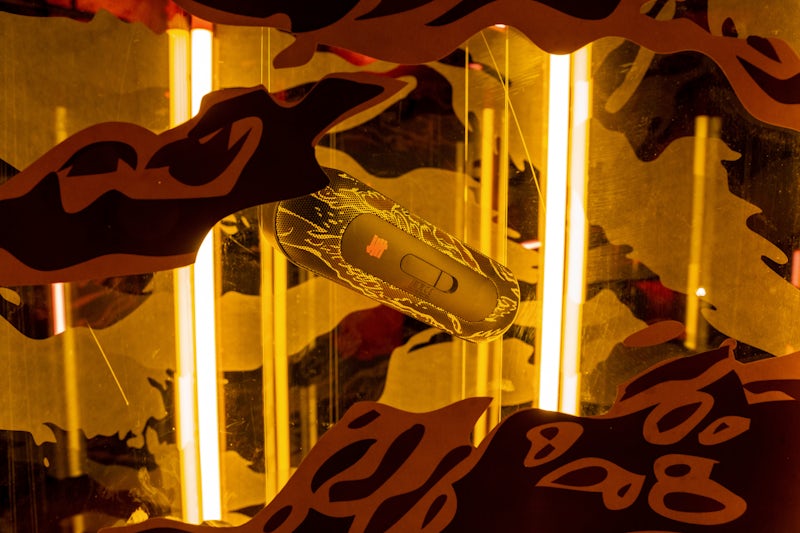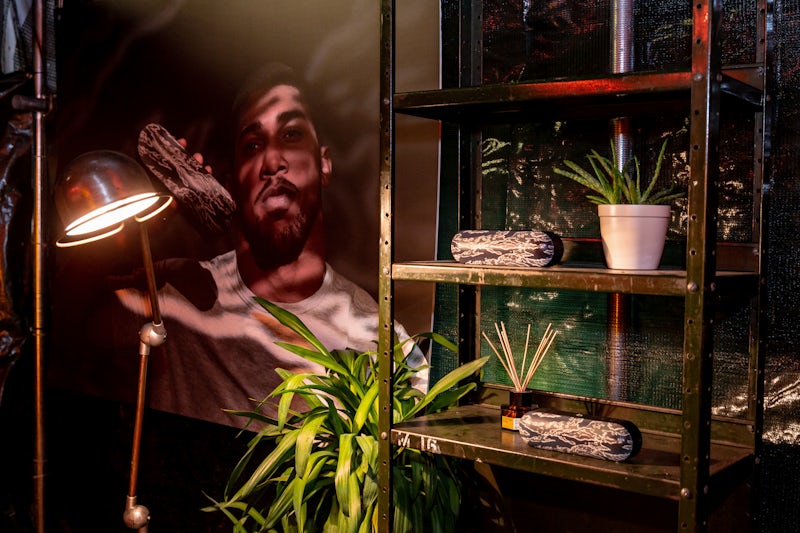 Our brief from Beats was simple; for the European launch of their headphone and speaker collaboration with LA-born brand UNDFTD, they wanted a space that had never before been used by a brand for a launch. For London, thats no mean feat, but we wanted to lean really hard into the military aesthetic of UNDFTD and in turn used the old entrance shaft to the Rotherhithe tunnel under the Thames to create a subterranean seeding space.
Creative and production by Breaks _ @breaksagency
Built by Formd Creative _ @formd_