Creative and production by Breaks _ @breaksagency
Photography by James Pearson Howes _ @jpearsonhowes
Styling by Emily Davies _ @emilyjdavies
HMU by Gigi Hammond _ @gigiham
Communicating the effortless post-preppy aesthetic of this Champion collection.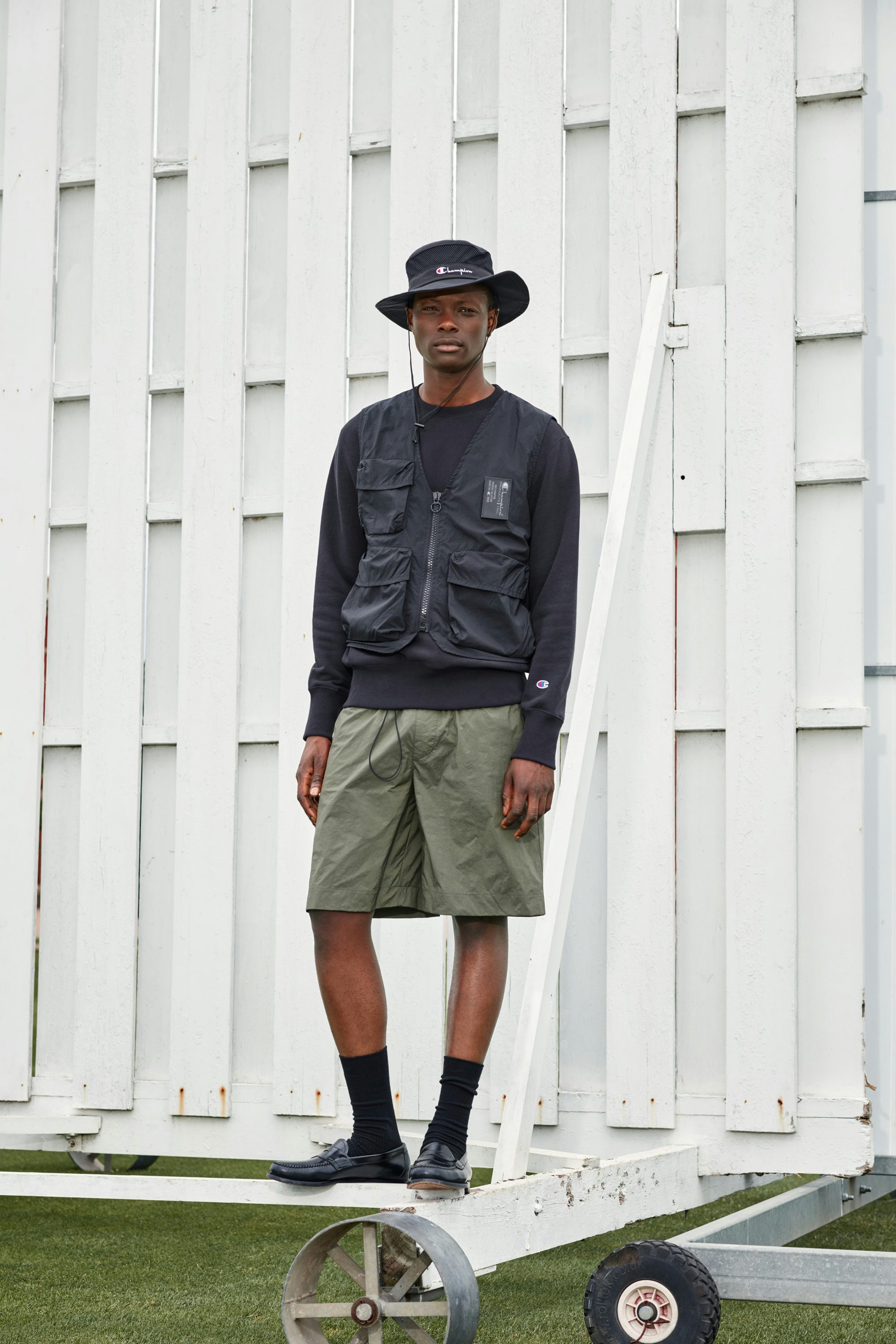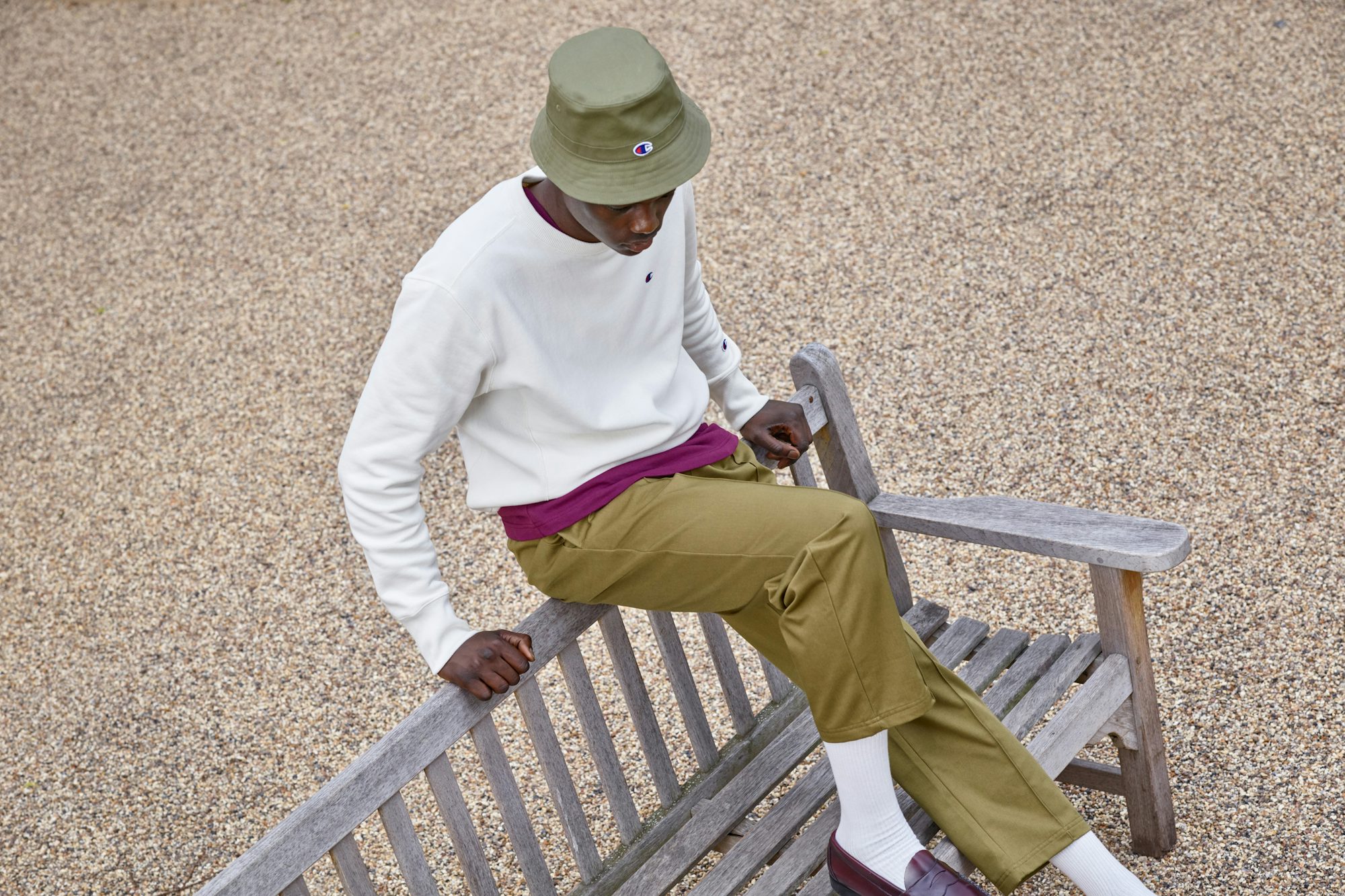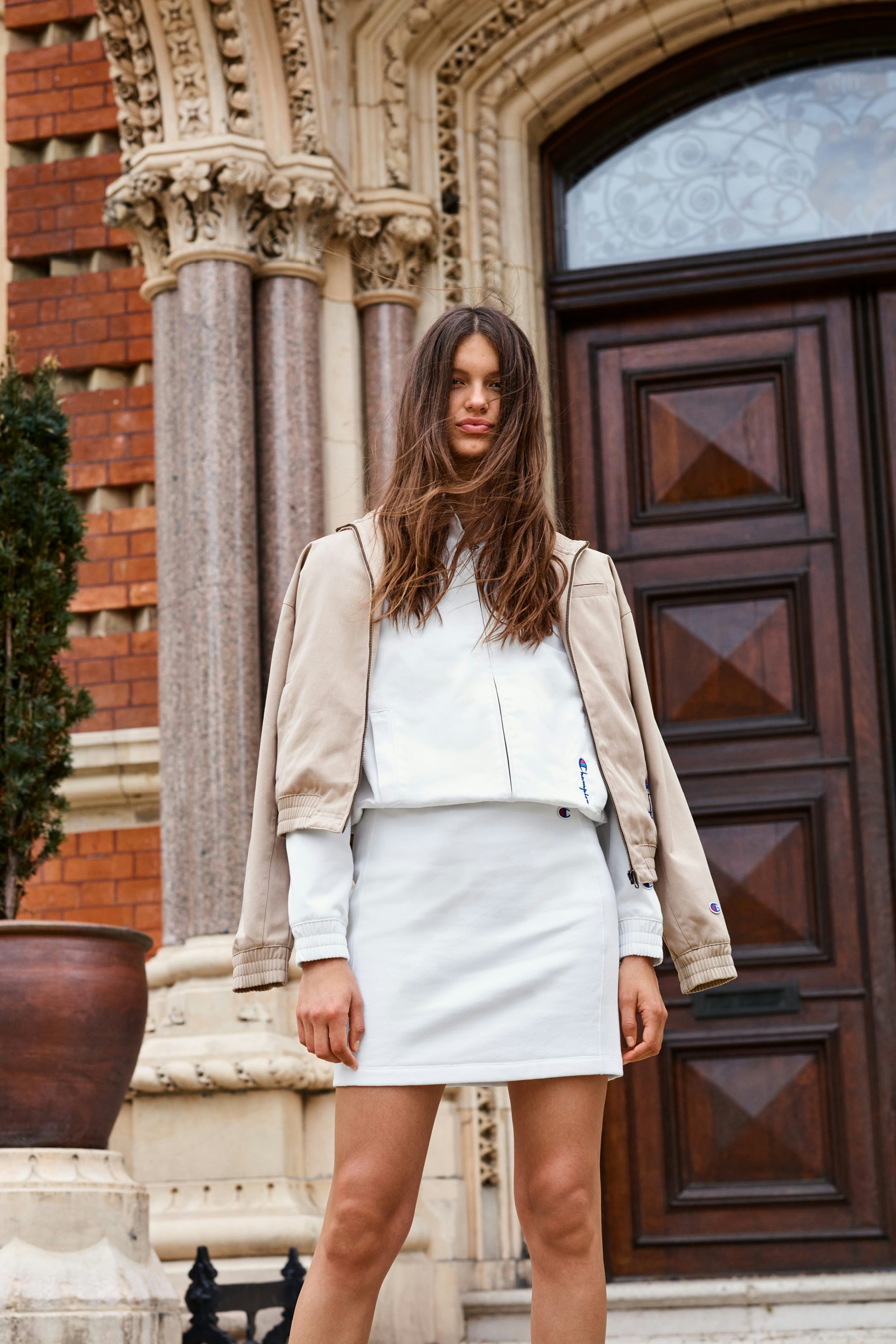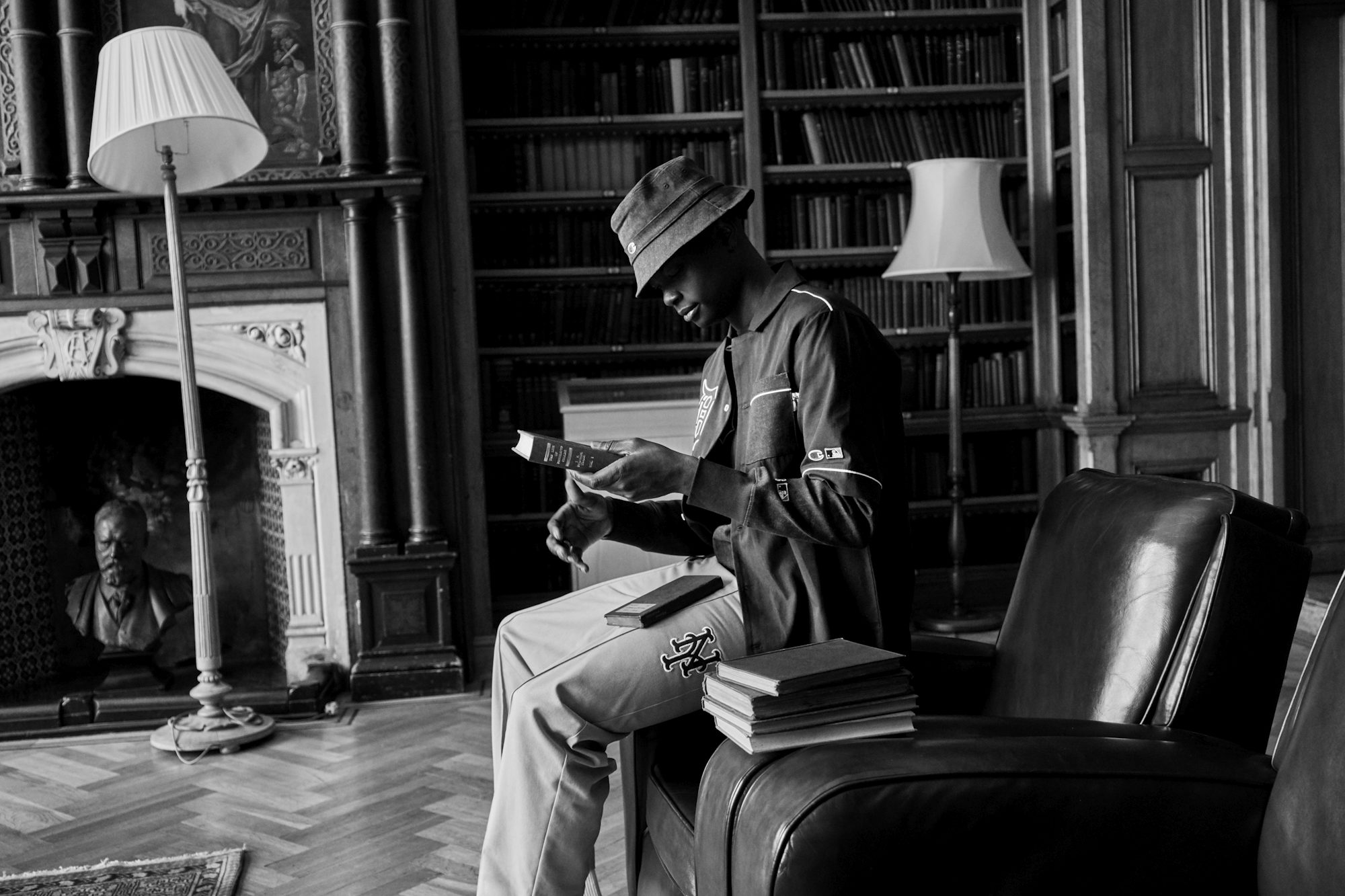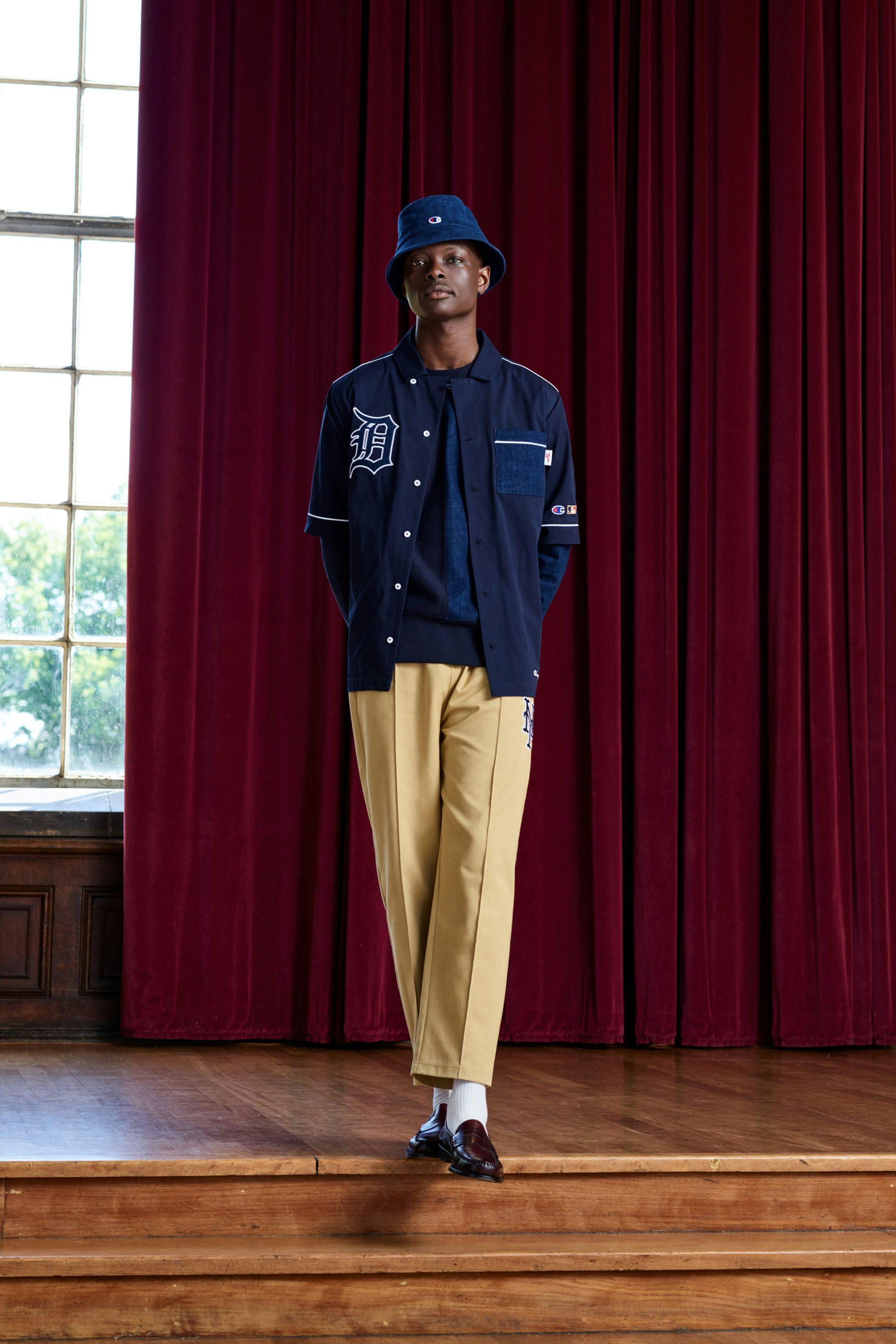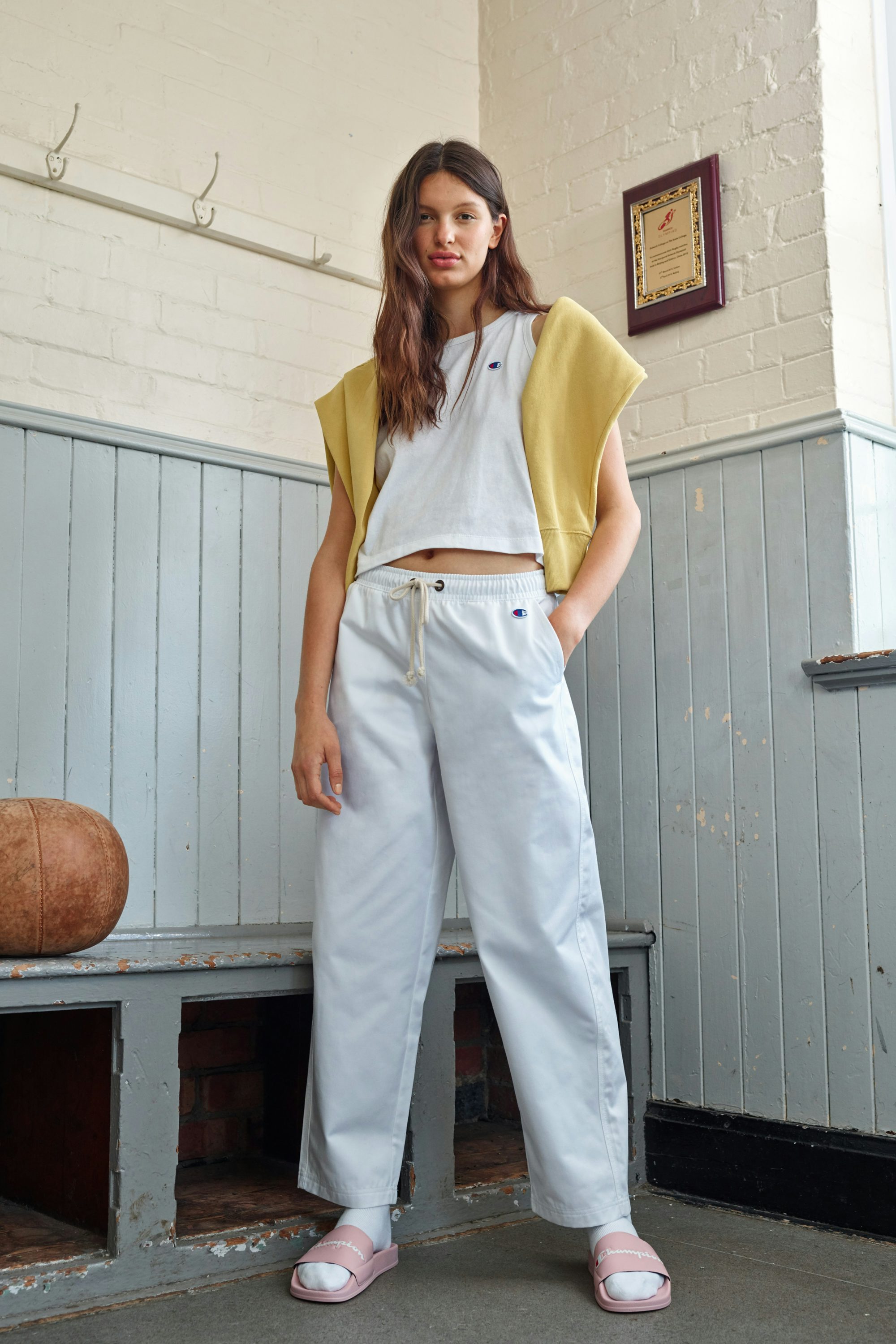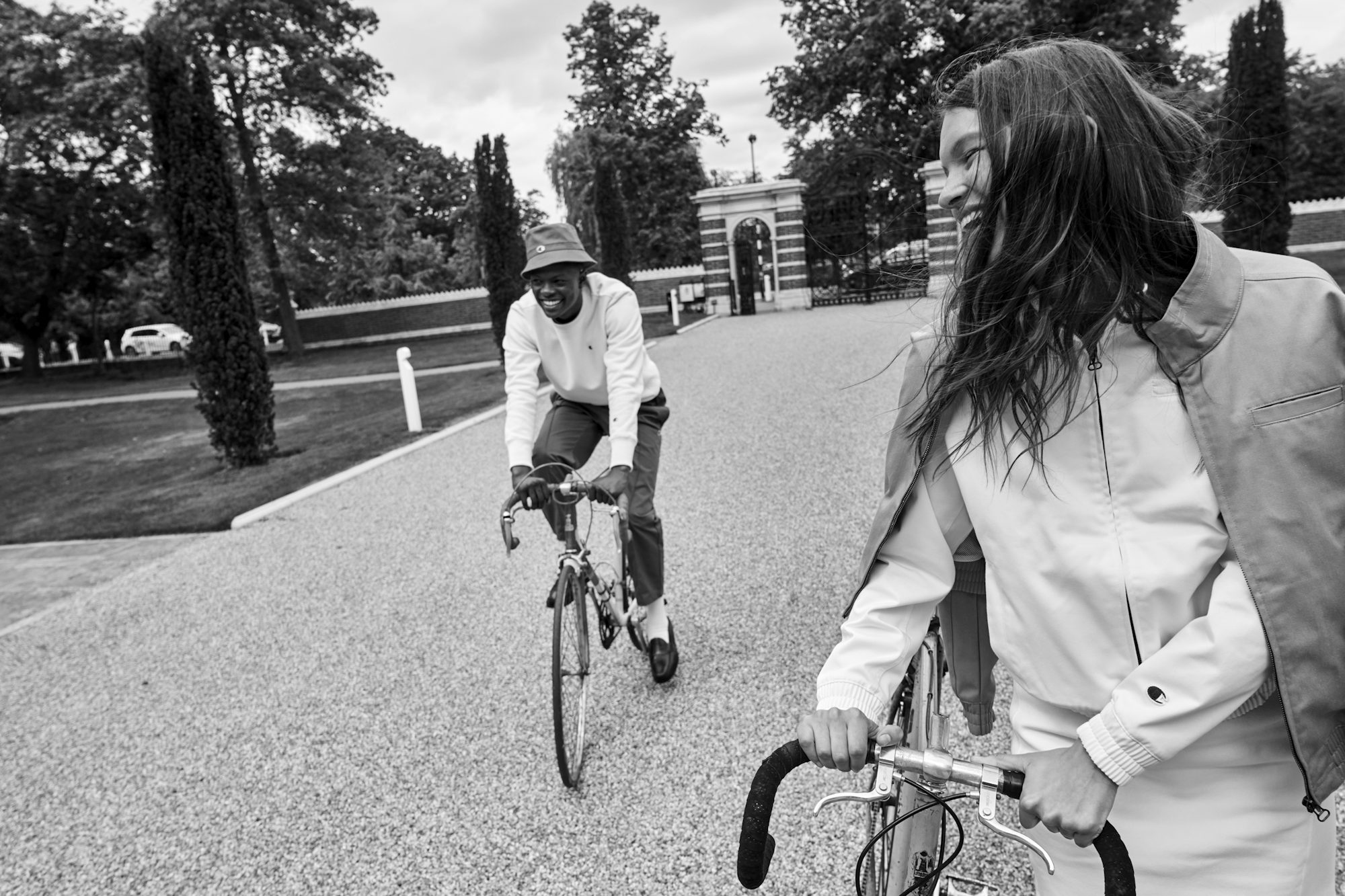 With a focus on its sporting and collegiate heritage, Champion's premium Reverse Weave SS20 collection serves up elements of retro sport and leisurewear with modern technicality and utilitarianism always in mind.
Shot at Dulwich College by renowned photographer James Pearson Howes, our SS20 lookbook campaign highlighted and celebrated the collection's effortless post-preppy aesthetic.
Creative and production by Breaks _ @breaksagency
Photography by James Pearson Howes _ @jpearsonhowes
Styling by Emily Davies _ @emilyjdavies
HMU by Gigi Hammond _ @gigiham