Creative and production by Breaks _ @breaksagency
Direction by Taylor Fawcett _ @taylorfawcett
DOP by Tom Welsh _ @tomwelshdop
Written by Matt Hal _ @matt_hal
Production Design by Matt Ritz-Wright _ @ritzwright
Casting by Mikey Krzyzanowski _ @mikeyk__
1AD by Niall Coffey _ @niallcoffey
Stills by Giles Smith _ @giloscope
Production by Tom Kirkby (@tombreaks), John Brotherhood (@jbrotherhood), Sophie Newton-Dines (@sophienewtondines) and Samia Ahmed (@samiajessieahmed)
Art by Josie Rossouw (@josierossouw) and Polly Oflynn (@pollyoflynn)
Pyro by Benny Bhanvra _ @bennnyy__
Styling by Emma Chandler _ @emmachandlerstylist
HMU by Lucy Martinez _ @lucyllionaire
Music by Ekko & Sidetrack _ @ekkoandsidetrack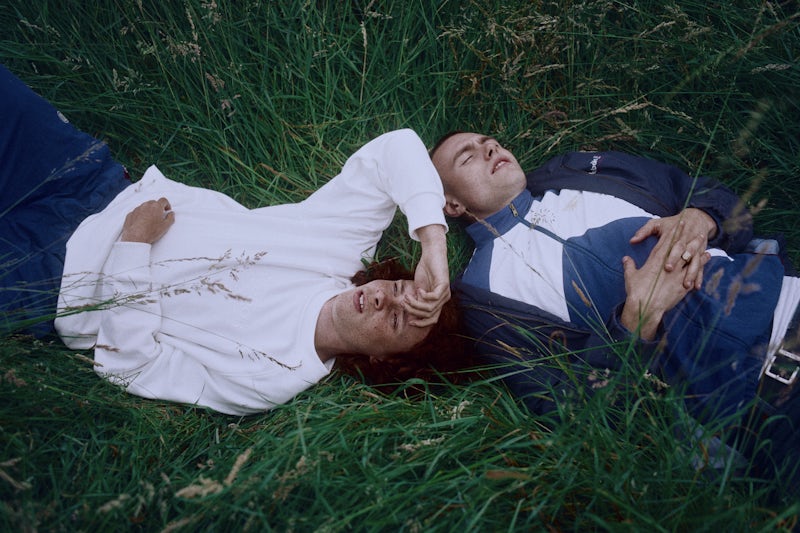 Launching an exclusive collaboration through a feature-length one-of-a-kind story.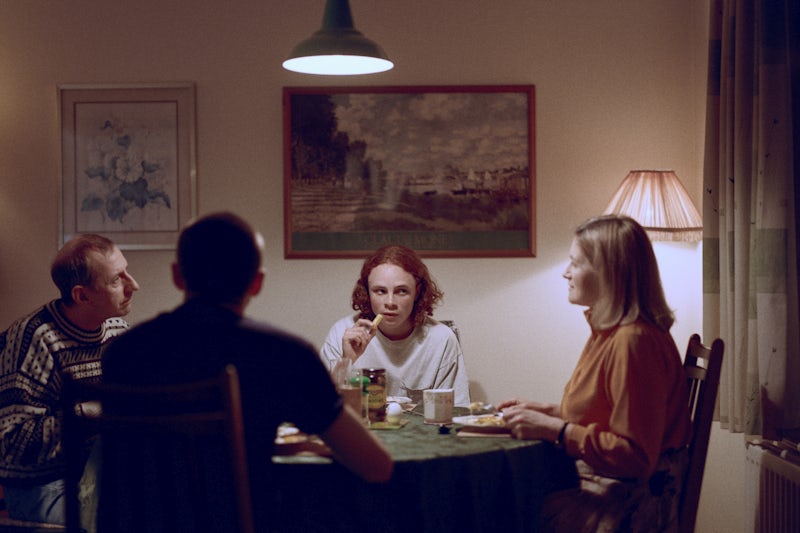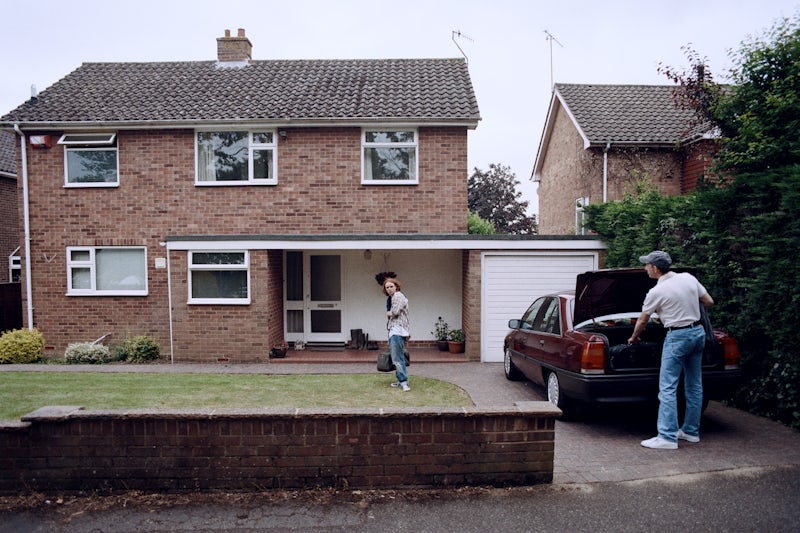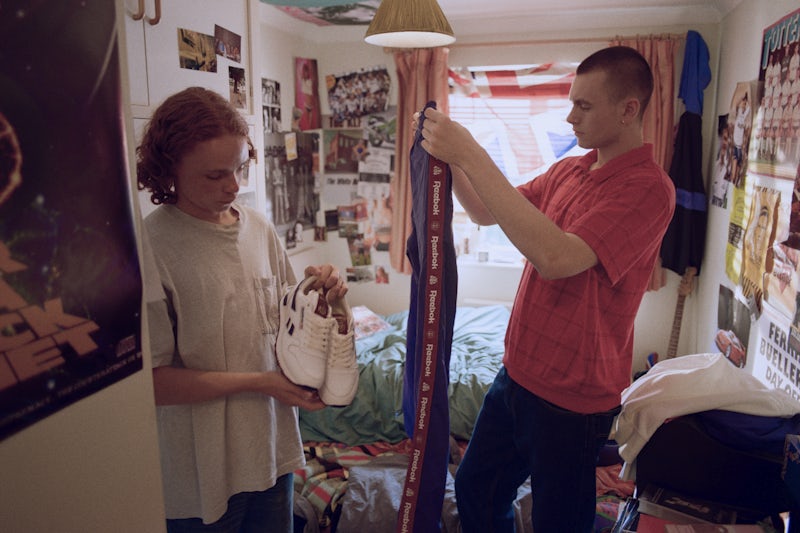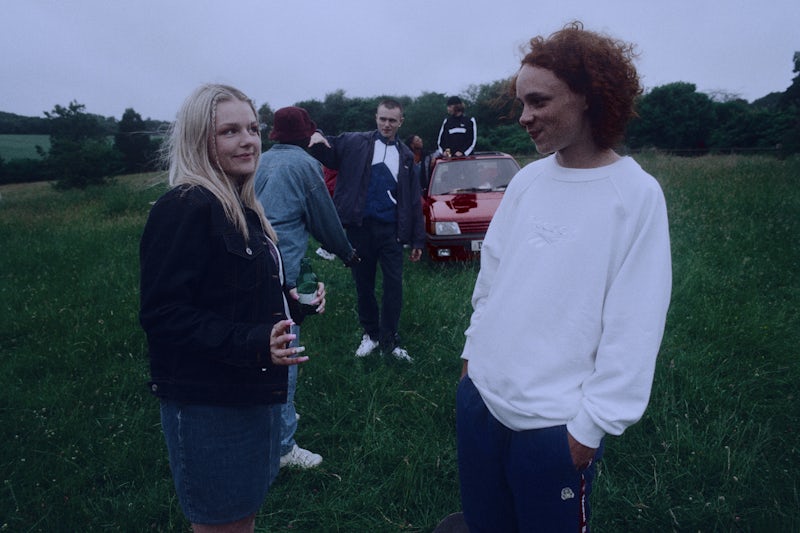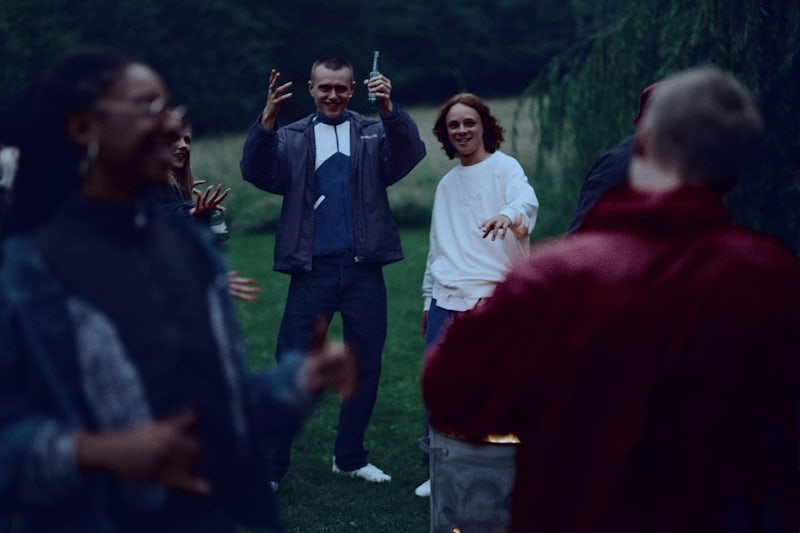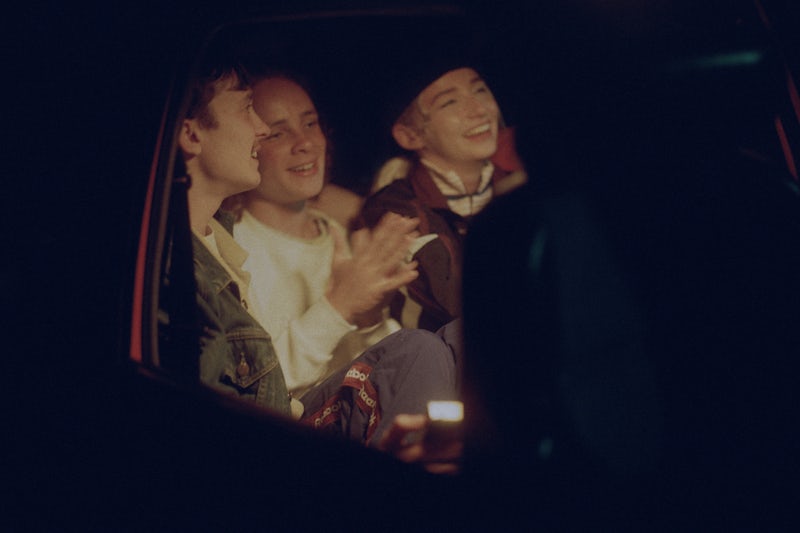 To launch a Reebok collaboration between London-based sneaker destination Footpatrol and Australian meanswear retailer Highs and Lows, we delivered a short campaign film – 'Common Youth'.
Documenting the founder of Highs and Lows' journey from Australia to suburban 1990s Britain, the film is explores the relationship of two commonwealth countries separated by thousands of miles – but united by tradition, identity and youth.
Creative and production by Breaks _ @breaksagency
Direction by Taylor Fawcett _ @taylorfawcett
DOP by Tom Welsh _ @tomwelshdop
Written by Matt Hal _ @matt_hal
Production Design by Matt Ritz-Wright _ @ritzwright
Casting by Mikey Krzyzanowski _ @mikeyk__
1AD by Niall Coffey _ @niallcoffey
Stills by Giles Smith _ @giloscope
Production by Tom Kirkby (@tombreaks), John Brotherhood (@jbrotherhood), Sophie Newton-Dines (@sophienewtondines) and Samia Ahmed (@samiajessieahmed)
Art by Josie Rossouw (@josierossouw) and Polly Oflynn (@pollyoflynn)
Pyro by Benny Bhanvra _ @bennnyy__
Styling by Emma Chandler _ @emmachandlerstylist
HMU by Lucy Martinez _ @lucyllionaire
Music by Ekko & Sidetrack _ @ekkoandsidetrack