Creative and production by Breaks _ @breaksagency
Photography by Matt Russell _ @matt_russell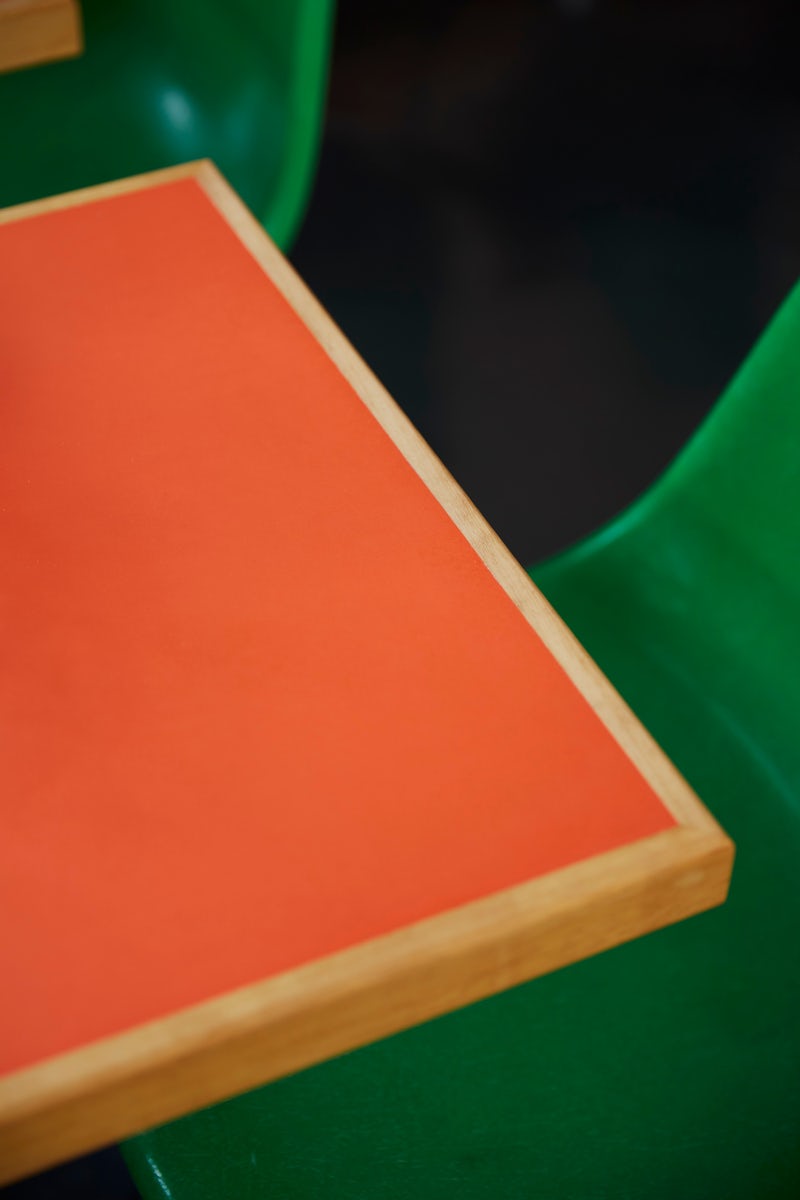 Bringing paradise garage to Peckham Rye with a round-the-clock restaurant identity.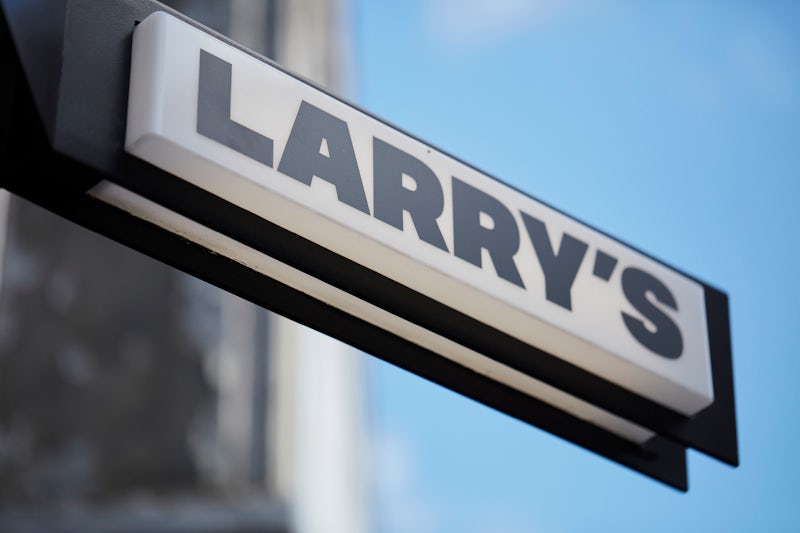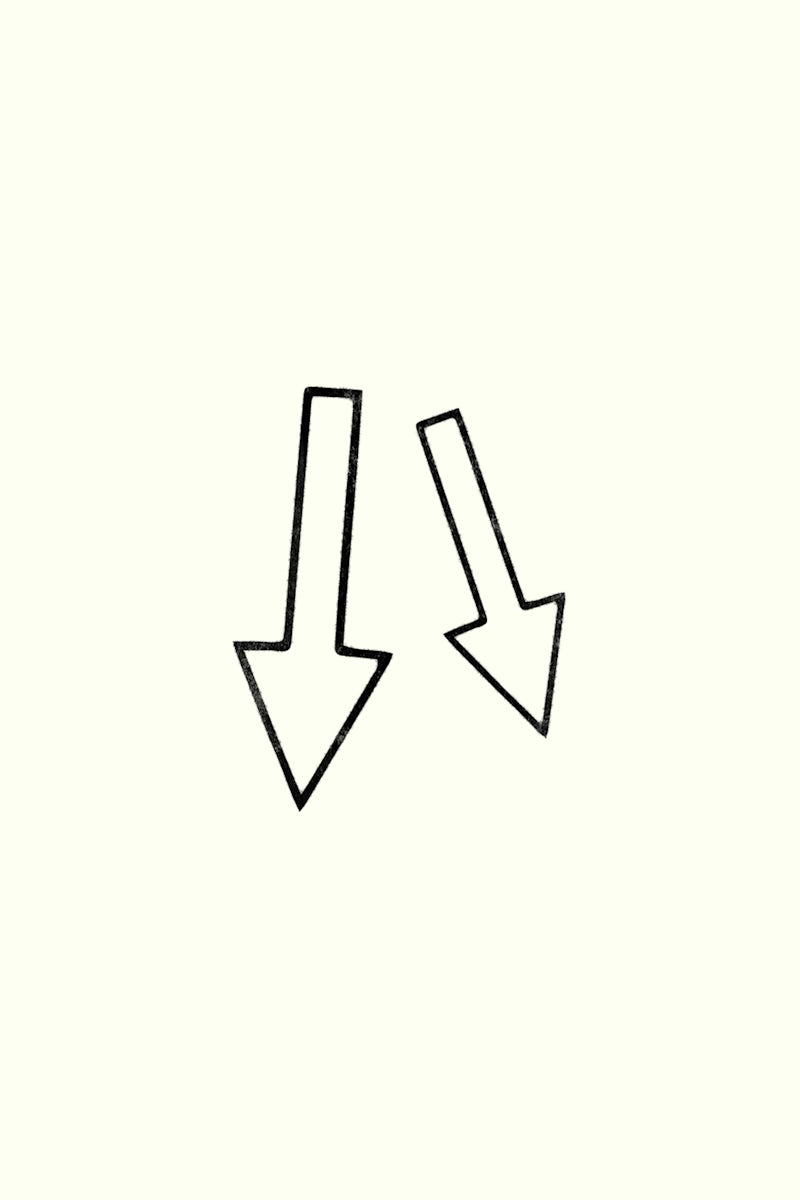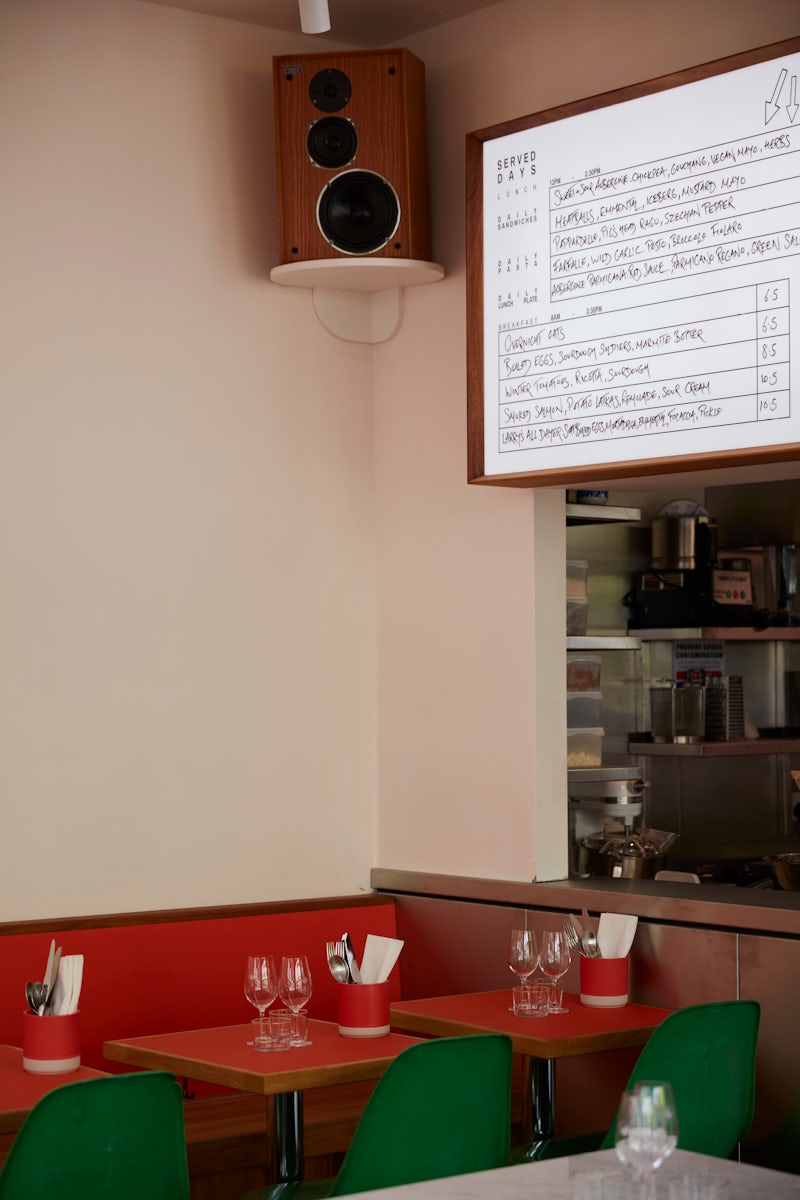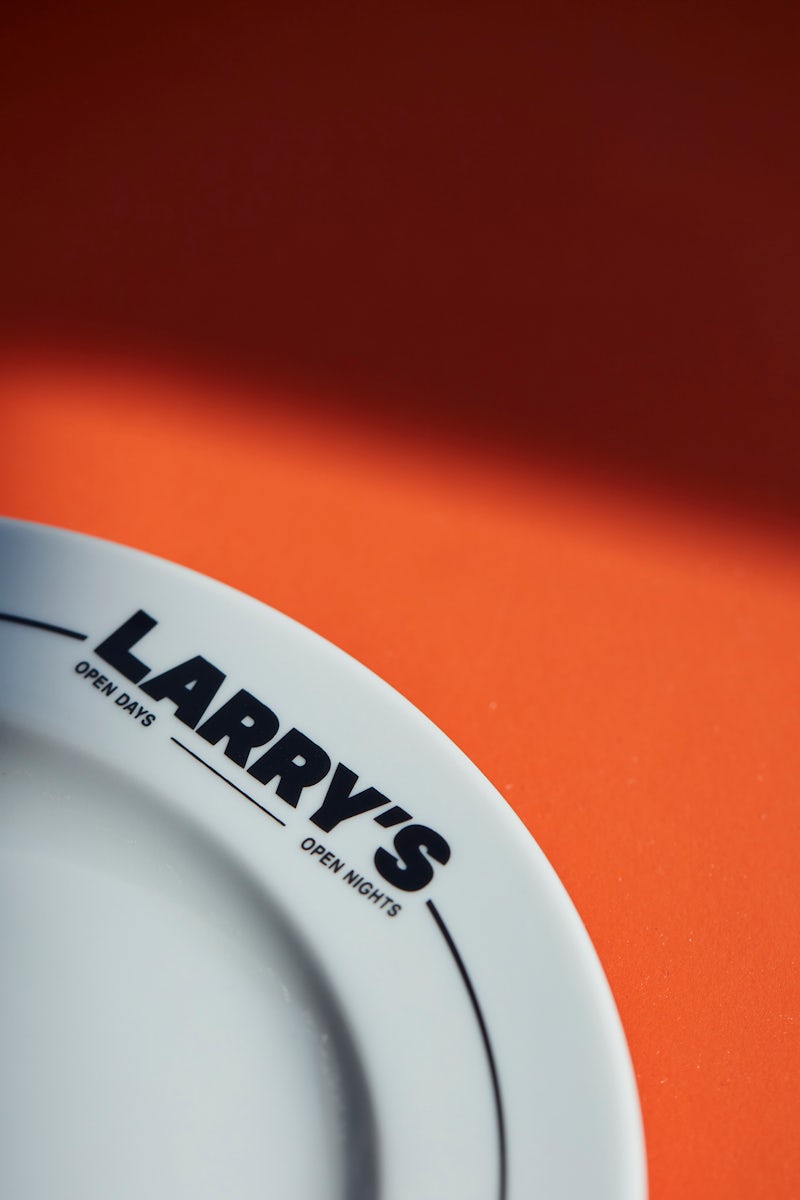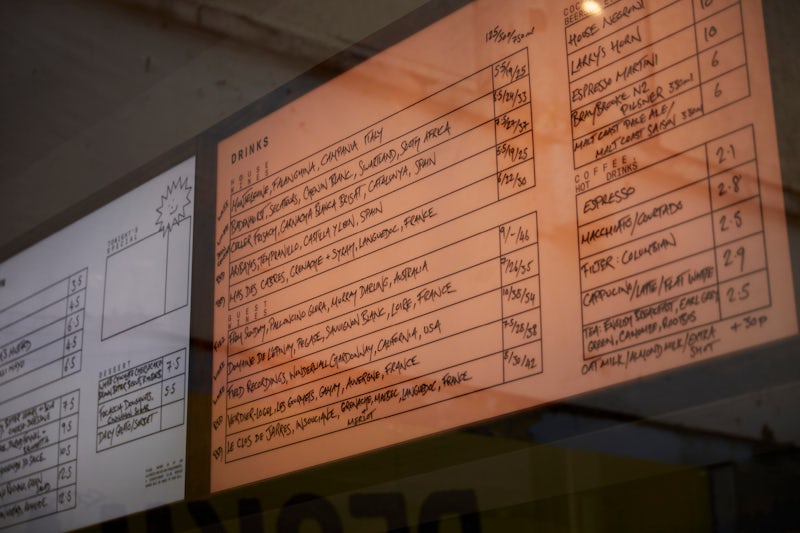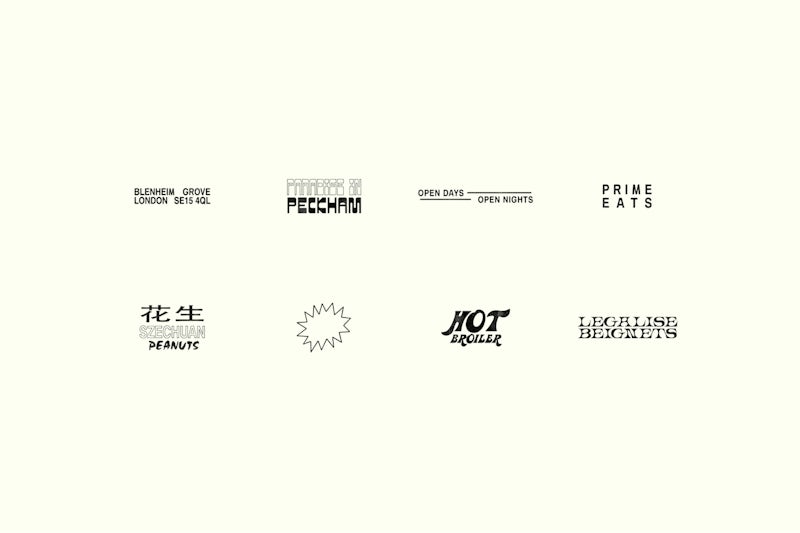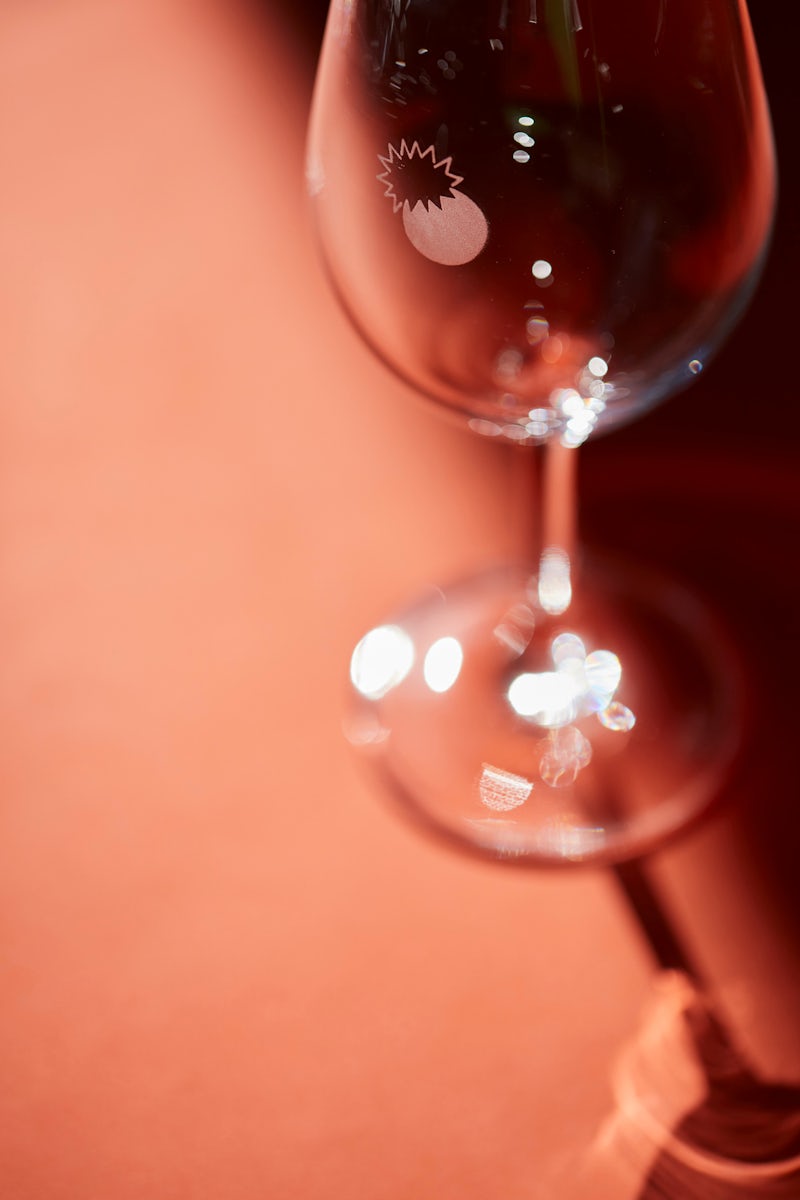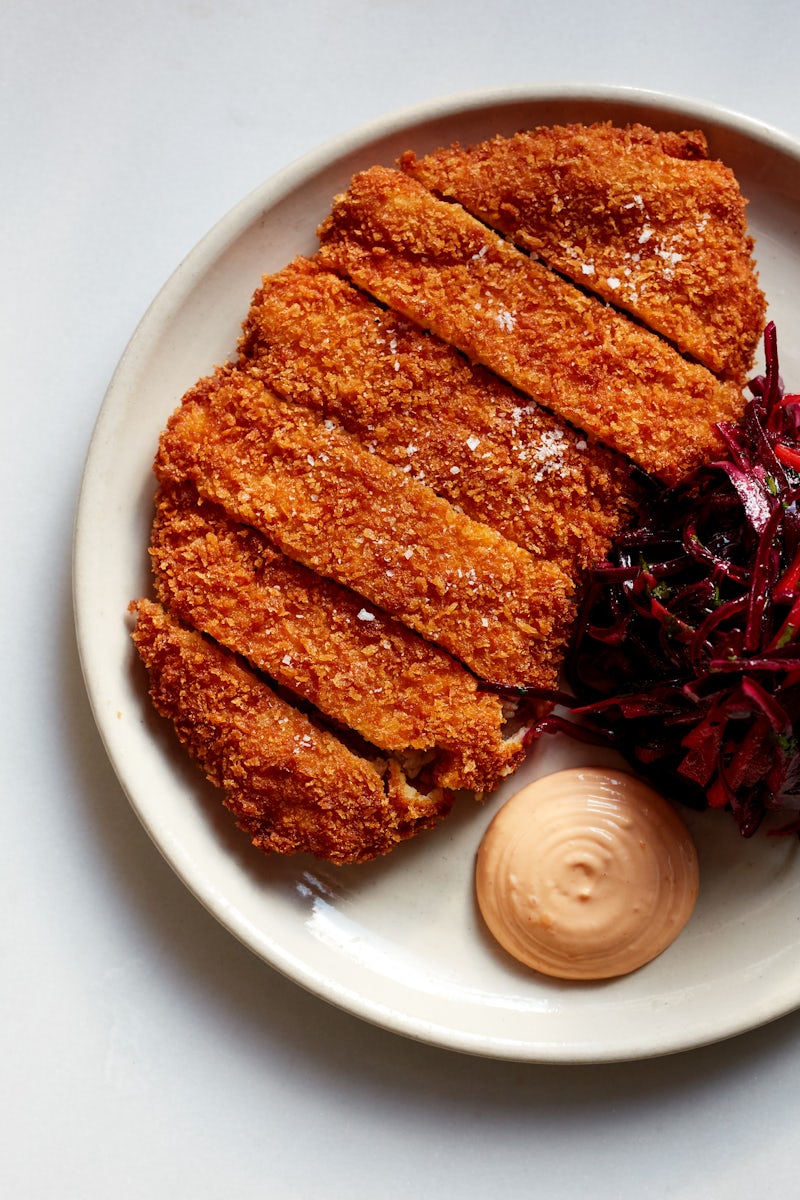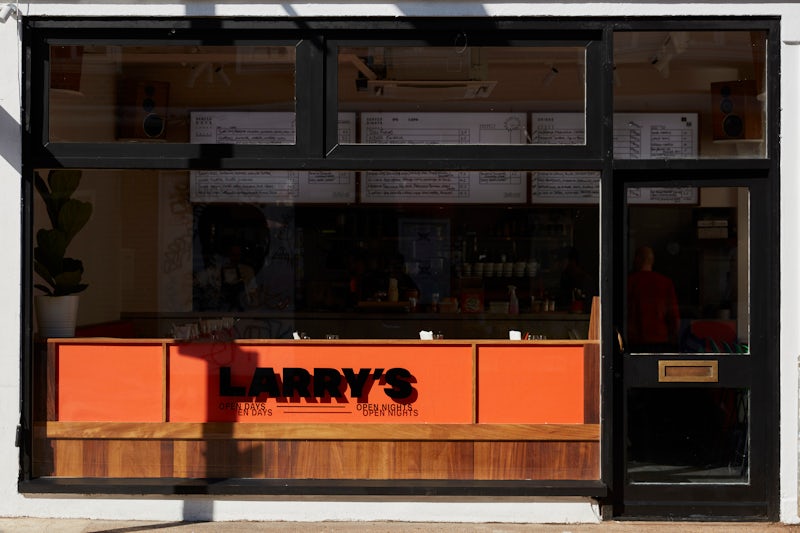 Following the success of our work on sister restaurant Levan, the three founders (Matt, Mark & Nicholas; who also own and operate the fantastic Brixton restaurant Salon) approached us for the opening of their third: a neighbourhood bar and eatery – Larry's – to be open days and open nights. Inspired by the NYC hangouts of namesake Larry Levan, we created a brand identity for the trio's new spot that reimagined and reworked the iconic DJ's downtown haunts for modern-day London. 
We developed a unique graphic language inspired by Paradise Garage's xeroxed flyers, Levan's vinyl imprints and the lo-fi typefaces associated with New York City's diners, dive bars, bodegas and bagel houses. Delivered with a healthy dose of irreverence in the sun-faded primary palette of the Big Apple street-level vendors' signage, we created an identity suite that would work for an ever-changing menu, from season to season and morning to night. 
Creative and production by Breaks _ @breaksagency
Photography by Matt Russell _ @matt_russell