Creative and production by Breaks _ @breaksagency
Photography by Matt Russell _ @matt_russell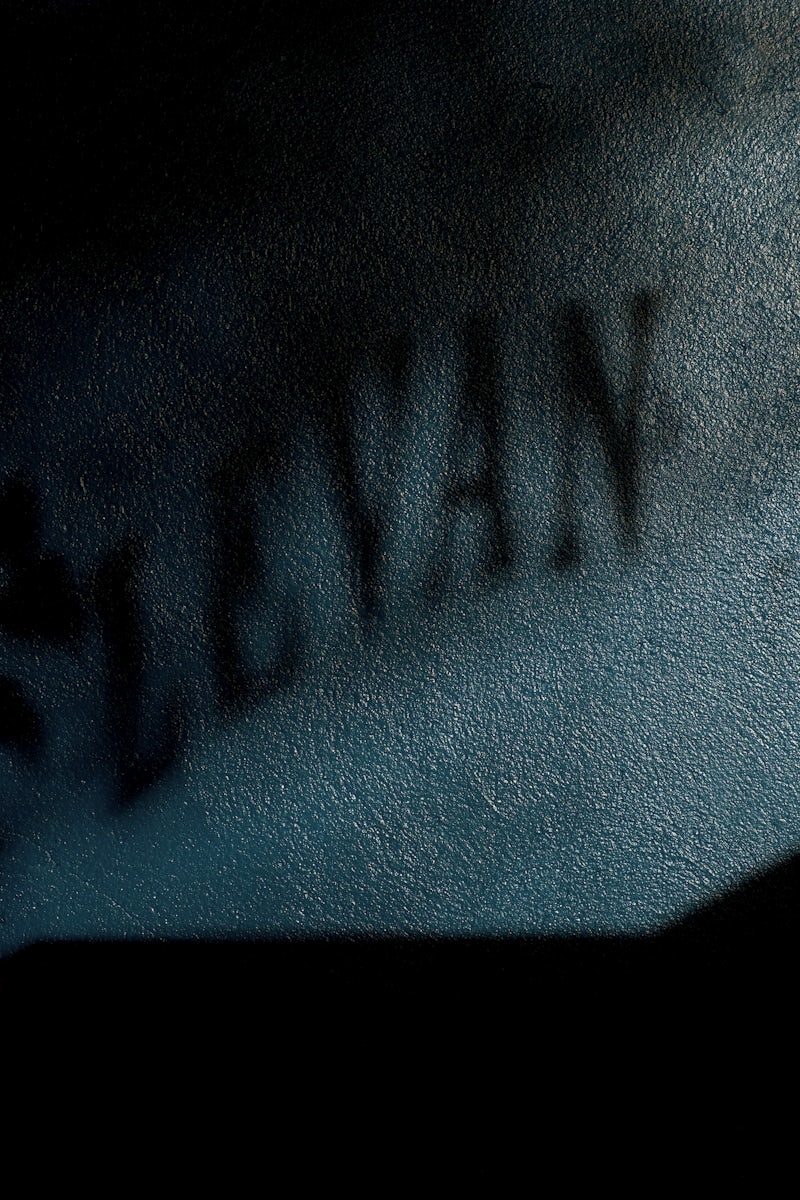 Building the world's first 'non-sucky' restaurant website.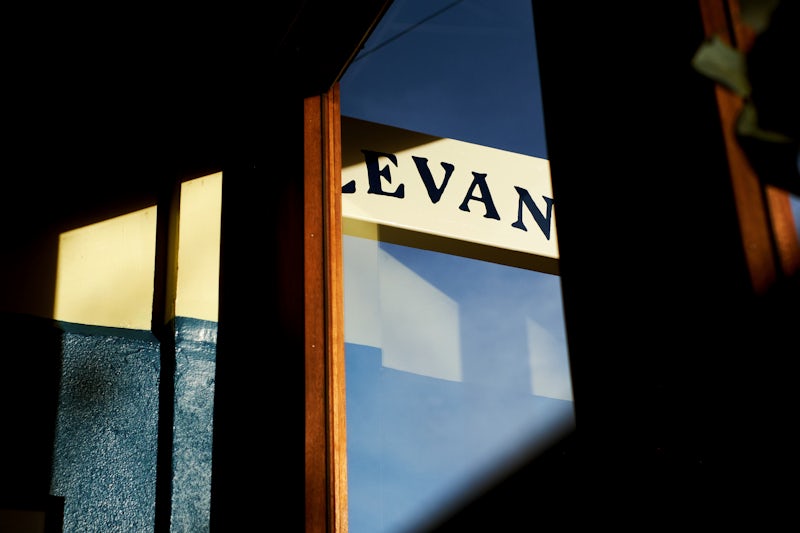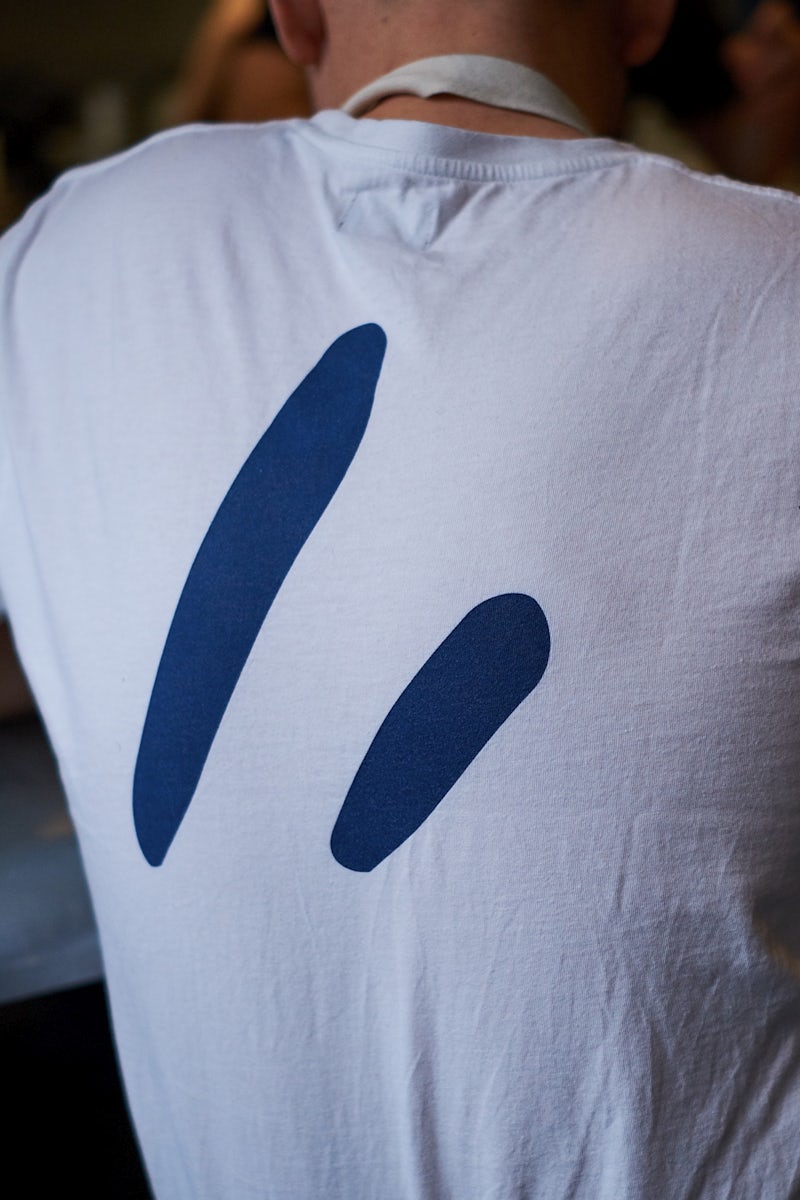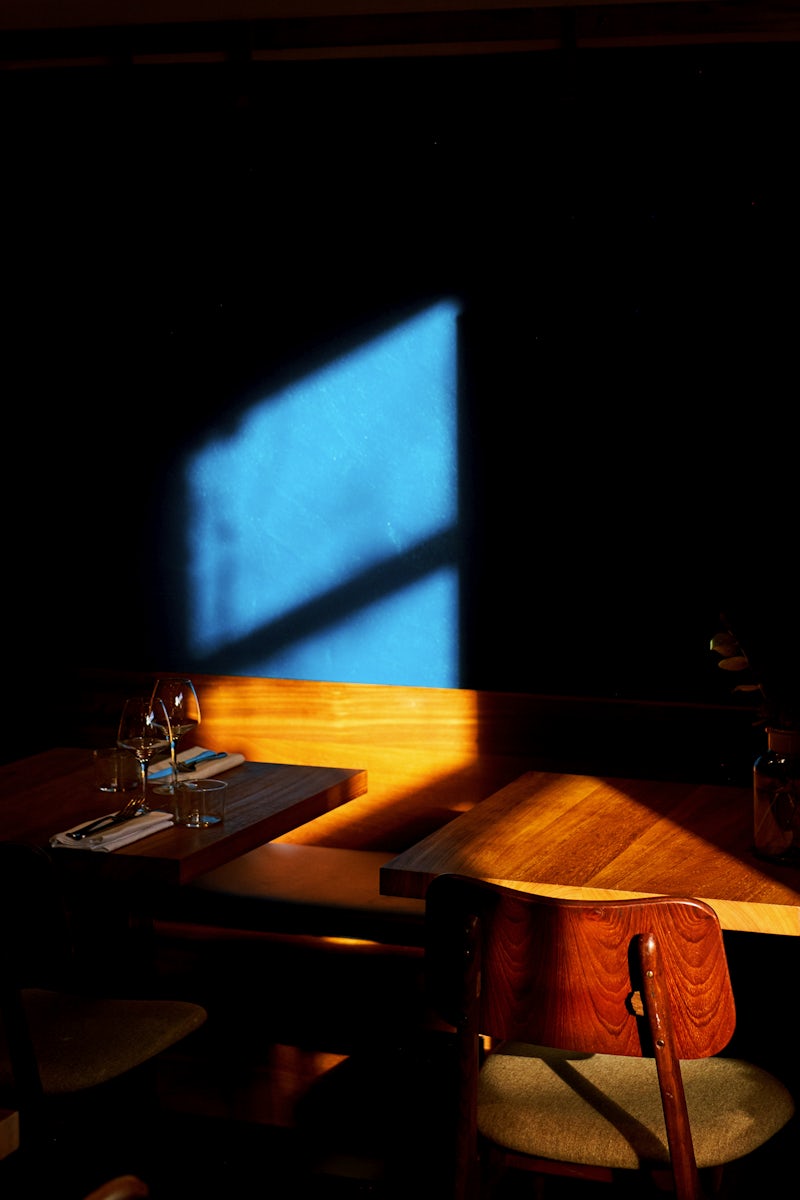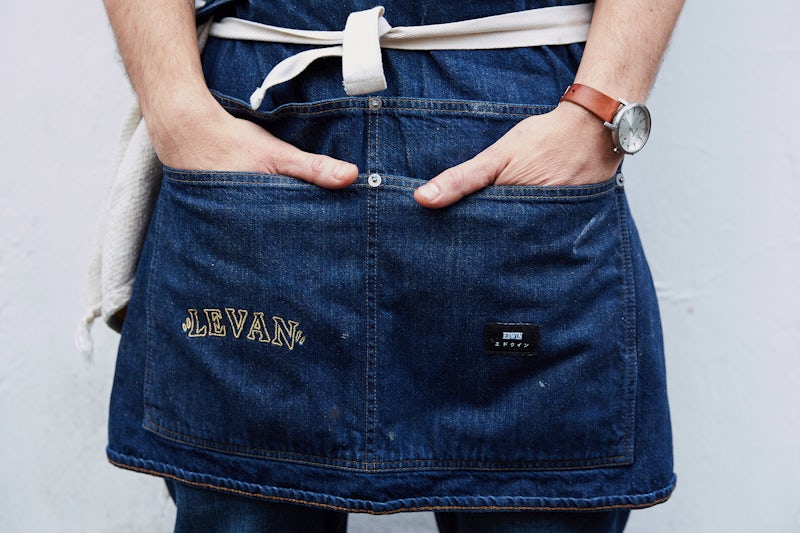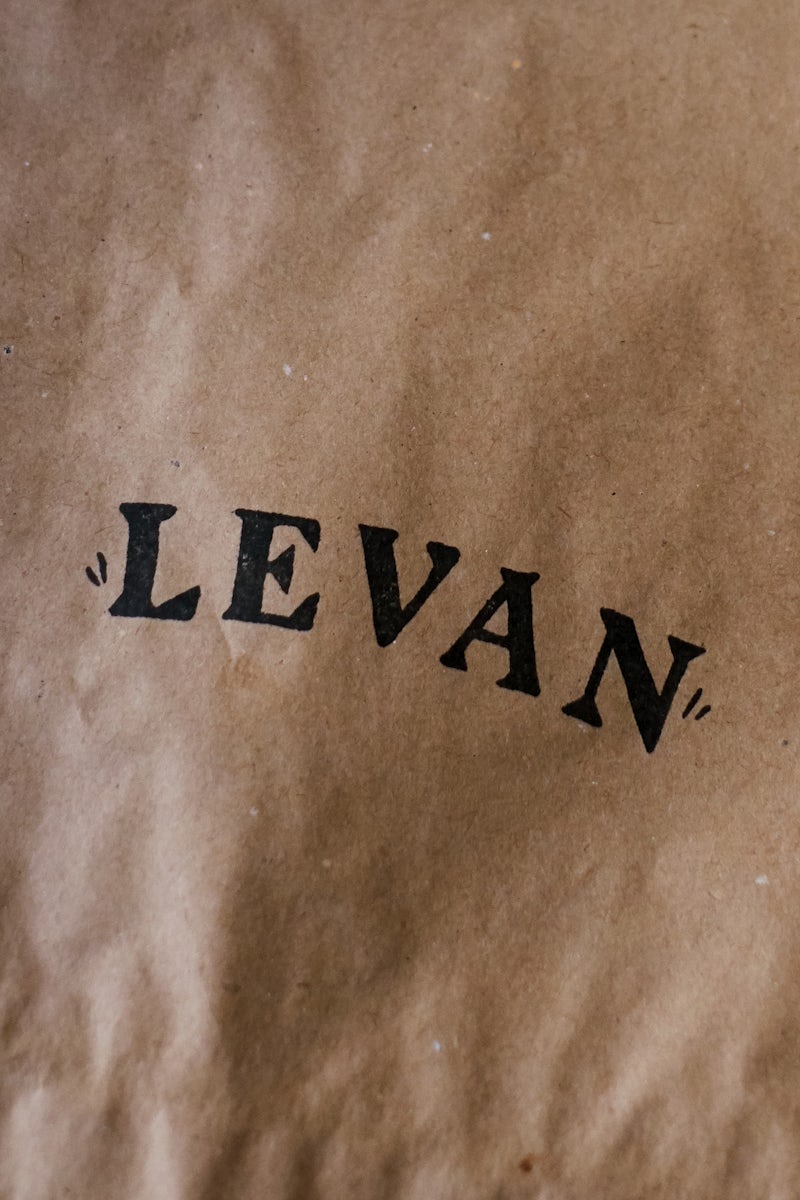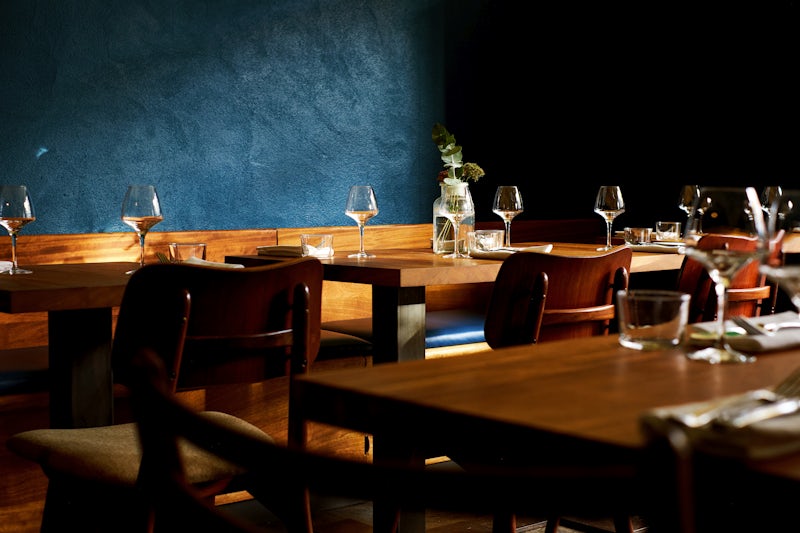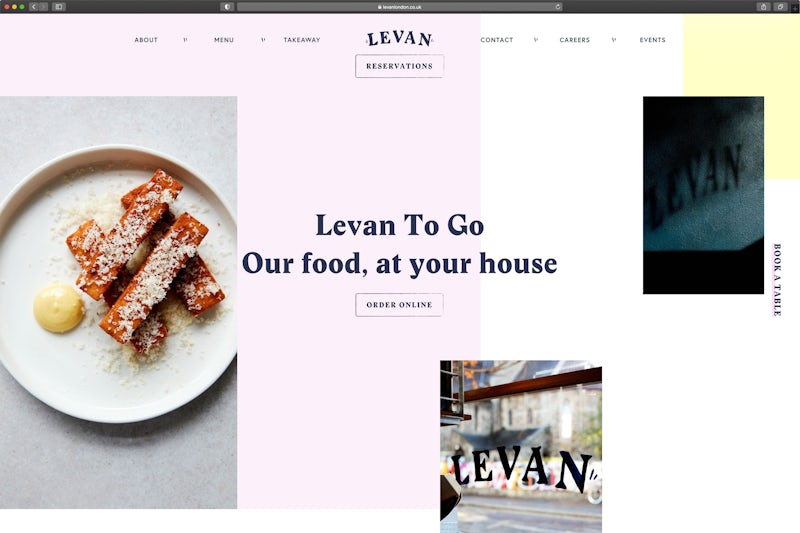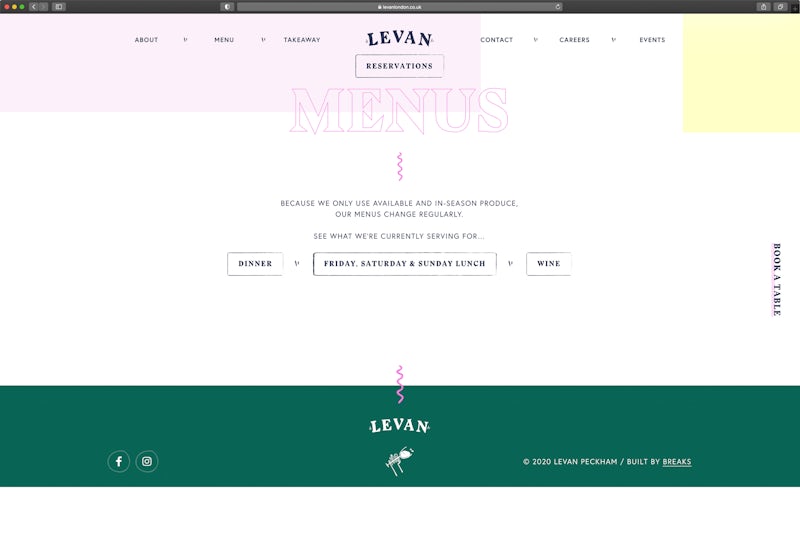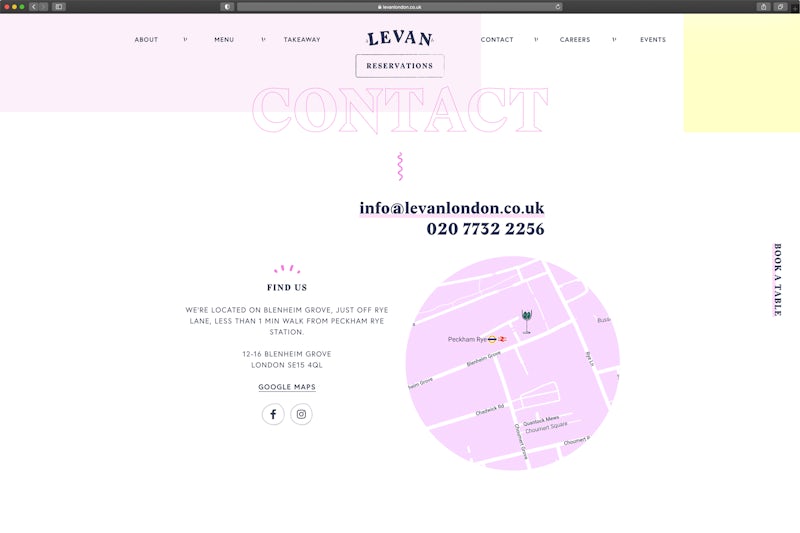 Chef Nicholas Balfe the and rest of the team behind celebrated restaurant Salon approached us to brand up their exciting second venture: an all-day bar and dining space, Levan, in Peckham.
Named after godfather of disco Larry Levan, the restaurant boasts a contemporary European menu and extensive wine list – with a particularly long section devoted to the low-intervention biodynamic wines of the Jura region. With these points in mind, we were tasked with creating a rigorous brand identity to function across social and digital, signage, uniform and interior. The logo typeface mimics the textual relief found on Jura wines, whilst the marks that support it pay subtle homage to Keith Haring – a key patron of Paradise Garage where Levan famously held residency for a decade. These inspiration sources run throughout the full identity suite, even going so far as to present the menu in an 8 x 5 grid layout – the same aspect as the club's iconic exterior windows.
We designed and built the website in-house, including an integrated online booking system to help get customers through the door pre-launch. Our website design received high praise, serving as the leading example for an article on Vice's food channel Munchies hailing 'The Rise of the Non-Sucky Restaurant Website'.
Creative and production by Breaks _ @breaksagency
Photography by Matt Russell _ @matt_russell