Creative and Production by Breaks _ @breaksagency
Photo by Danika @sirius.film at Monday Artists _ @mondayartists
Movement Direction by Verity Heald _ @verityheald
Styling by Simone Beyene _ @simoneb.se
Make-up by Emma Regan _ @emmareganmakeup
Hair by Blessing _ @blessingk.mua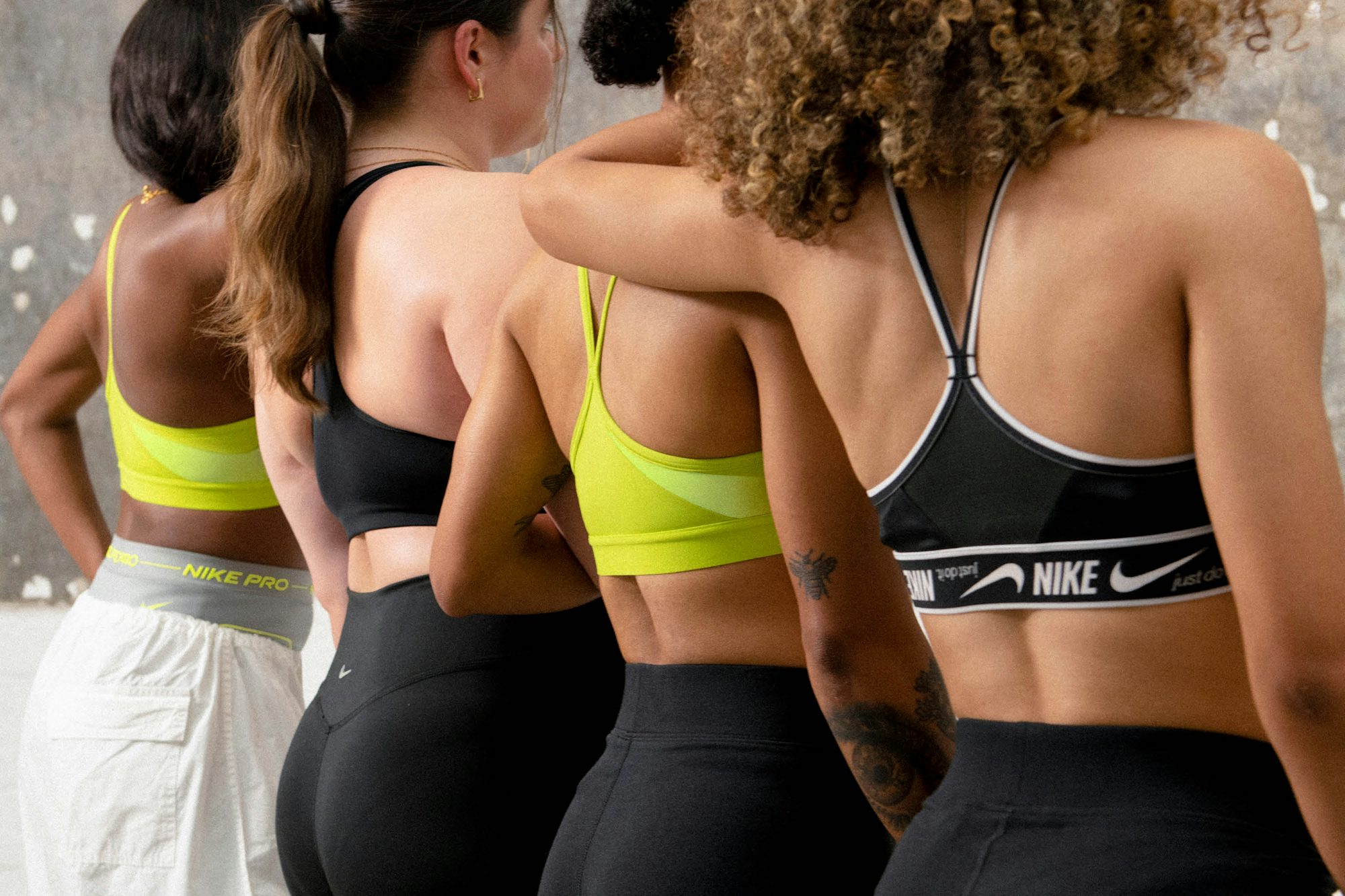 Gamifying the world's most exciting platform
to inspire reasons to move more.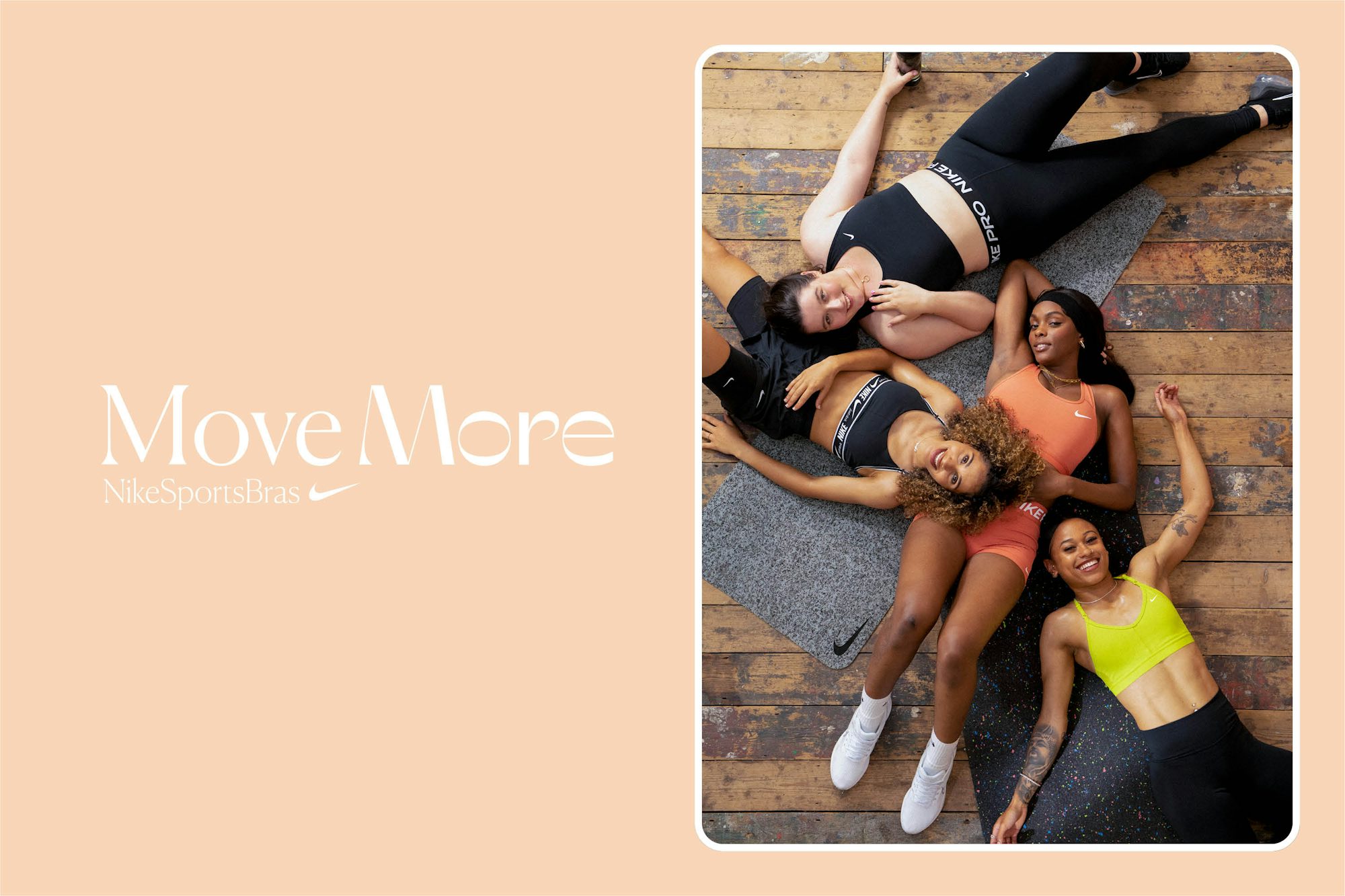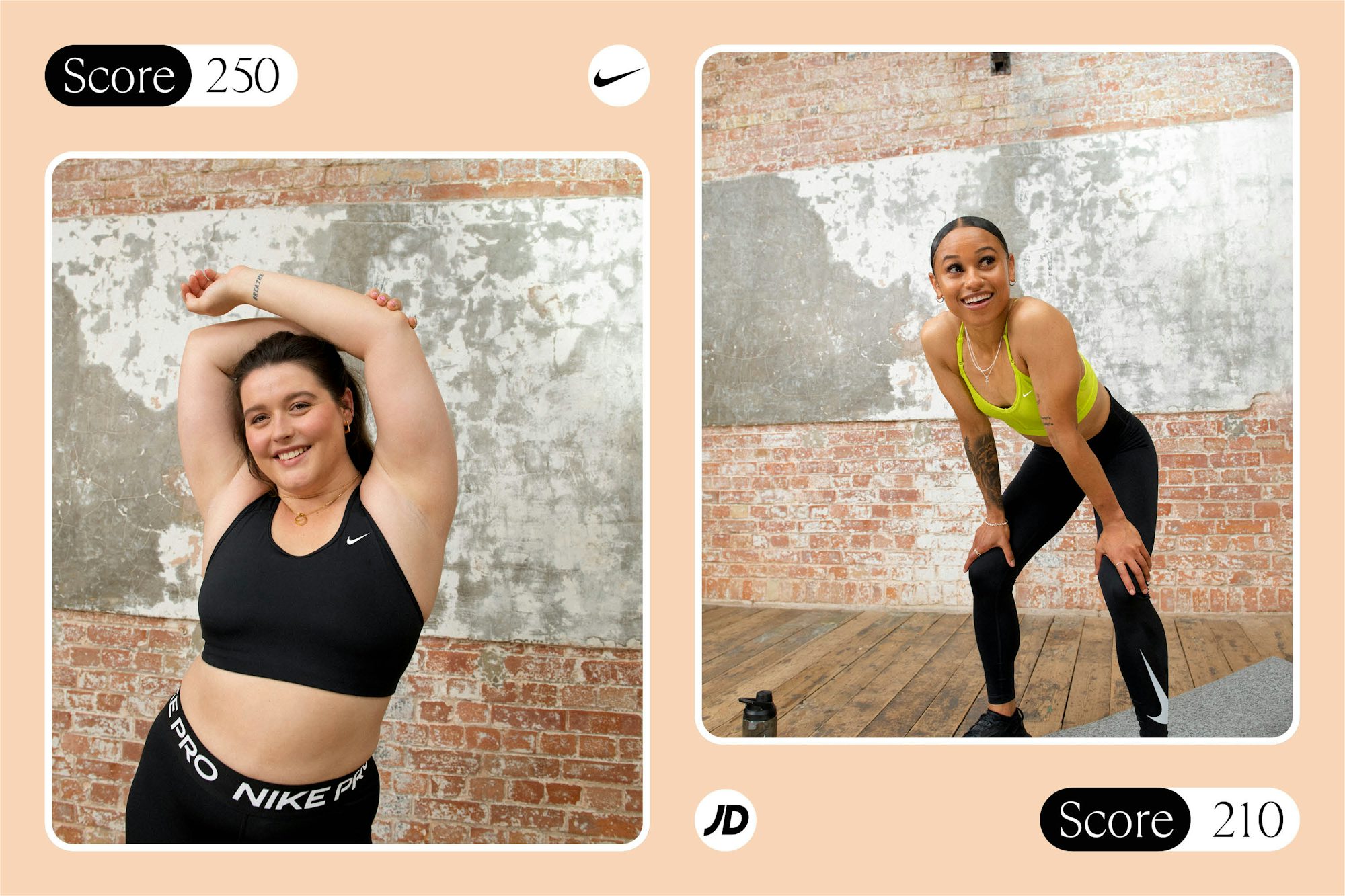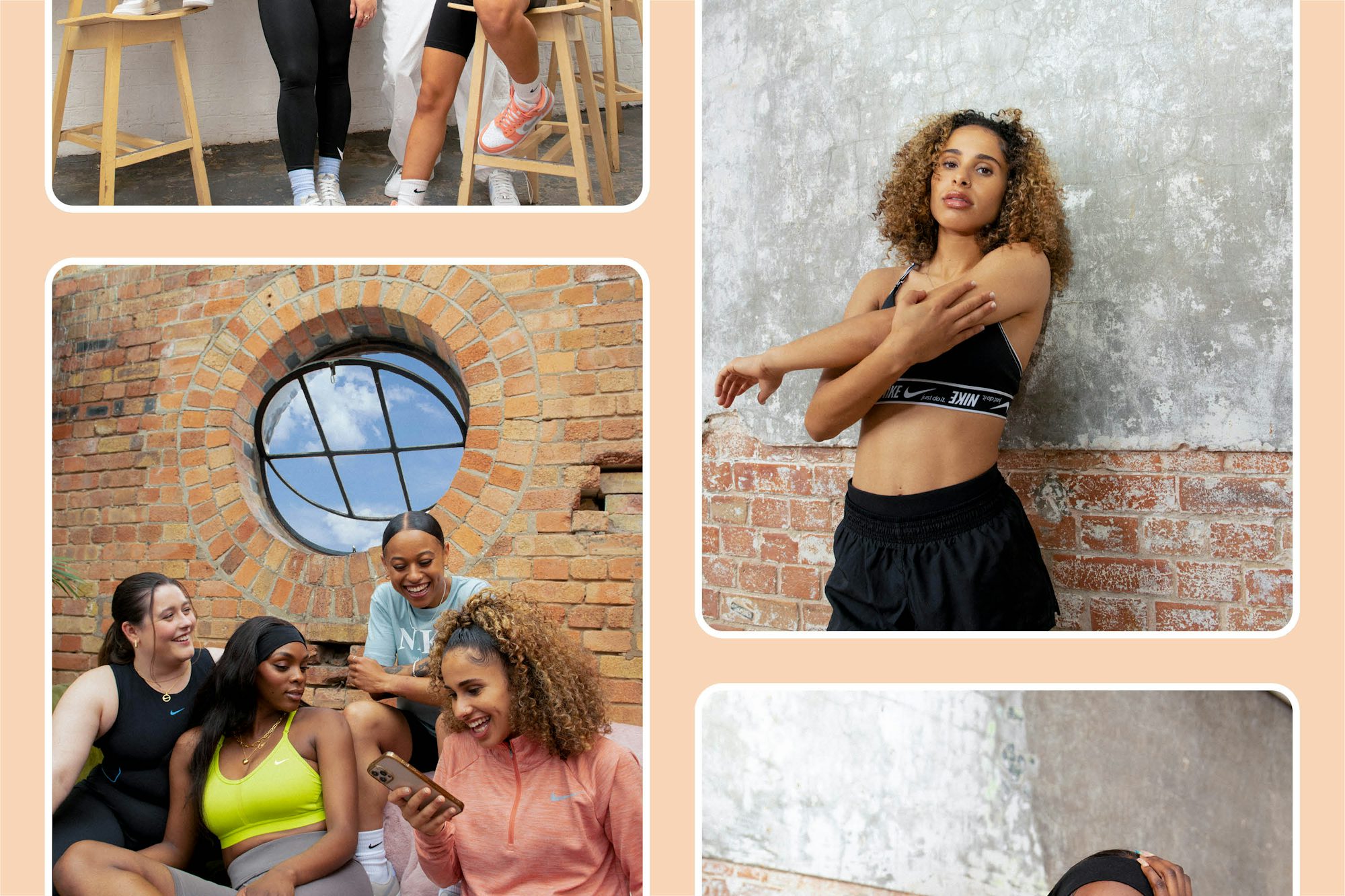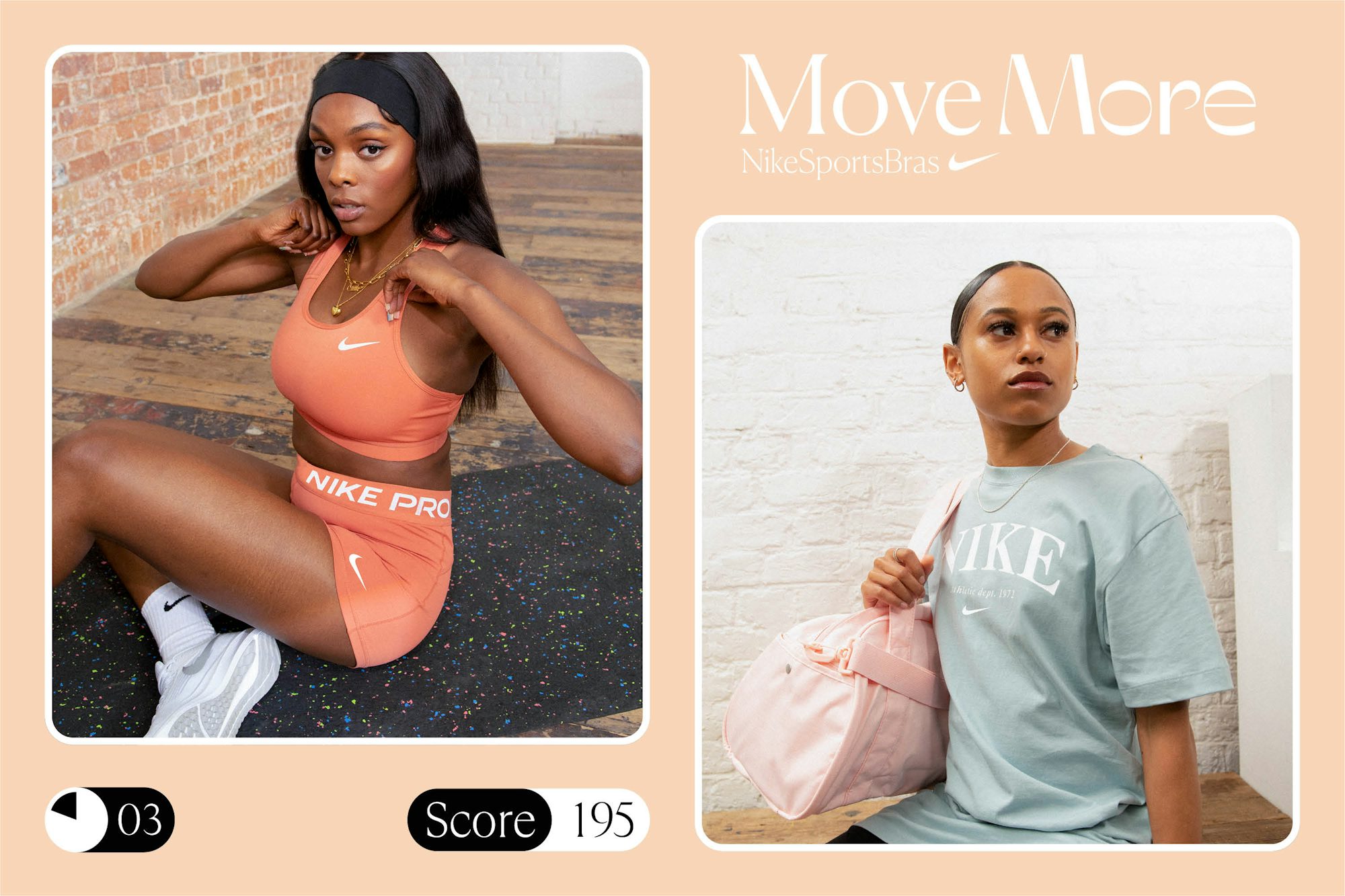 Re-connecting the female JD consumer with confidence to move more by bringing a new perspective on movement beyond just 'sports'. The word 'sports' does a disservice to the sports bra and how we really move in them everyday. In reality the 'sports' bra is a vehicle to a world of movement that go beyond just 'sports' and we wanted to celebrate that.
Together with four leading TikTok motivators across fashion, fitness, football and dance, we were able to tap into new audiences to tell real stories around movement that go beyond just 'sports'. Inspiring consumers to unlock their reasons to move more, we launched a world first interactive game on the biggest social media platform. Insightful and effective, our best in class TikTok-led campaign allowed us to explore a new world of creative possibility and connect with real consumers in the online spaces they occupy.
Creative and Production by Breaks _ @breaksagency
Photo by Danika @sirius.film at Monday Artists _ @mondayartists
Movement Direction by Verity Heald _ @verityheald
Styling by Simone Beyene _ @simoneb.se
Make-up by Emma Regan _ @emmareganmakeup
Hair by Blessing _ @blessingk.mua