Creative by Breaks _ @breaksagency
Production by Raw Production _ @rawproduction_uk
Photo and video by James Pearson-Howes _ @jpearsonhowes
Styling by Atip Wananuruks _ @atipw
HMU by Tomi Roppongi and Min Sandhu _ @tomomiroppongi @minnie_mua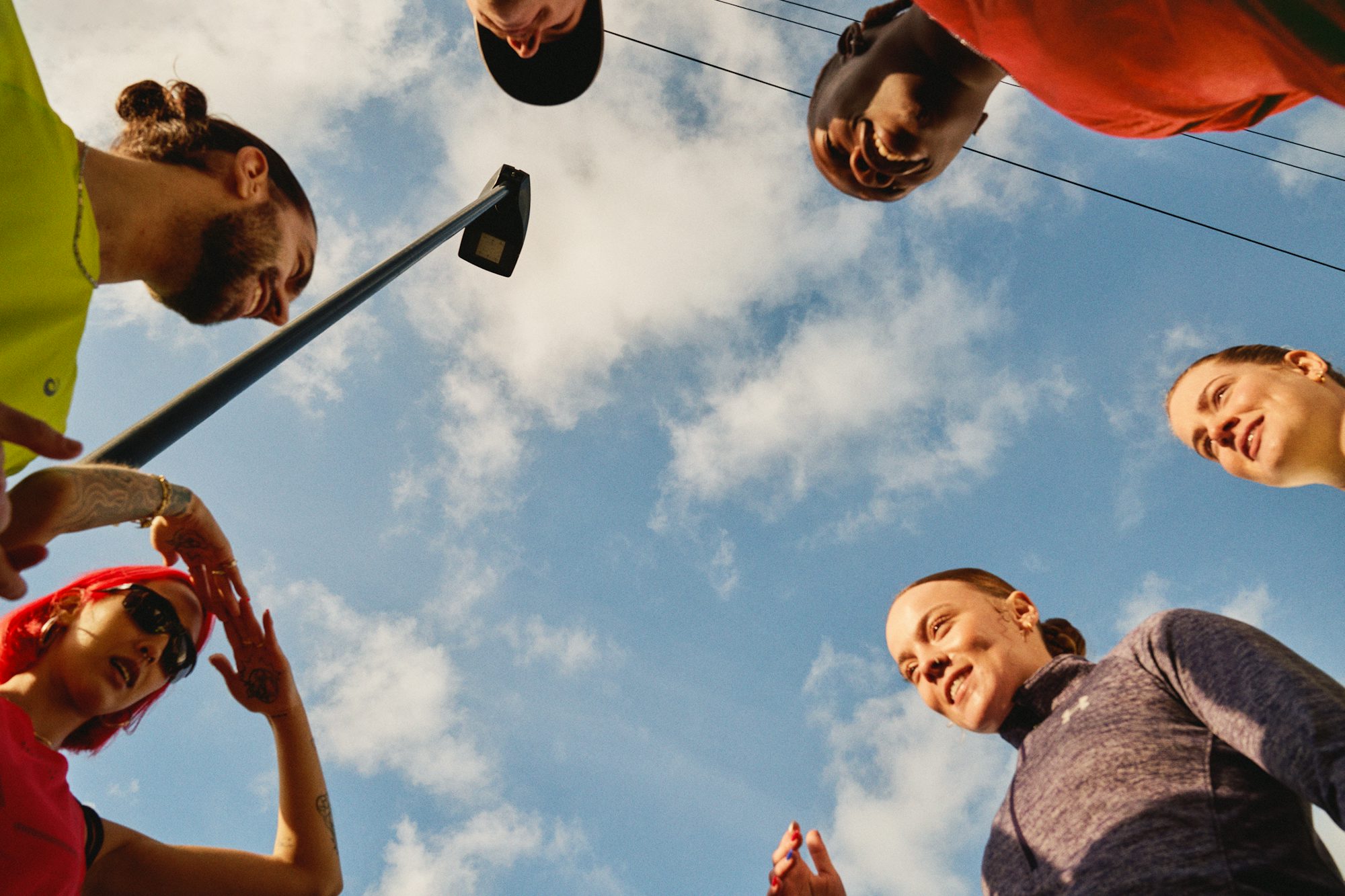 Celebrating reasons to run for the everyday athlete.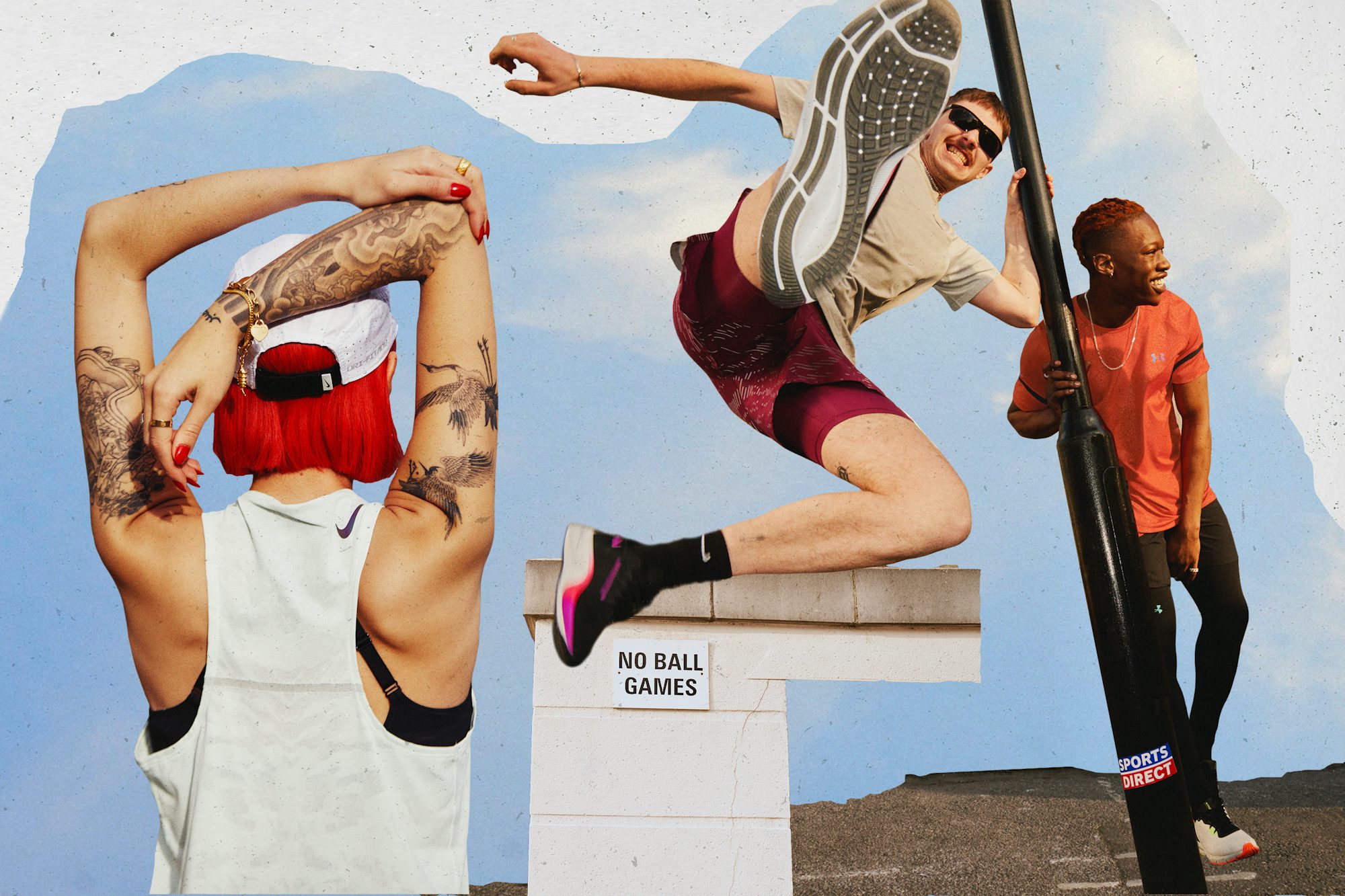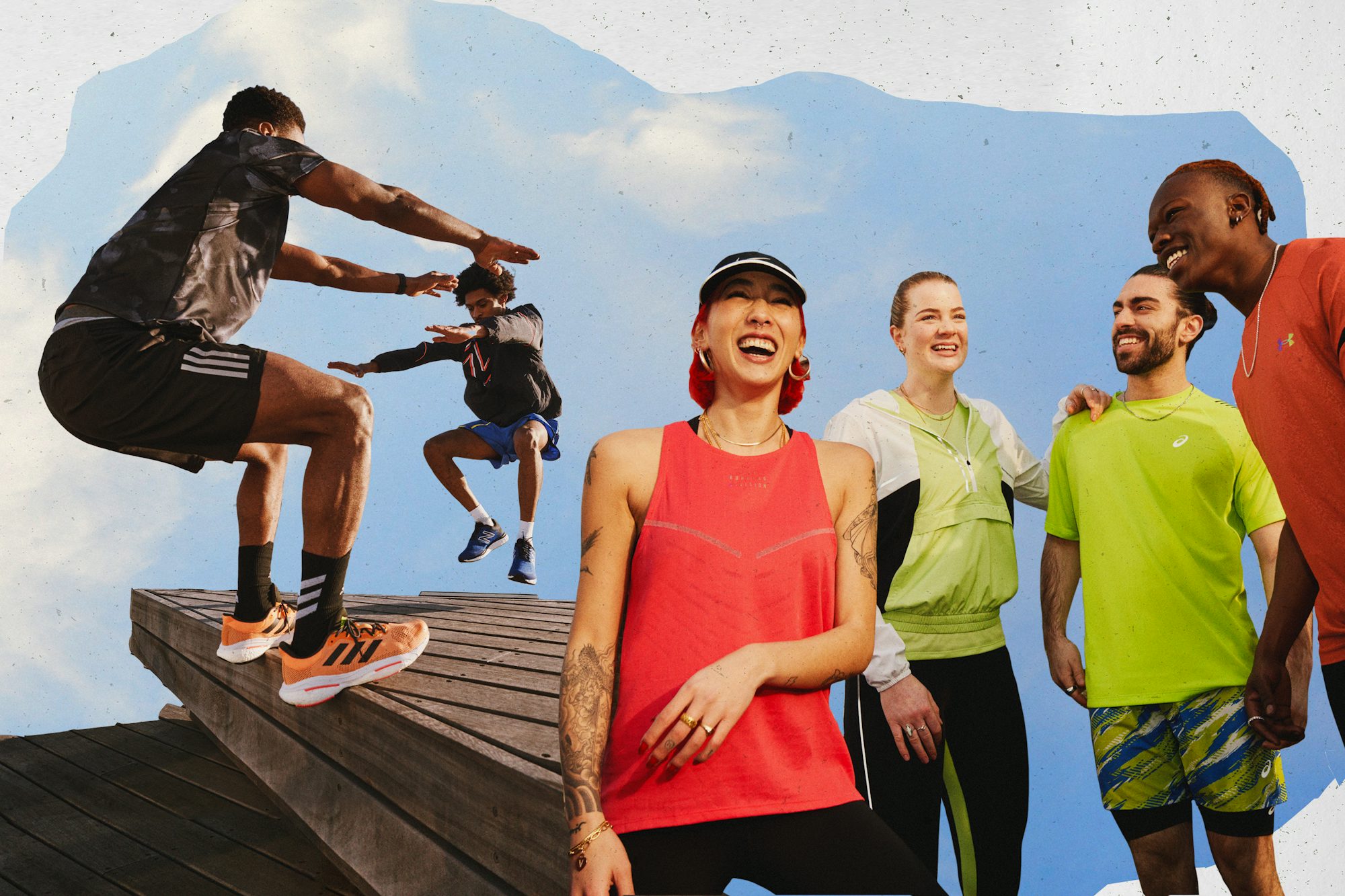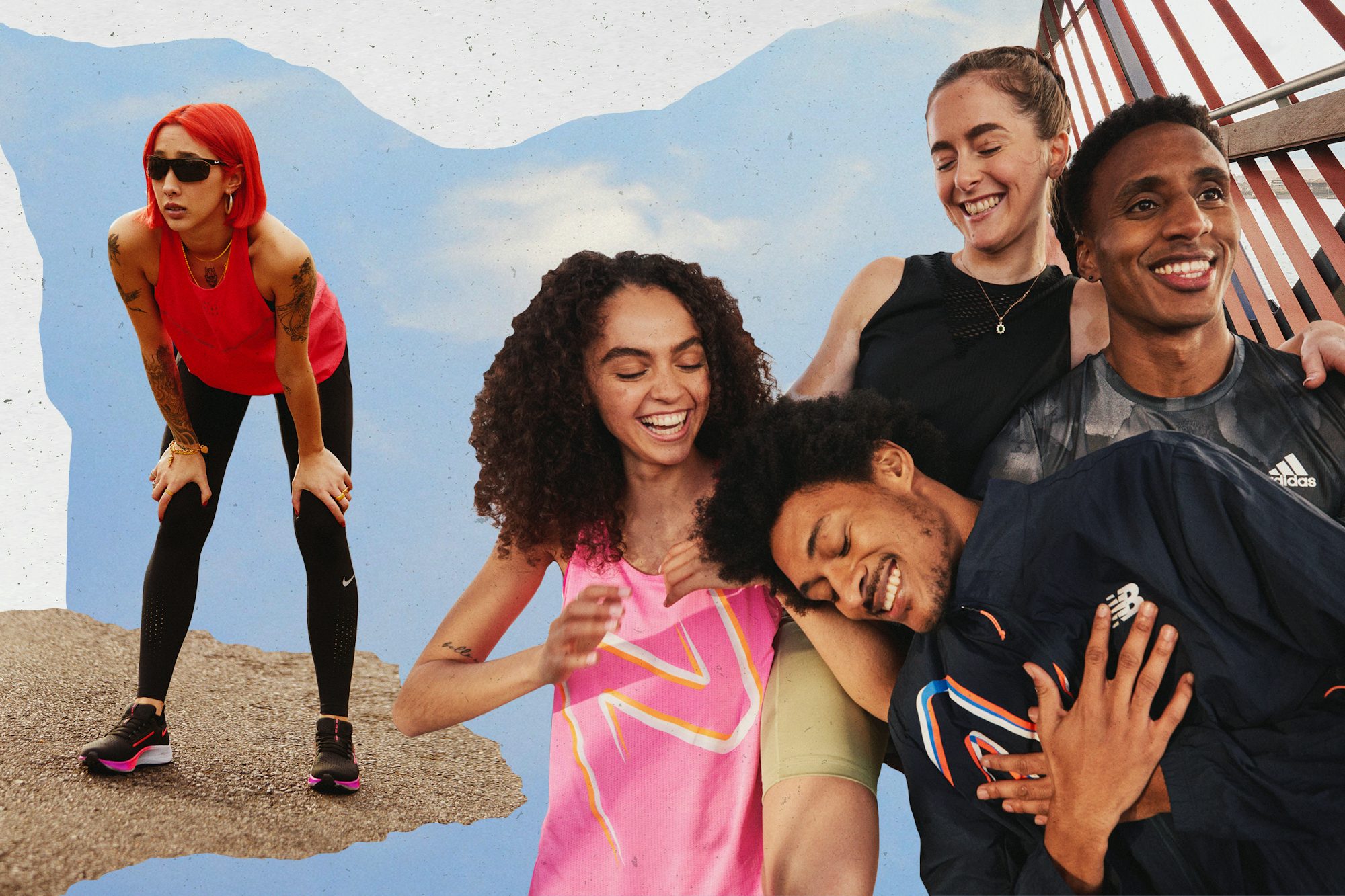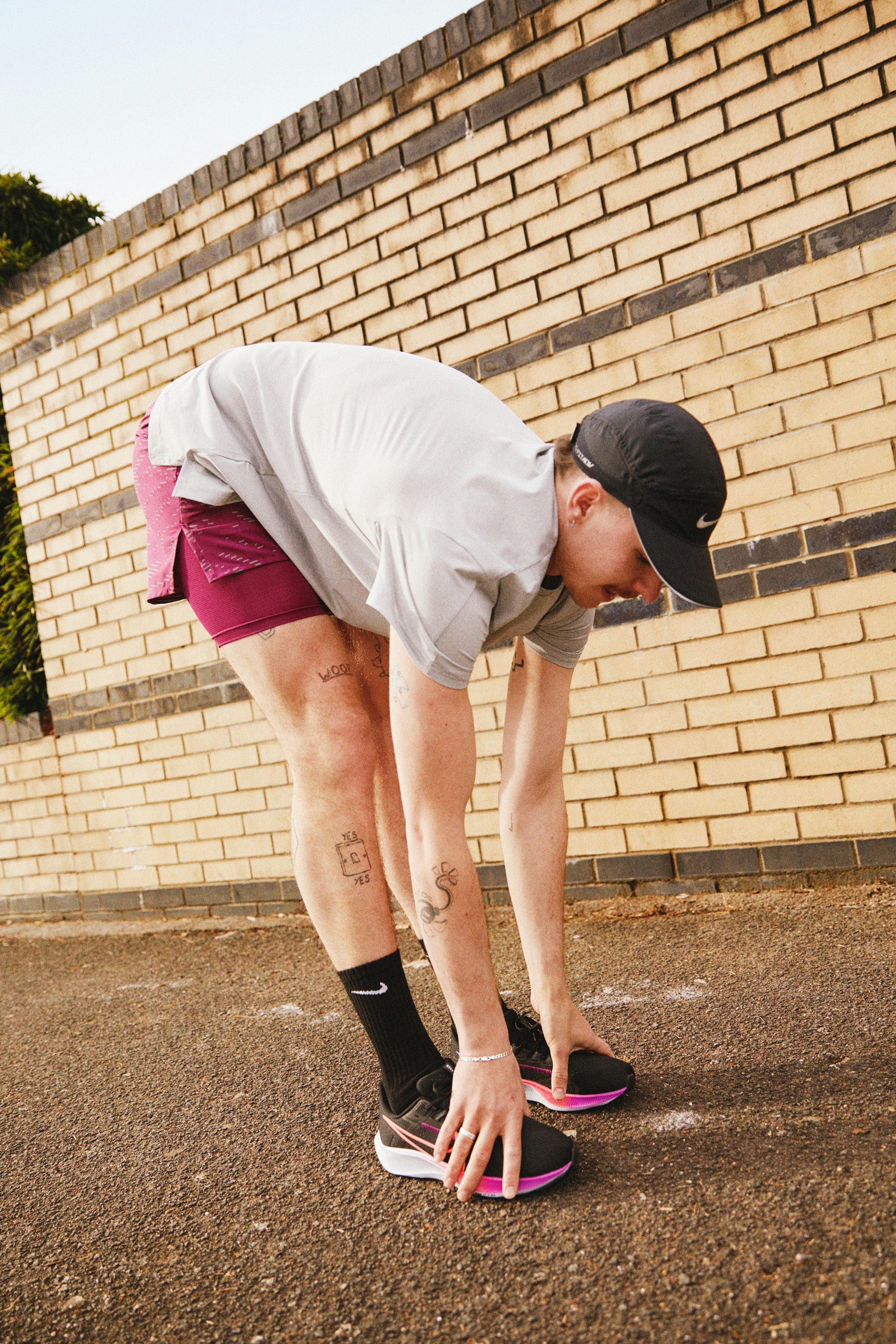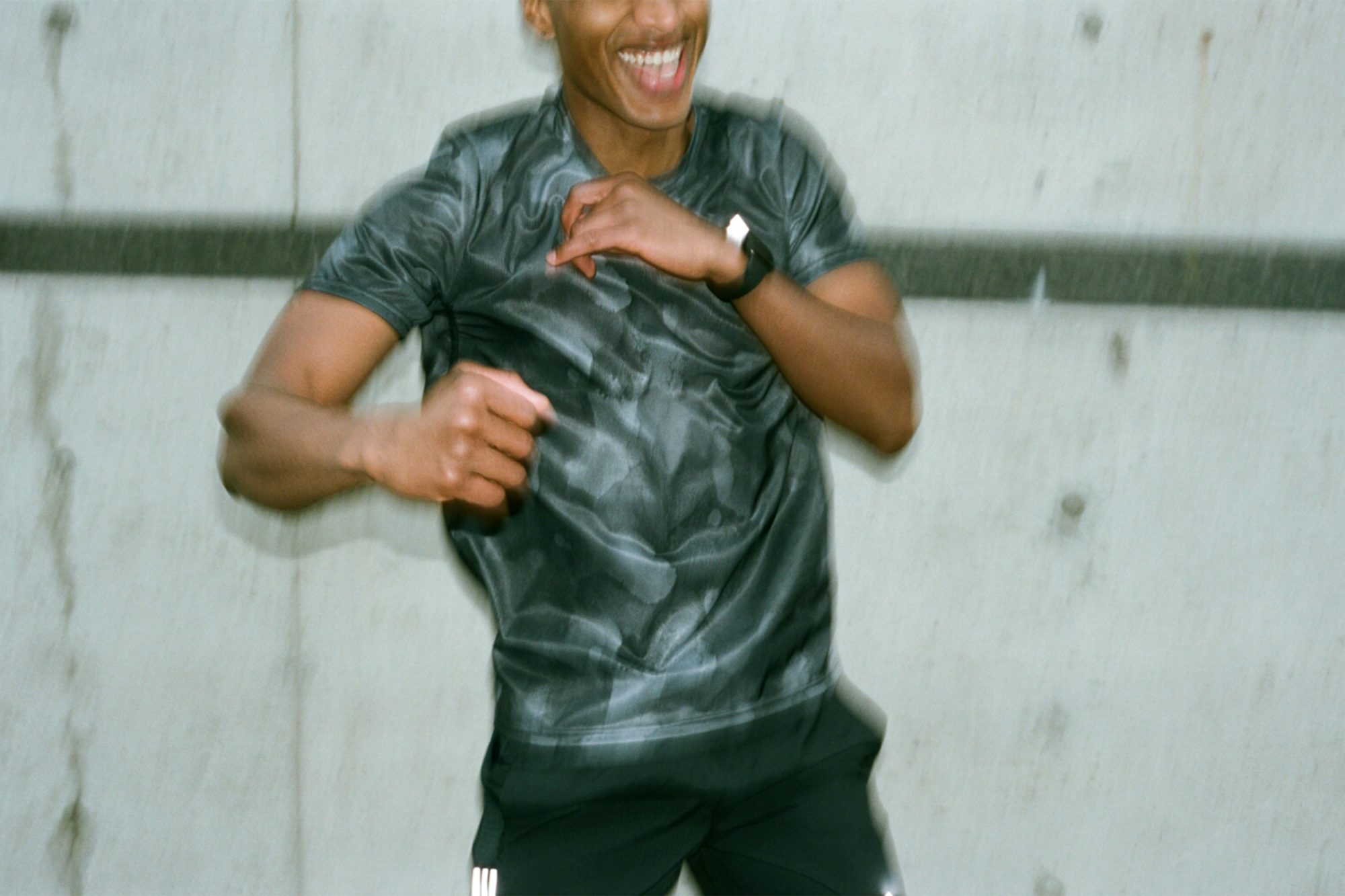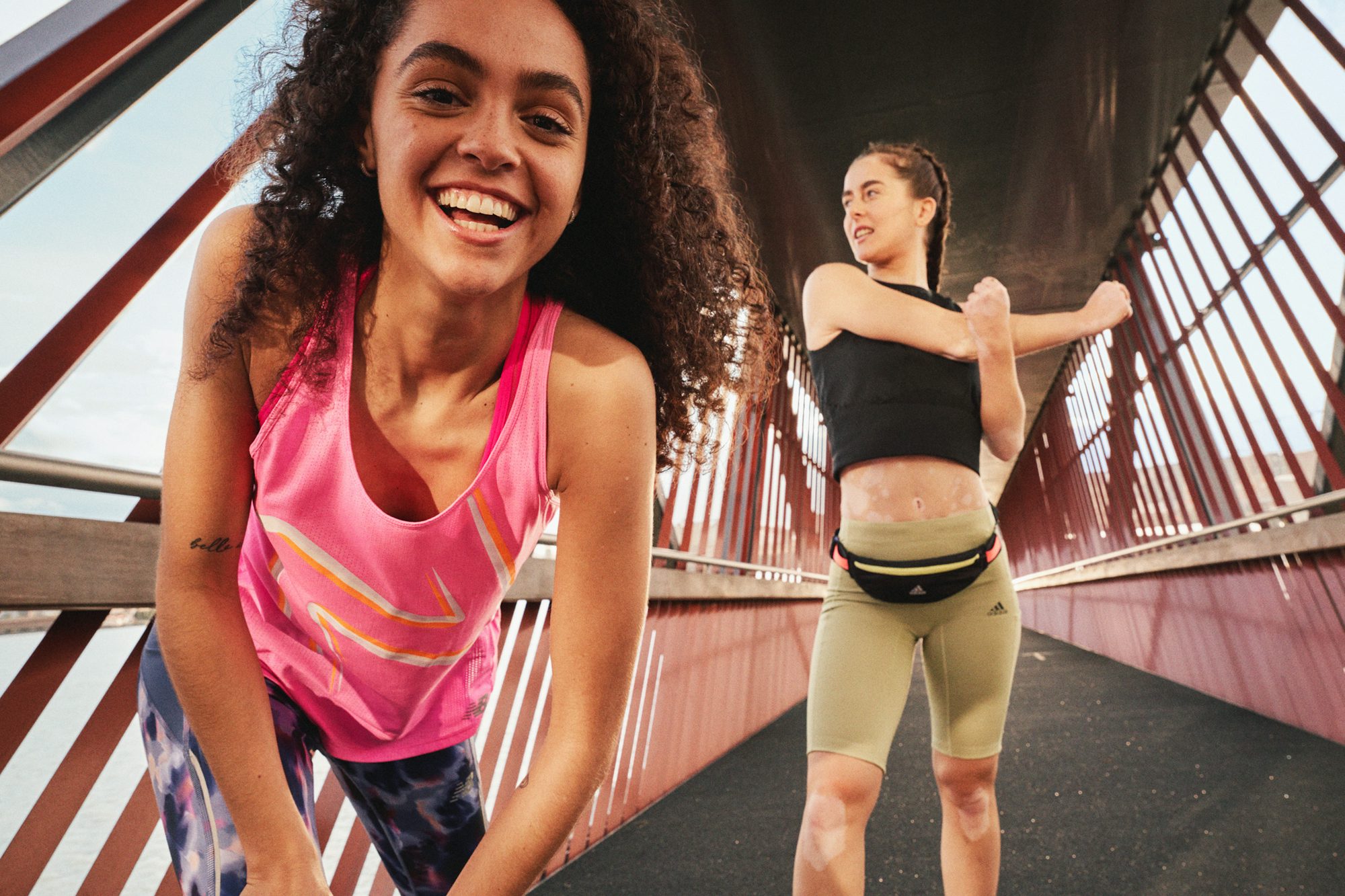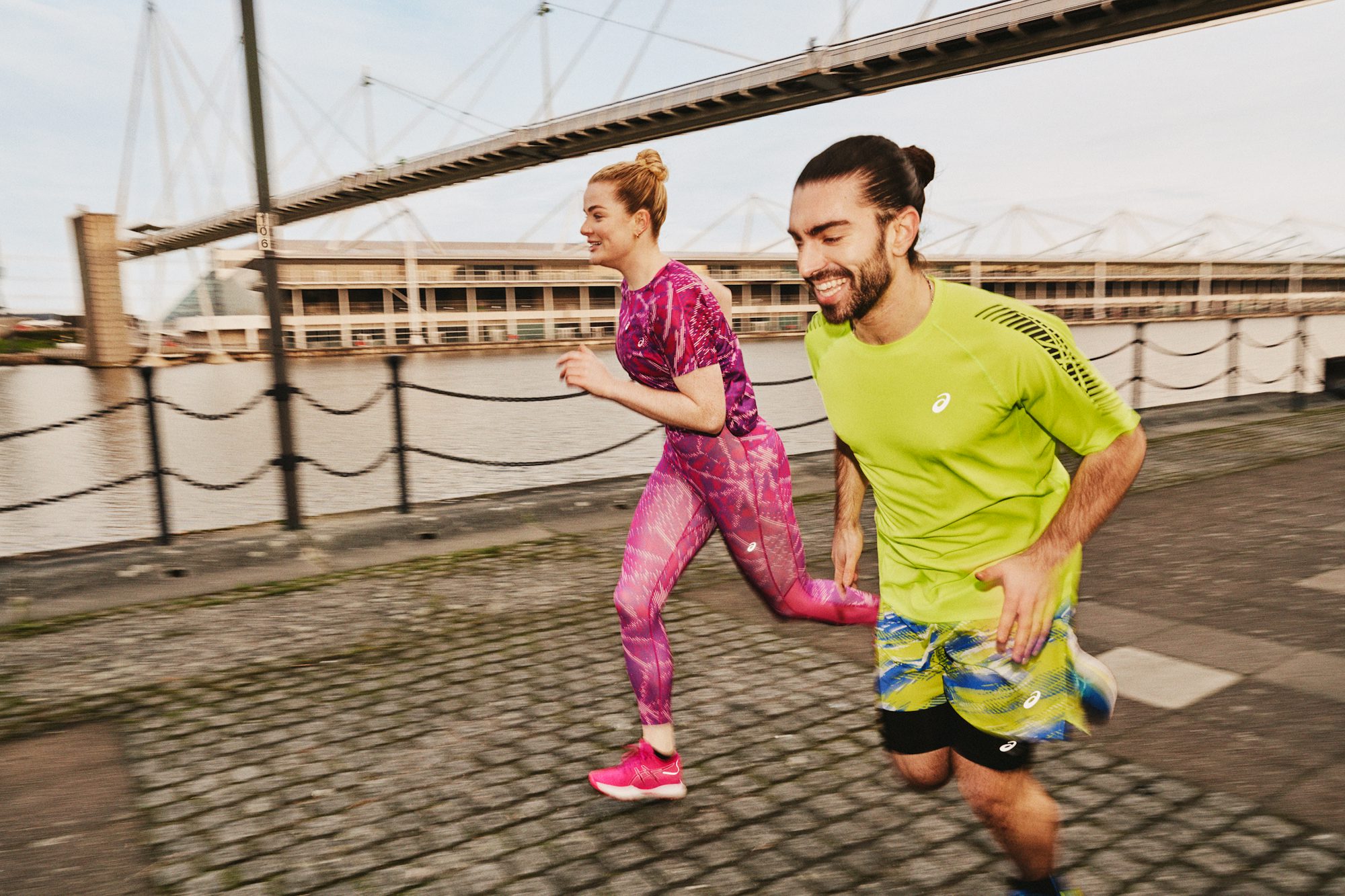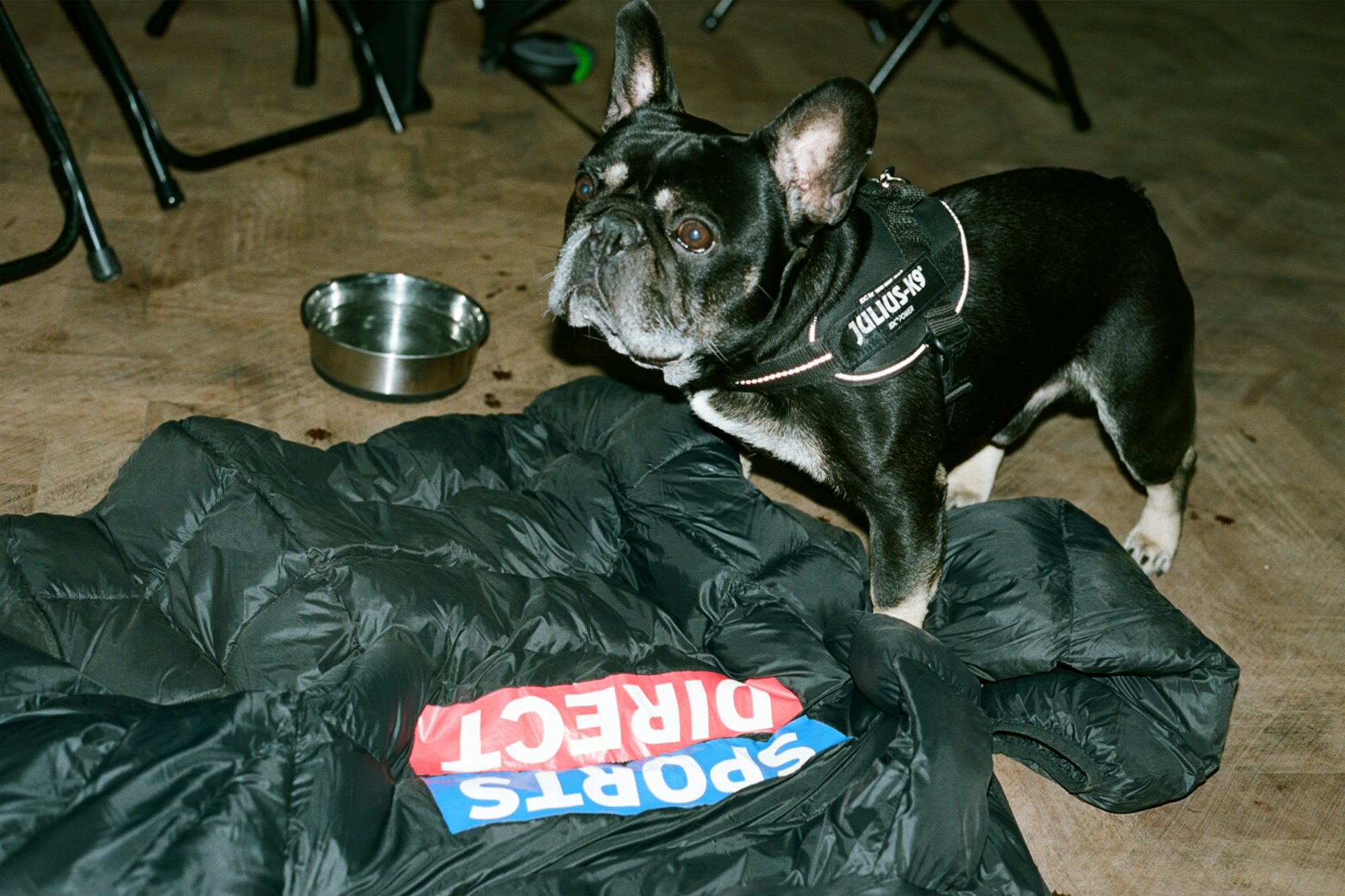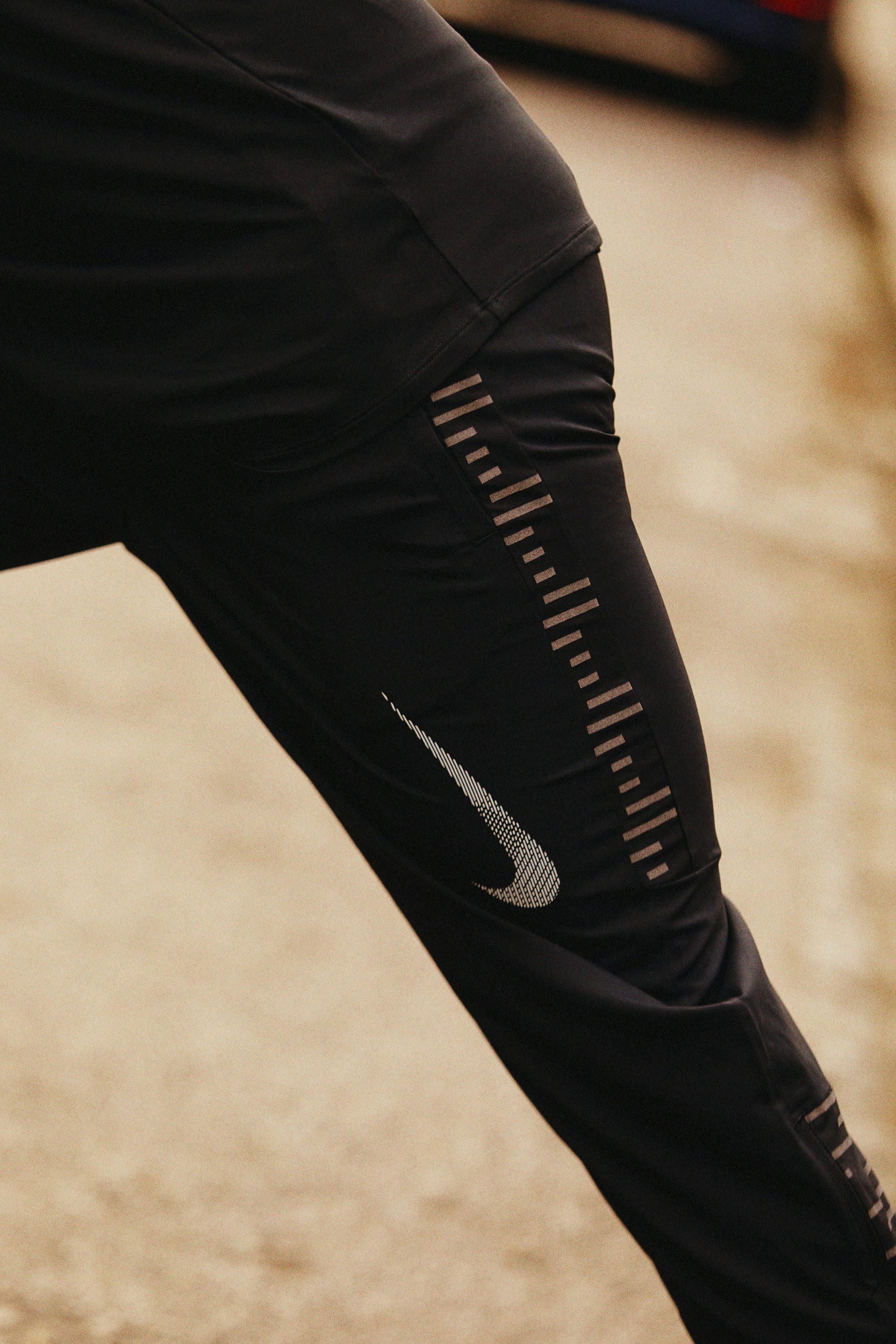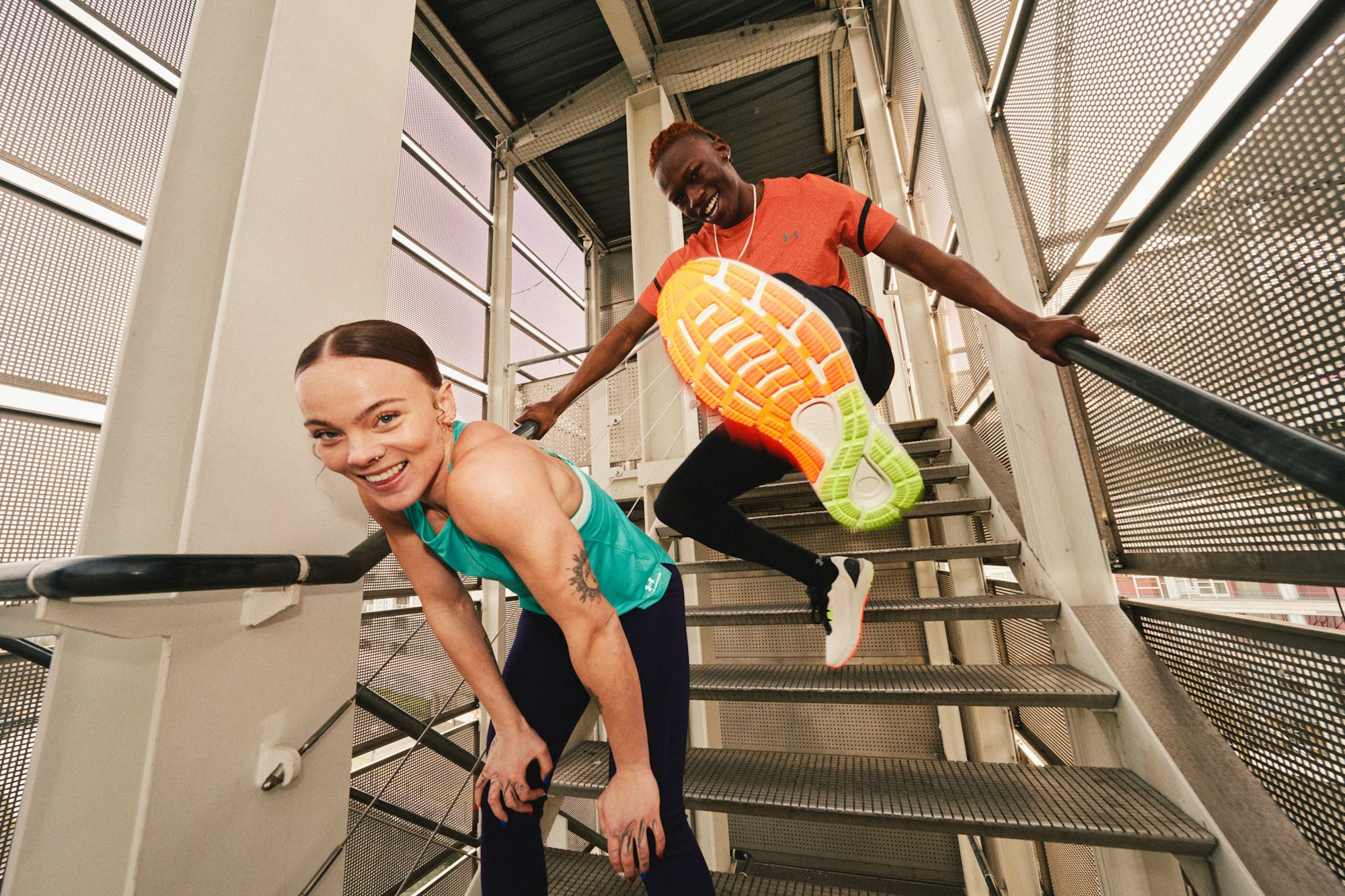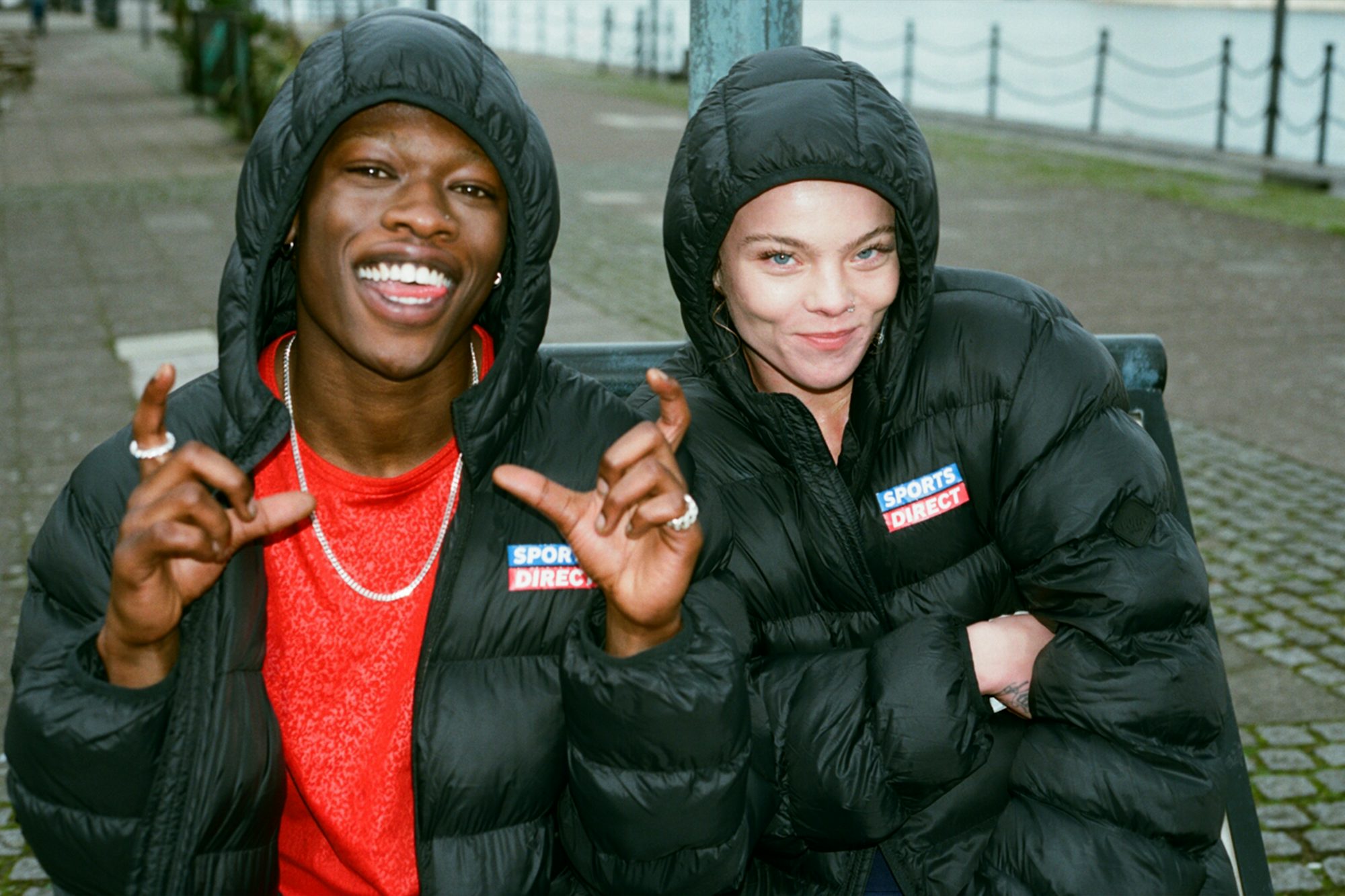 Providing the newly re-branded sportswear retail heavyweight Sports Direct with an inclusive new running platform that speaks to all new-gen runners for Spring '22. Bringing a fresh perspective on the sport, the 'Get Set' platform speaks directly to audiences typically ignored – by communicating real and relatable reasons to run.

Featuring ten ordinary people from across the UK with real reasons for running and capturing them in extraordinary ways to democratise and celebrate the sport.
Creative by Breaks _ @breaksagency
Production by Raw Production _ @rawproduction_uk
Photo and video by James Pearson-Howes _ @jpearsonhowes
Styling by Atip Wananuruks _ @atipw
HMU by Tomi Roppongi and Min Sandhu _ @tomomiroppongi @minnie_mua