Creative and Production by Breaks _ @breaksagency
Photography by Ollie Adegboye _ @ollie.ade
Directed & Edited by Ben Brook _ @benbro.ok
Styling by Charlotte Roberts _ @charlotte__roberts
HMU by Blessing _ @blessingk.mua & Min Sandu _ @minnie_mua
Movement Direction by Luke Rigg _ @lukerigg123
Sound by George Jabes _ @j.abes_
Retouch and Grade by Lucy Hutchinson _ @lahretouch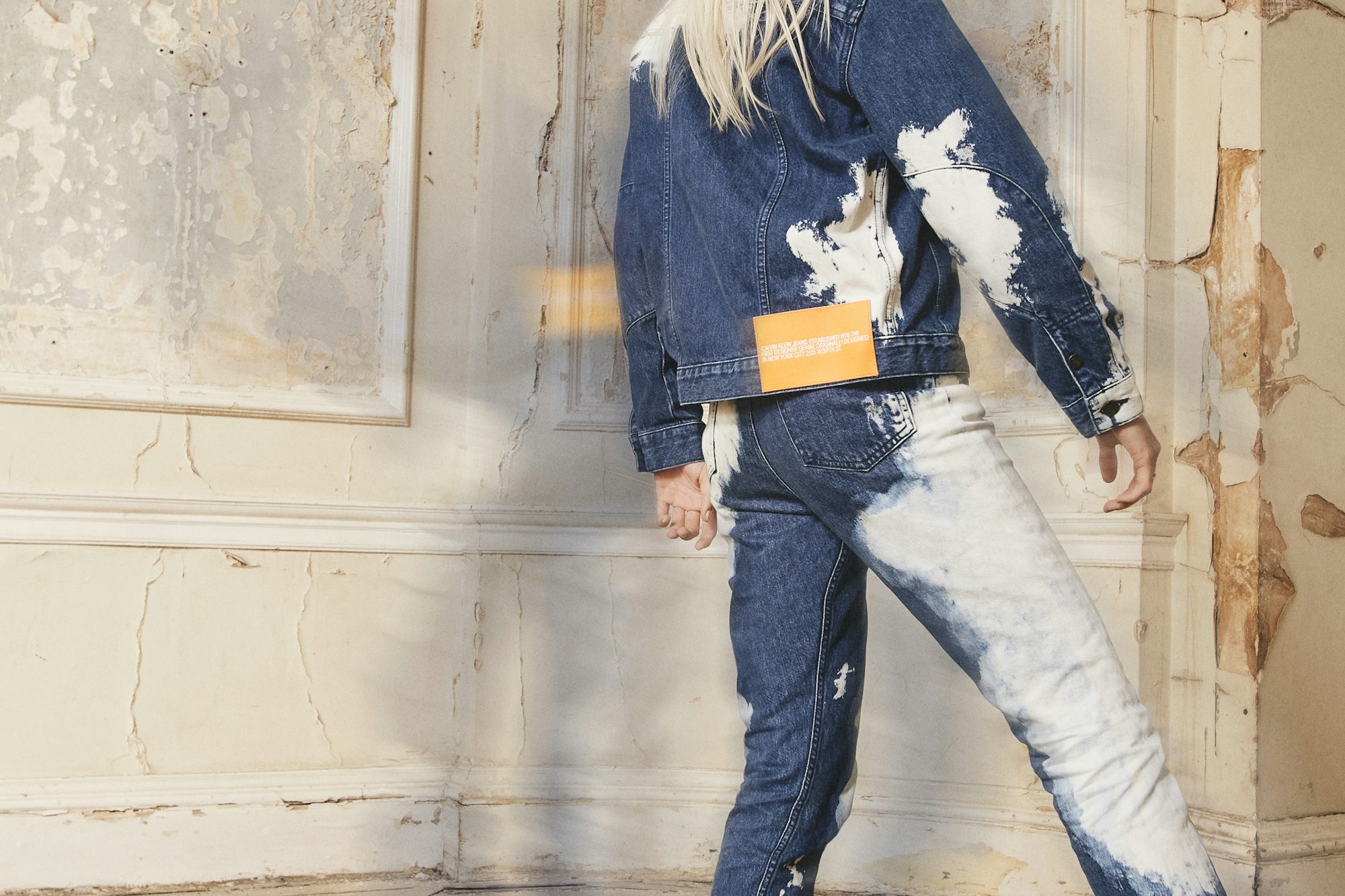 Capturing the duality of movement - cultural and physical - for iconic brands.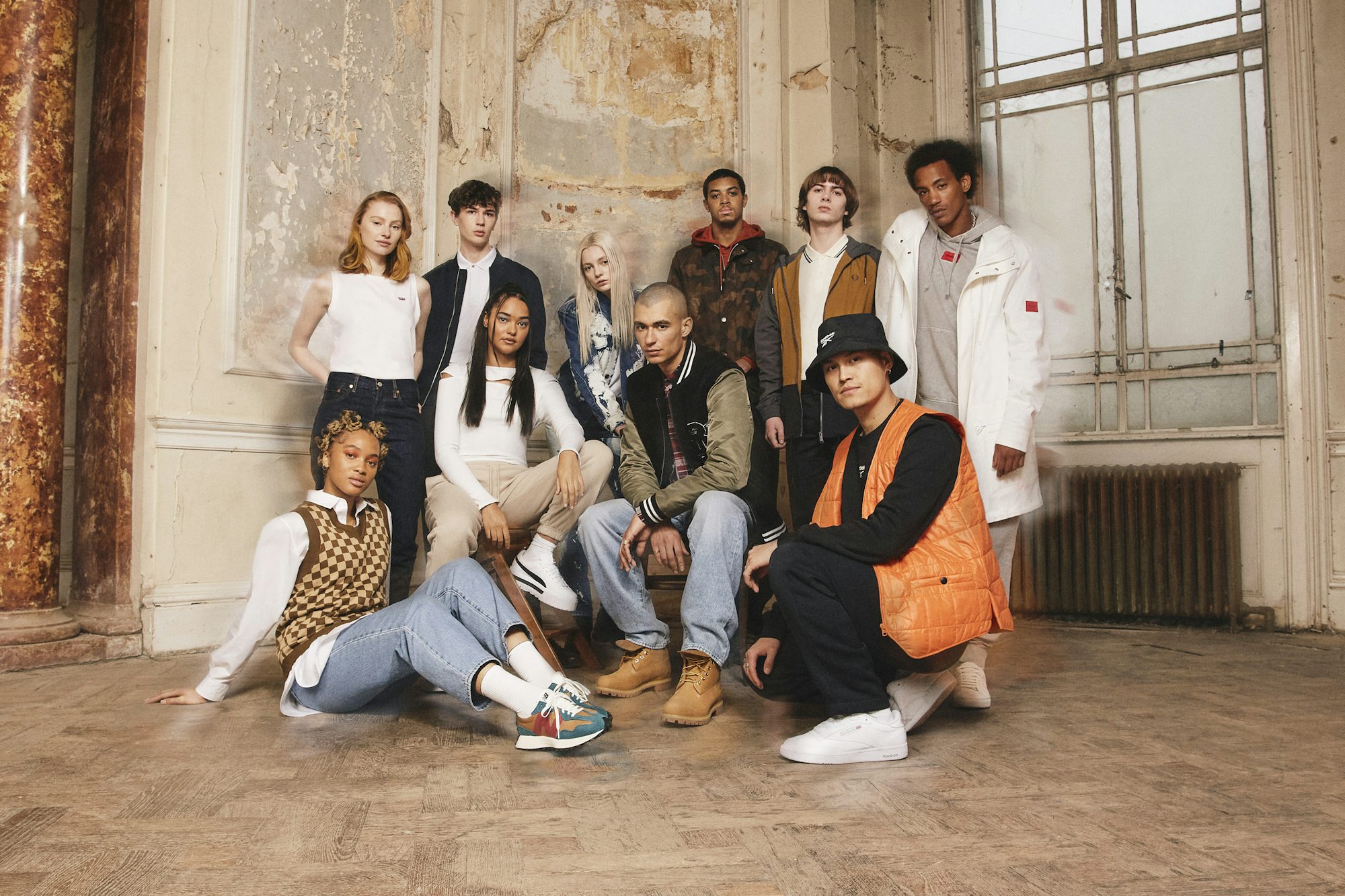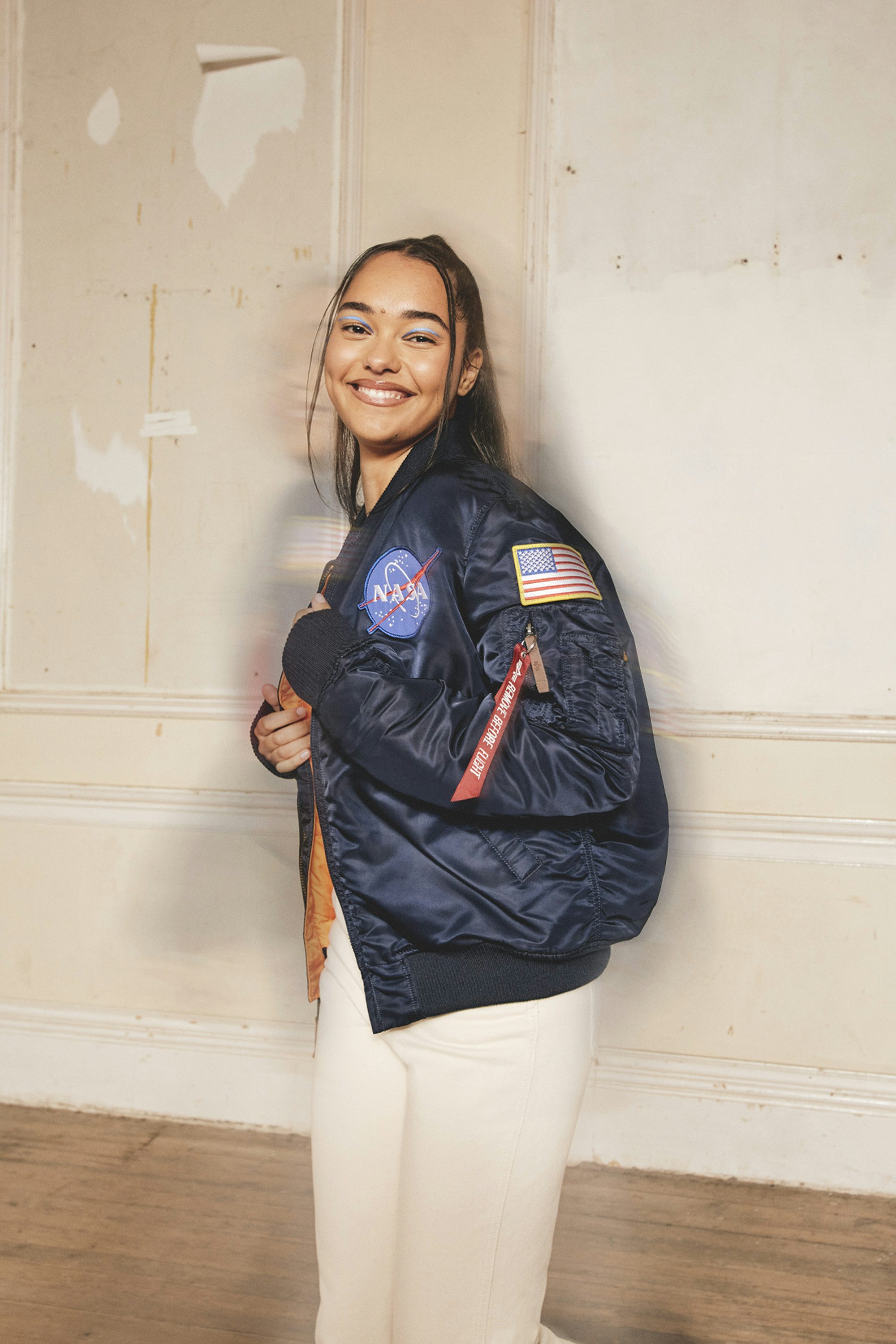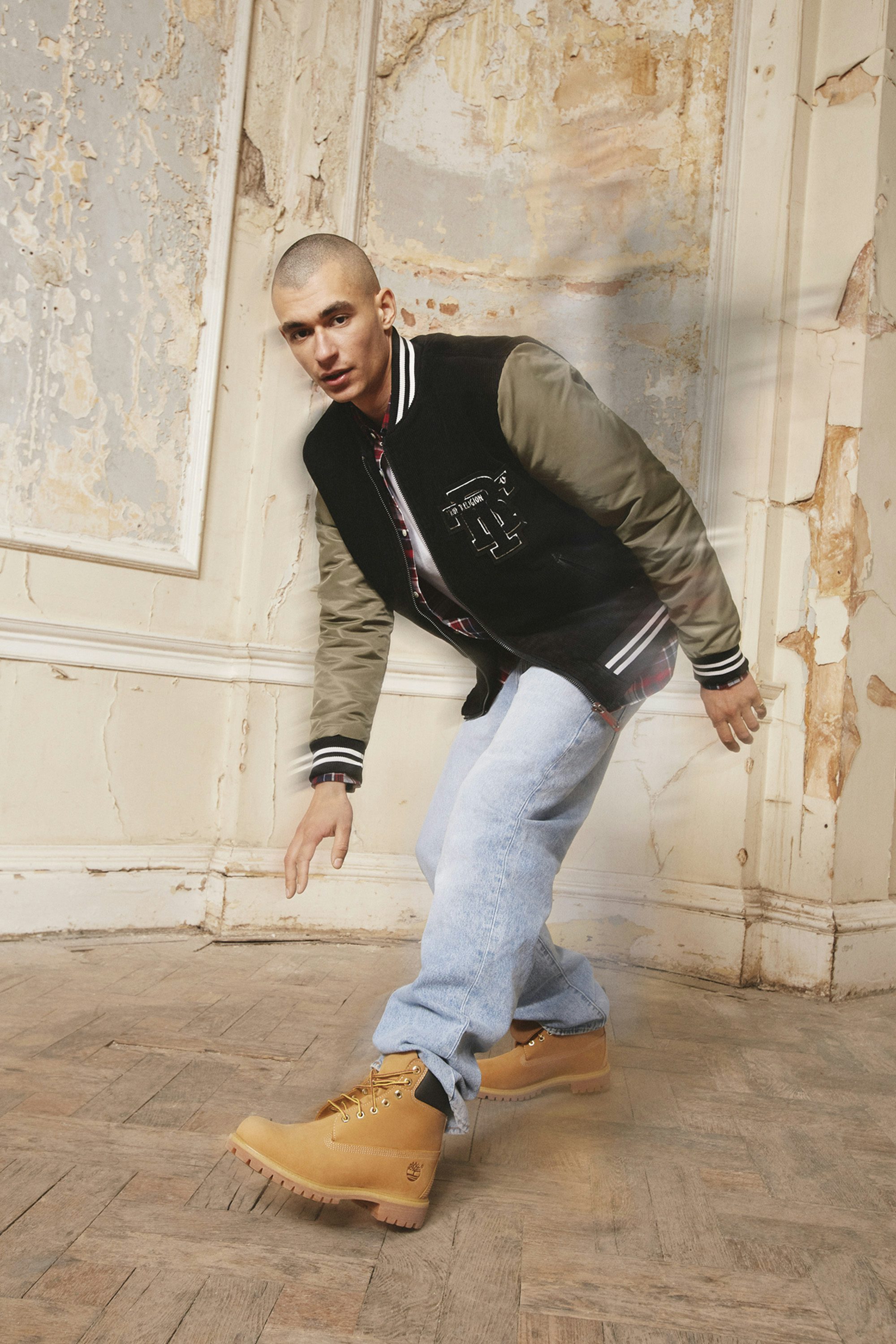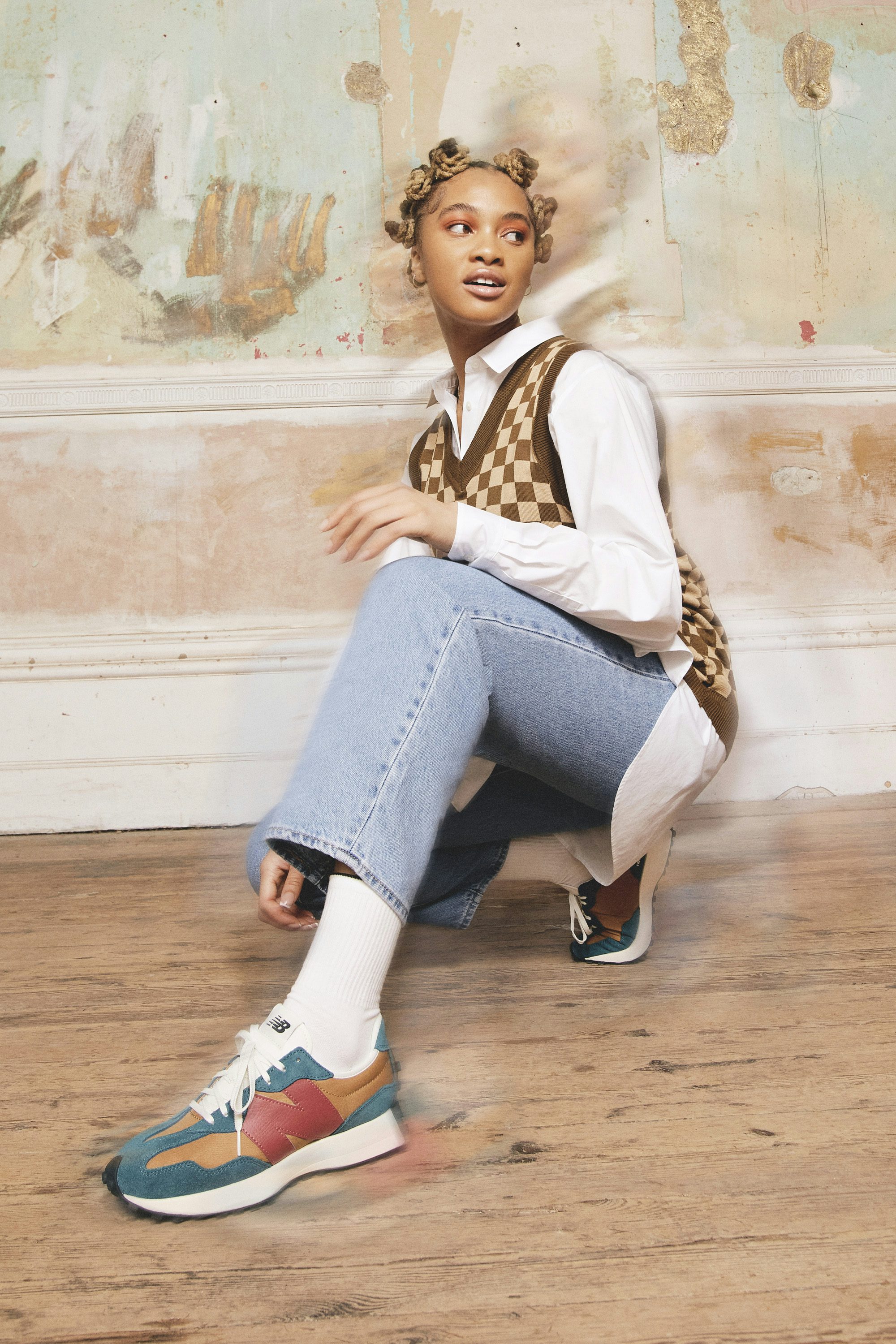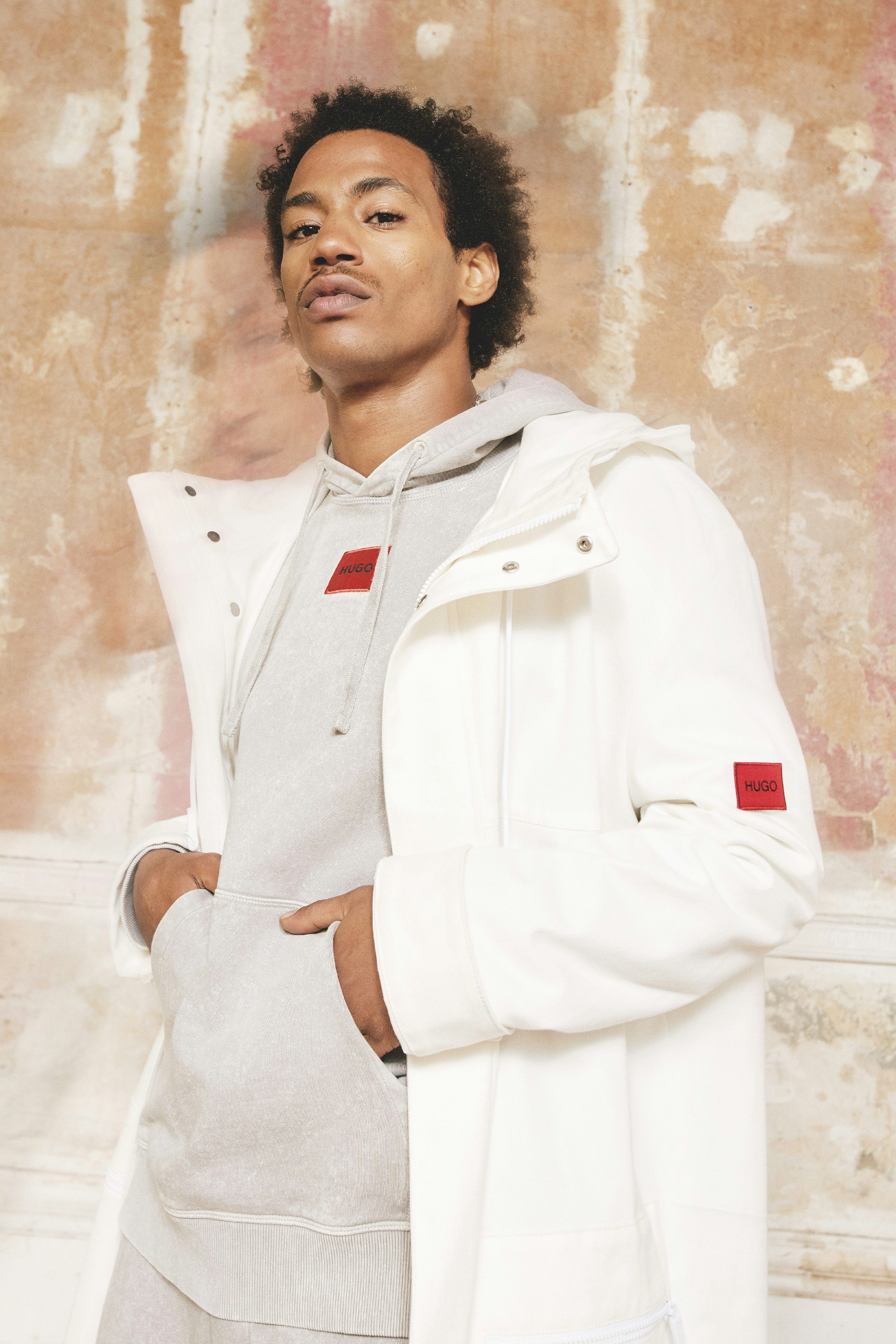 From the physical movements we undertake in our everyday lives to the pivotal cultural movements that shape us, Essential Movements champions the movements that make us – and the essential brands and products that accompany us along the way.

Celebrating USC Essential Icons for Spring through an elevated suite of stills and AV that subtly play with the duality of physical motion and iconic fashion 'movements', spotlighting the brands and products that have stood firm as the world around them moves.
Creative and Production by Breaks _ @breaksagency
Photography by Ollie Adegboye _ @ollie.ade
Directed & Edited by Ben Brook _ @benbro.ok
Styling by Charlotte Roberts _ @charlotte__roberts
HMU by Blessing _ @blessingk.mua & Min Sandu _ @minnie_mua
Movement Direction by Luke Rigg _ @lukerigg123
Sound by George Jabes _ @j.abes_
Retouch and Grade by Lucy Hutchinson _ @lahretouch